Imagine that a 16-year-old child you love had no home. Yet every night thousands of youth and young adults experience this reality.
You know these young people. They spend time near school campuses, at bus stations or even just trying to get their homework done at the local library. They could be on the streets, or couch surfing night after night. They could be running from abuse and systems that have failed them. Nationally, an estimated 4.2 million youth and young adults (or 1 in 13) experience homelessness annually.* And with the challenges brought on by the pandemic, the number could be even higher.
At Liberty Mutual, we believe progress happens when people feel secure, which is why we are committed to supporting and partnering with community organizations that are working tirelessly to end youth homelessness. Below are a few examples of local Boston-area organizations that are bringing support and help to young people experiencing homelessness.
Liberty House at Bridge Over Troubled Waters provides youth that graduated from Bridge's transitional living program an opportunity to live independently.
More Than Words is expanding a pilot that will provide young people struggling with homelessness and complex risk factors with housing in specially designated Single Room Occupancy units, as well as wraparound supports, including counseling and job training.
And HopeWell initiated My First Place™ which provides safe, stable housing, case management, education, and workforce development support to enable youth and young adults who have aged out of the child welfare system to build the skills they need to transition successfully to self-sufficiency.
These programs illustrate only a small fraction of the vital work of our partners. Nevertheless, the hidden nature of youth homelessness requires greater awareness, increased support, and new ideas to make youth homelessness a thing of the past.
Learn more and join us in the effort to end youth homelessness. 

*Source: Morton, M.H., Dworsky, A., & Samuels, G.M. (2017). Missed opportunities: Youth homelessness in America. National estimates. Chicago, IL: Chapin Hall at the University of Chicago, 2017.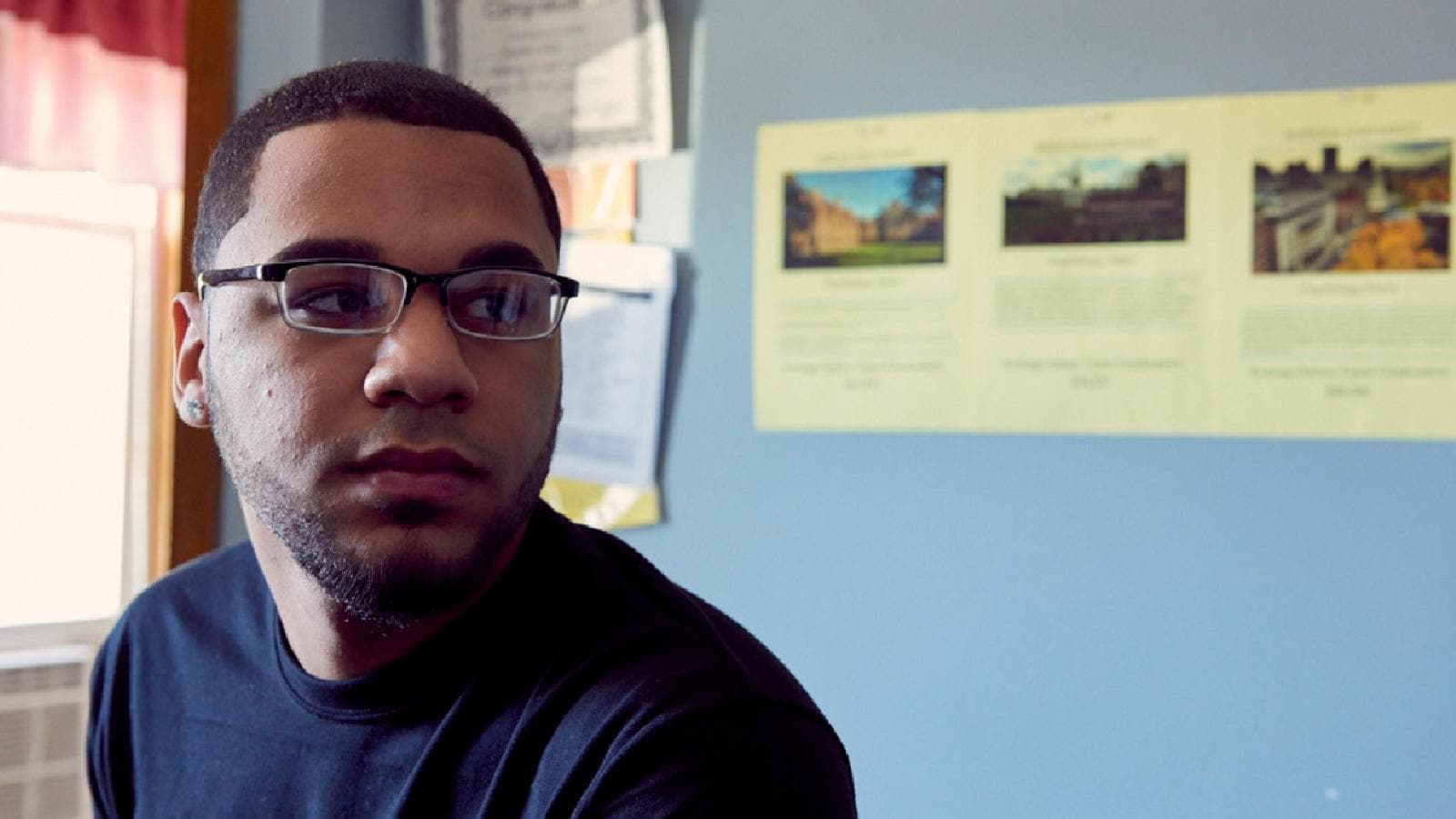 Spotlight: Bridge Over Troubled Waters
The largest donation in Liberty Mutual's history will support Bridge Over Troubled Waters mission and work.
Featured partners
Guiding youth towards self-sufficiency and enabling youth to transform their lives and build fulfilling, meaningful futures.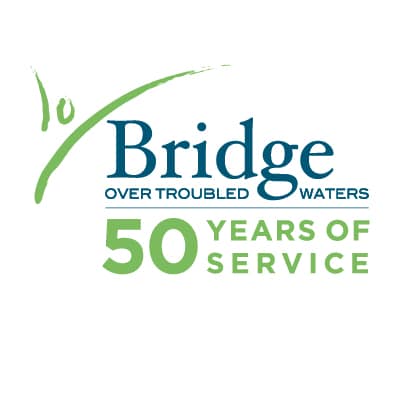 Helping vulnerable children and their families build permanent, positive change.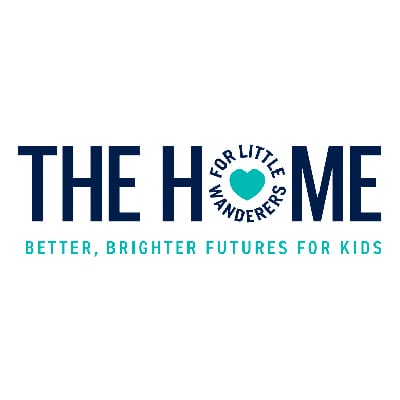 Enriching the lives and expanding the opportunities of individuals and families.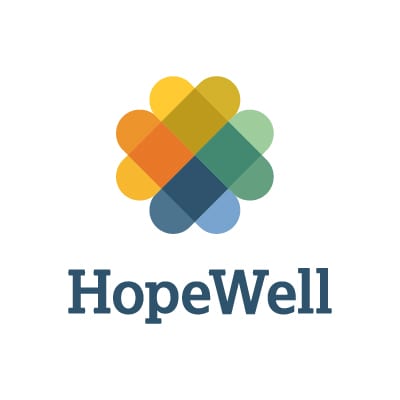 Partnering with government agencies to address problems within the justice and human services systems.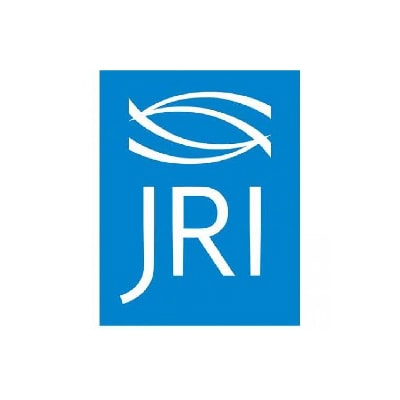 Empowering young adults who are homeless to take charge of their lives by taking charge of a business.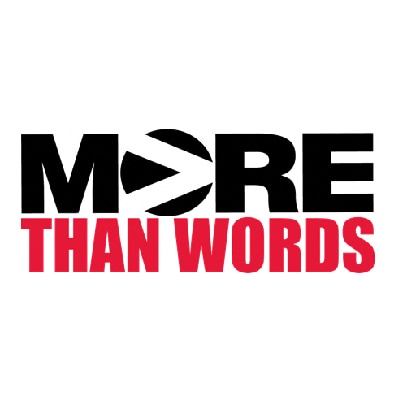 The nation's first youth-led homeless shelter for youth committed to creating sustainable pathways out of homelessness.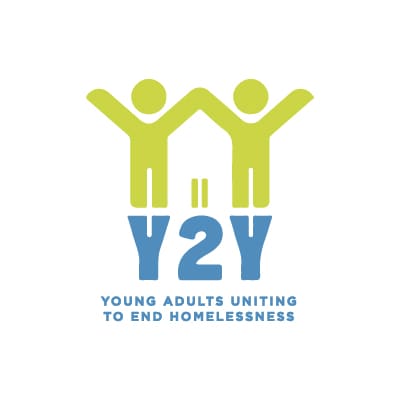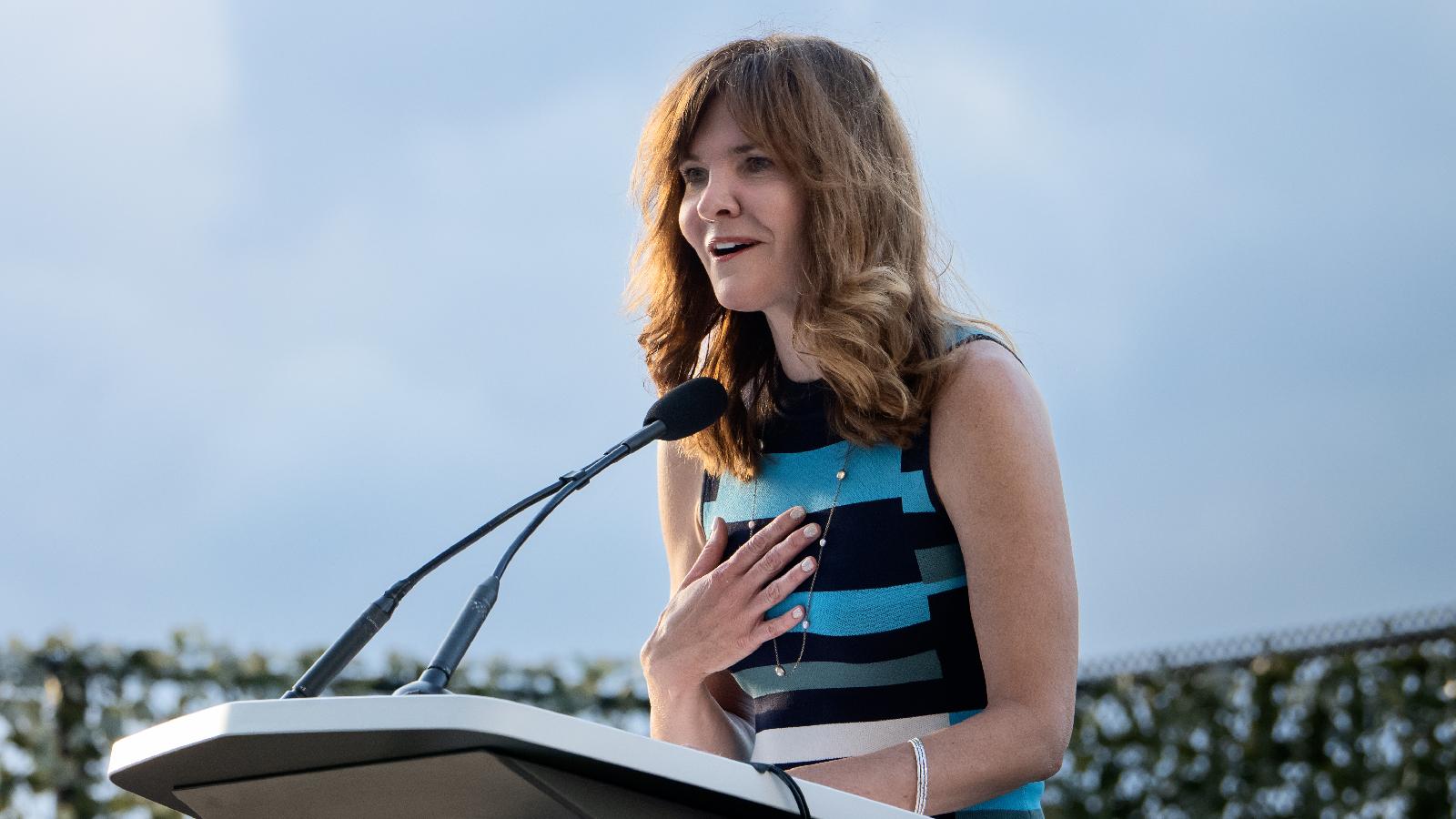 Addressing the epidemic of youth homelessness
For many years, we at Liberty Mutual have focused on this invisible population of young people who lack the basic safety and security necessary to build their futures, to fulfill their dreams and to thrive. Together, with our community partners, we know that we can make lives better for some of our most vulnerable neighbors. That's why we are dedicated to empowering youth who are experiencing homelessness by supporting our remarkable partners who are actively doing vital work to end this serious issue.
Explore our giving
Empowering individuals who are experiencing homelessness
Expanding opportunities for underserved students
Advancing access for people with disabilities