Become a Comparion Insurance Agent
A Liberty Mutual company that connects customers with the best insurance solutions to meet their needs whether from Liberty or from one of a number of top national and regional carriers.

Undergraduate
Ready to contribute to meaningful assignments, test out new skills, and gain the kind of real-world experience that won't just make an impact on your life, but on our customers' as well? No matter what your area of study, there's a place for you at Liberty Mutual.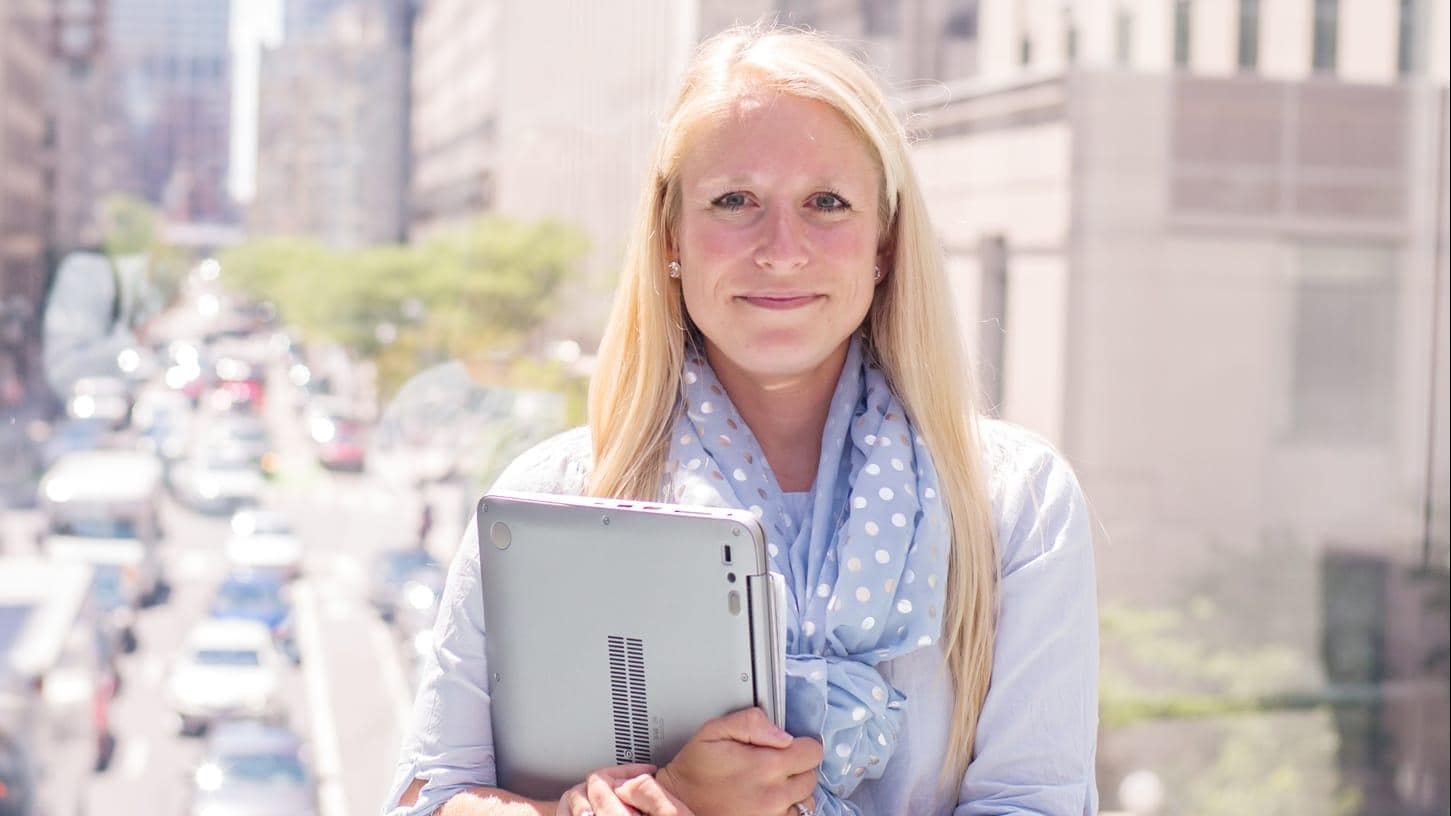 Graduate
Our management-focused graduate opportunities put you at the heart of an international organization committed to seeing its people succeed. The work you do will be impactful. The people who surround you will be supportive. Best of all, your contribution won't just be valuable—it will be essential.