In a year like no other, our giving helped nonprofit heroes support communities in crisis.

The COVID-19 crisis of 2020 had an outsized effect on the most vulnerable members of our communities. The pandemic exacerbated issues of homelessness, accessibility, and educational inequities in our cities and states.
At Liberty Mutual, we believe that progress happens when people feel secure. That's why we focus our philanthropy on advancing access for people with disabilities, empowering individuals experiencing homelessness and expanding educational opportunities for underserved students.
When the crisis struck, we acted fast and made an impact. Through both our corporate and employee giving, we supported the community partners — our nonprofit heroes — who provided direct aid to our friends and neighbors in need.

A message from Foundation President Melissa MacDonnell
Learn more about our giving from our Foundation president.
Our philanthropy focuses on:
Responding to critical issues in 2020
By the numbers
$64 million+ Total corporate and employee giving
$11.5 million+ Give with Liberty, employee giving 
39,438 Volunteer with Liberty, hours logged
Featured nonprofit partners
Providing or assuring access to the highest quality health care for all homeless individuals and families in the greater Boston area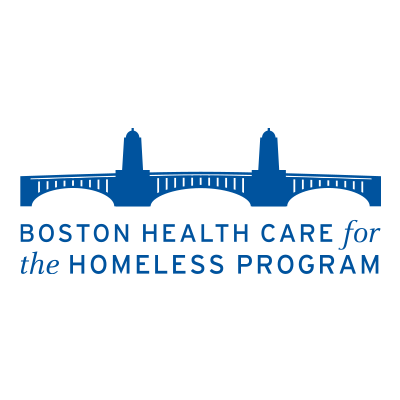 Supporting each child's unique abilities, and helping every family become their child's best advocate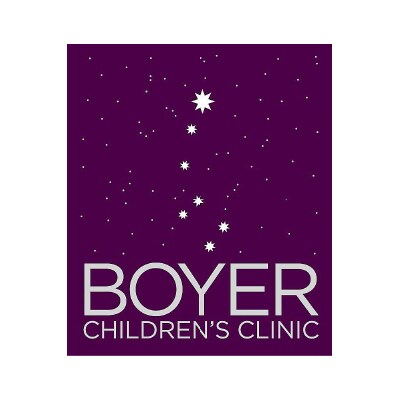 Building a new food economy grounded in racial, social and economic justice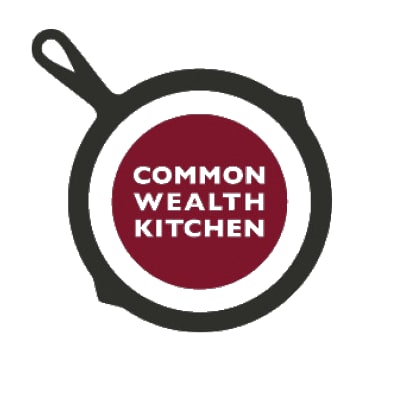 Inspiring people to achieve personal and professional goals through accessible programs and services
Learn more about our 467 nonprofit partners.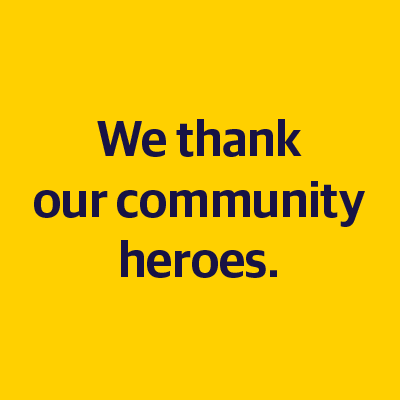 New England's largest museum dedicated to preserving, conserving and interpreting the contributions of African Americans
Providing children in need with the opportunity to reach their full potential via school readiness, promoting healthy development and family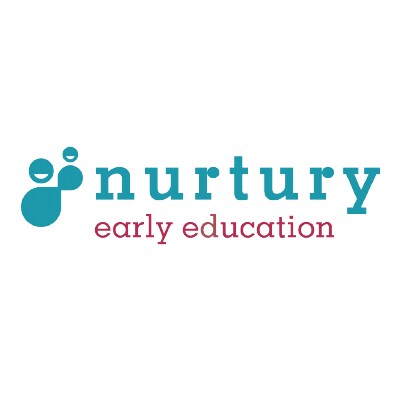 Rebuilding lives by providing refuge and pathways to stability for adults experiencing homelessness and poverty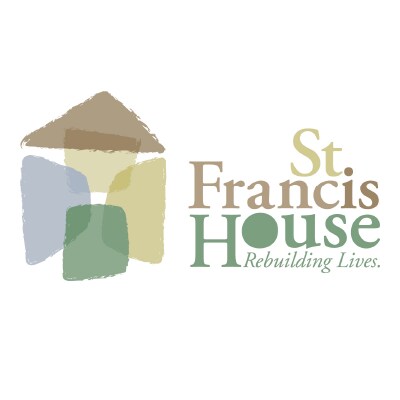 Helping build bright futures for youth experiencing homelessness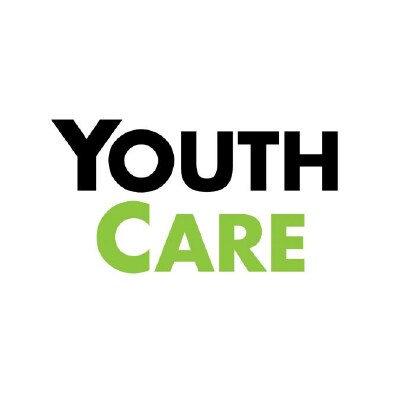 Empowering employees to support the causes they care about
Through Give with Liberty, Volunteer with Liberty and Serve with Liberty, our employees help make lives better by contributing to the causes they care about.