In business since 1912, and headquartered in Boston, today we are the fifth largest global property and casualty insurer based on 2022 gross written premium. We also rank 86 on the Fortune 100 list of largest corporations in the U.S. based on 2022 revenue. As of December 31, 2022, we had $50.0 billion in annual consolidated revenue.
We employ over 50,000 people in 29 countries and economies around the world. We offer a wide range of insurance products and services, including personal automobile, homeowners, specialty lines, reinsurance, commercial multiple-peril, workers compensation, commercial automobile, general liability, surety, and commercial property.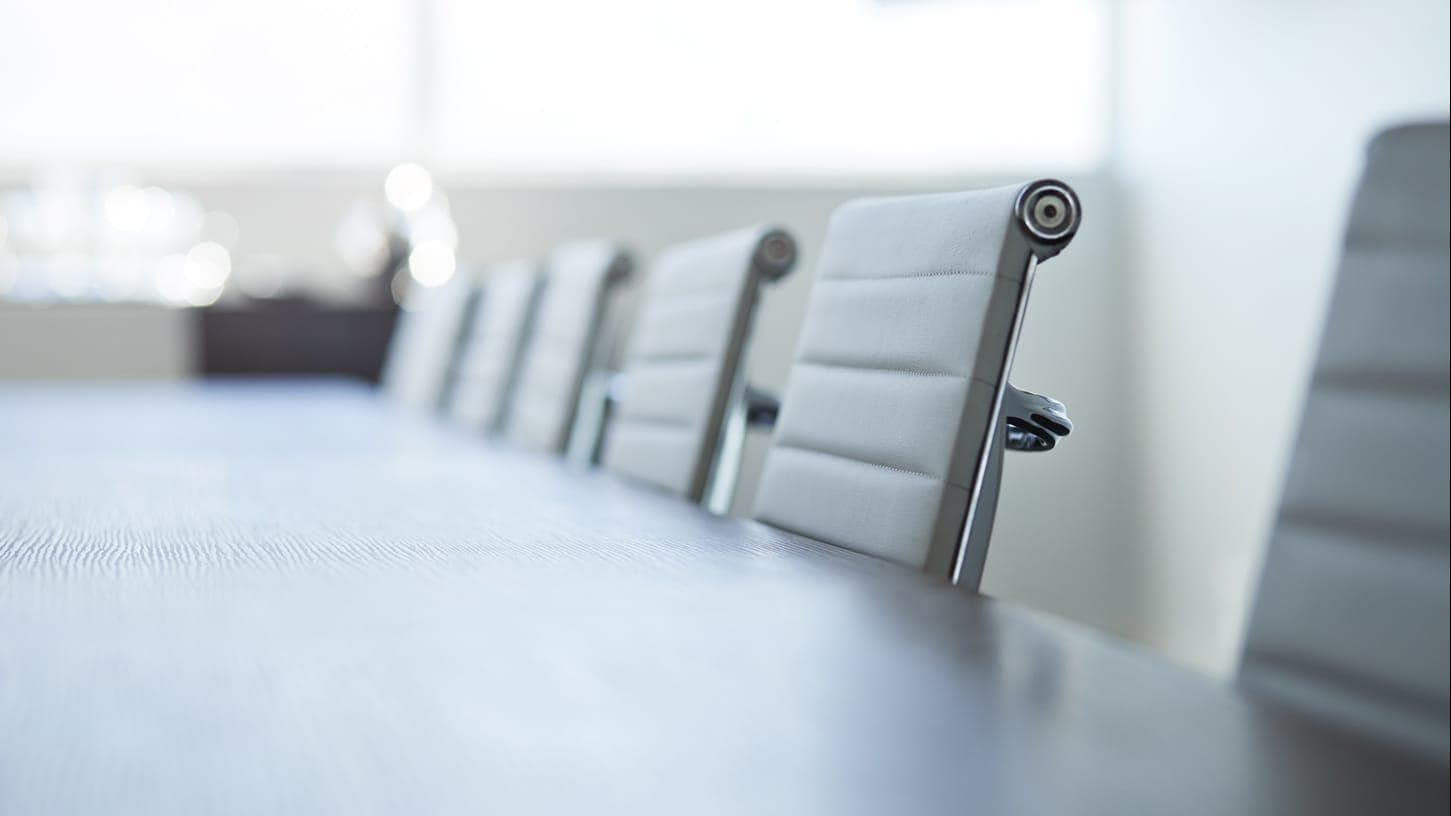 Meet the Board of Directors
The Board of Directors at Liberty Mutual Insurance is a collegial, diverse and dynamic group, that oversees the vision and direction of the enterprise.