When people can participate fully and safely in every aspect of life — at work, at home, in school or in the community — they are free to pursue their goals with confidence.

At Liberty Mutual, we believe in advancing access for people with disabilities by partnering with educational, cultural and recreational programs that ensure inclusive environments. Our community partners are doing incredible work to break down barriers and create new opportunities for people with disabilities. They have also responded with ingenuity to the challenges of the pandemic — closures, cancellations and new health and safety concerns — to ensure that people with disabilities can still access the resources they need to engage fully with the world.
Meet our featured community partners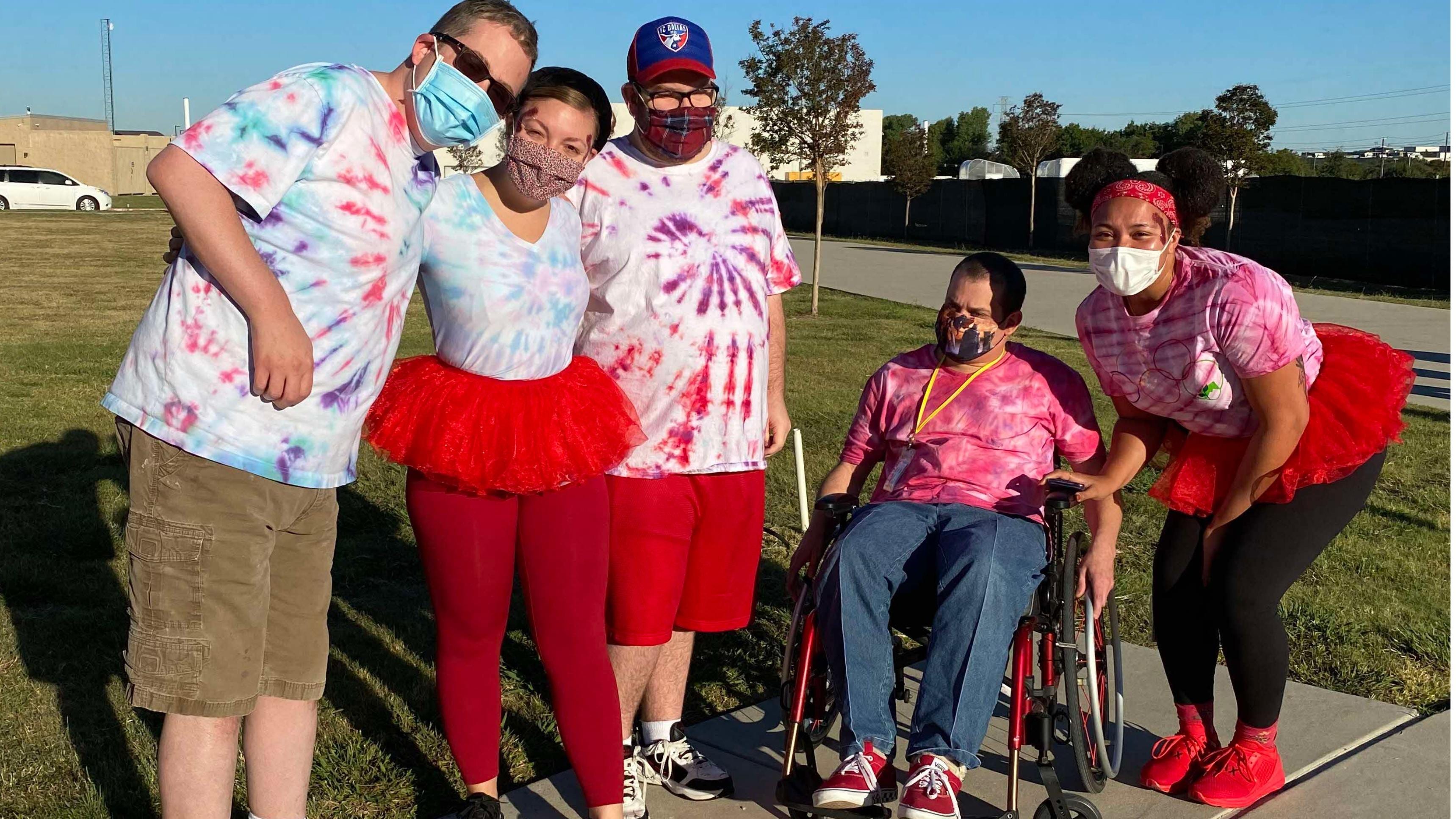 My Possibilities
Texas-based organization My Possibilities believes that all adults, including those with intellectual disabilities, deserve the sense of purpose and fulfillment that comes with paid employment. Through vocational education, training and placement services, My Possibilities gives adults with disabilities the opportunity to explore their interests, develop their talents and move toward greater independence.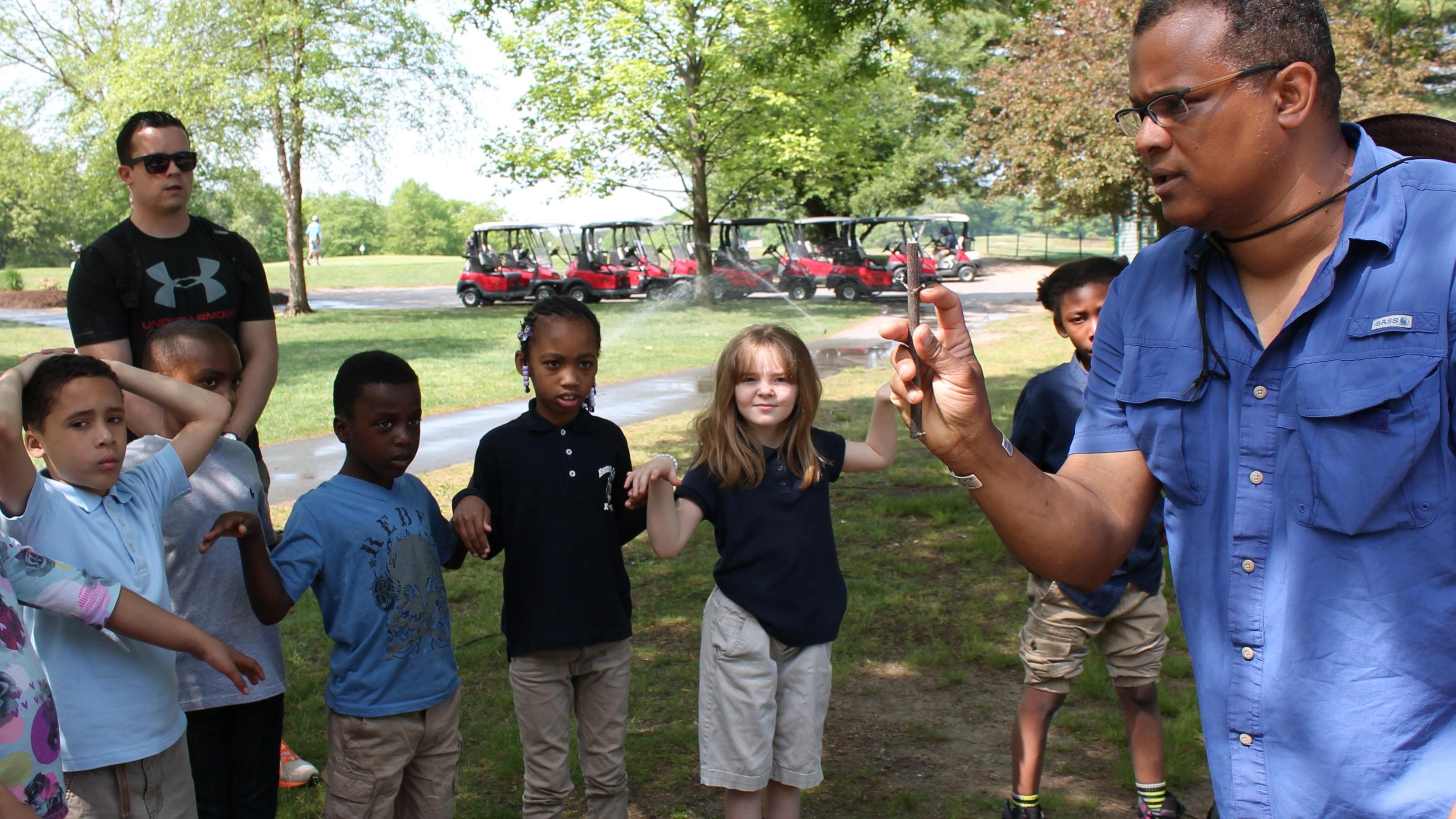 Emerald Necklace Conservancy
Whether it's at a park, a playground or a nature preserve, time spent outdoors works wonders for body, mind and spirit. The Emerald Necklace Conservancy is committed to ensuring that people of all abilities can enjoy its 1,100 acres of parkland. This year, Liberty Mutual provided a multi-year grant to support the Conservancy's efforts to promote universal access, experiential learning and outdoor recreation. This includes restoring Boston's Charlesgate Park, adding an inclusive playground, improved access and green infrastructure to ensure that the space can be enjoyed by all for years to come.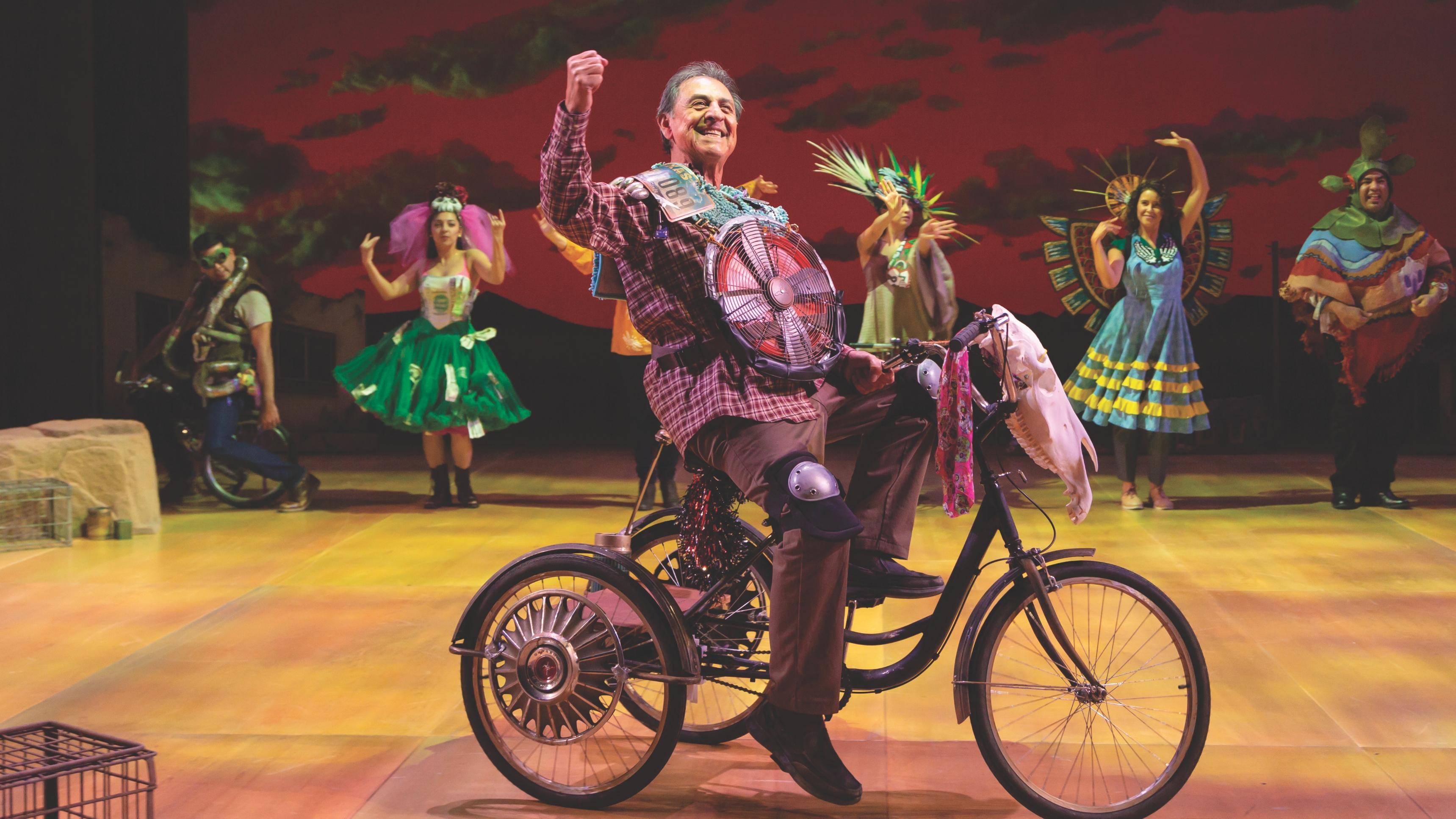 Huntington Theatre Company
Boston's Huntington Theatre Company has been a leader in accessible and inclusive theater for decades, continually finding ways to engage and inspire new audiences. Liberty Mutual is proud to have partnered with the theatre since 1995. This year, we renewed our support of Huntington's Accessible Theatre and Arts Education Program and made a multi-year grant to support renovations that will make the theater's facilities more accessible to artists, staff and audience members of all abilities.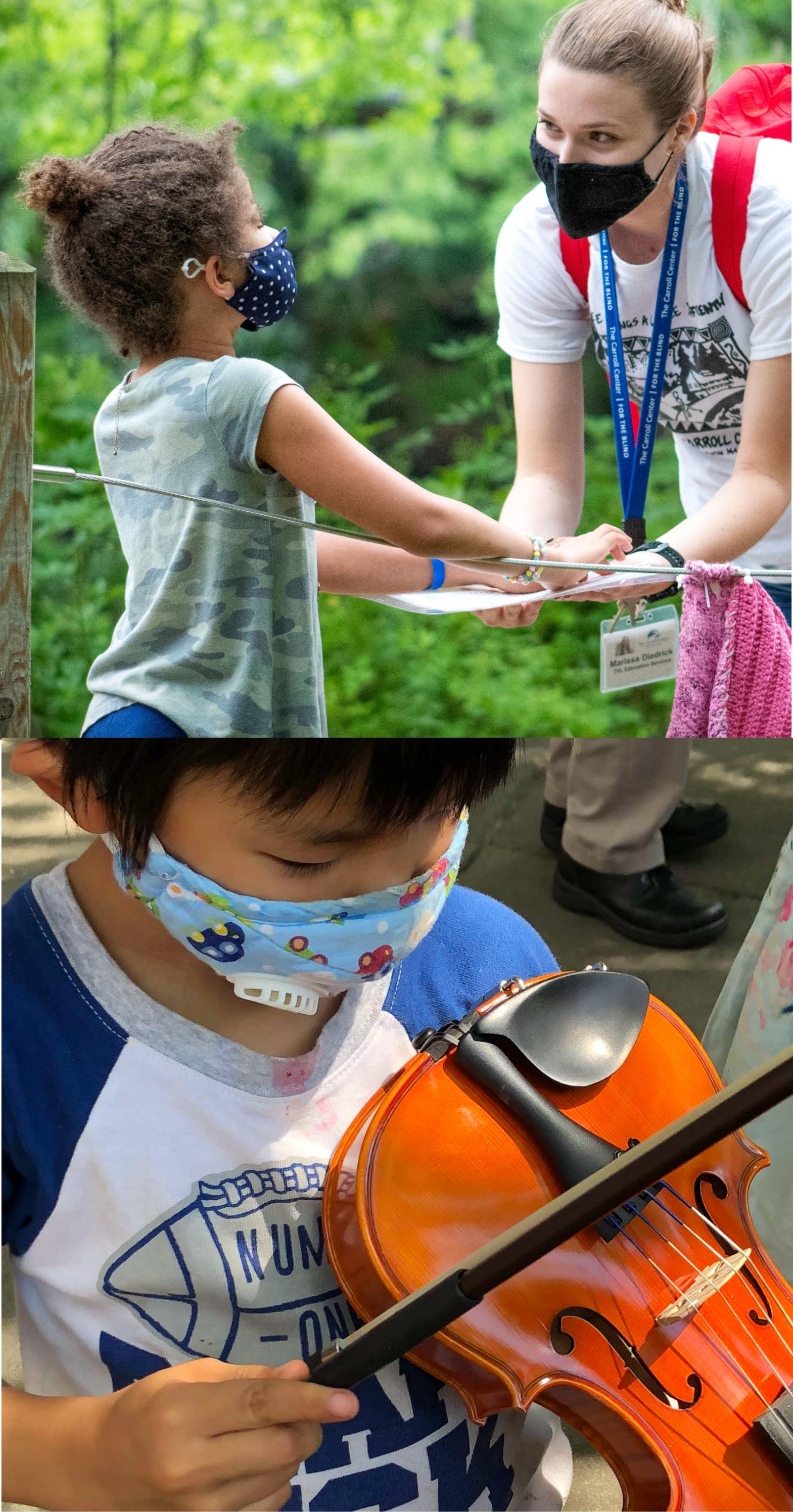 Creating a more accessible world for people with vision and hearing impairments
When information and experiences are more accessible, people's lives are richer and communities are stronger. For eight decades, the Carroll Center for the Blind has helped individuals with vision impairment lead independent and fulfilling lives. Liberty Mutual was proud to support the Center's recent work helping several Boston-based nonprofits improve their website accessibility, to reach more clients and donors. We were also honored to support the Boston Landmarks Orchestra, a leader in accessibility in the performing arts. The Orchestra's Breaking Down Barriers Accessibility Initiative enhances the way people who are deaf and hard of hearing experience music, with specially-trained ASL interpreters as performers at concerts.