Building resiliency for people and communities
Our partners are building stronger, more resilient communities by expanding access to education and career development opportunities and responding to the challenges of climate change.

At Liberty Mutual, we believe in expanding educational opportunities for underserved students, from early childhood education through successful college or career advancement. Our community partners reach young people in a broad spectrum of learning environments, from preschools to play spaces, summer camps to college campuses and more. In every case, they empower and inspire young people not only to pursue their dreams but also to achieve them.
Our community partners' work has taken on new urgency in light of the school closures and virtual learning necessitated by the pandemic, which had an outsized impact on low-income communities. Liberty Mutual lent its support as our partners redoubled their efforts to close achievement gaps and help ensure that all students have the support they need to succeed.
Meet our featured community partners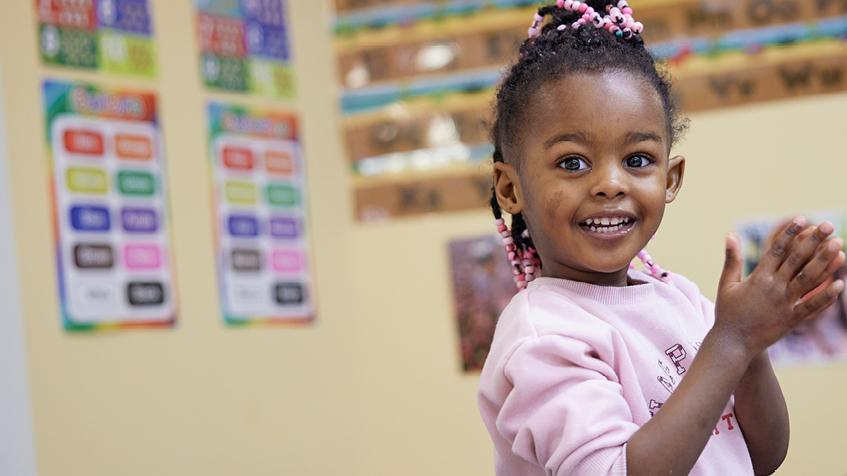 East Boston Social Center
Since 1918, East Boston Social Center (EBSC) has helped build community and strengthen families in one of the most diverse neighborhoods of Boston. EBSC's educational, social, and recreational programs include free after-school programming for at-risk teens, family engagement and parent partnerships, and social-recreational programming for senior citizens. EBSC is also helping to meet the widespread need for socio-emotional support for children through its nationally recognized early education program, which Liberty is honored to support.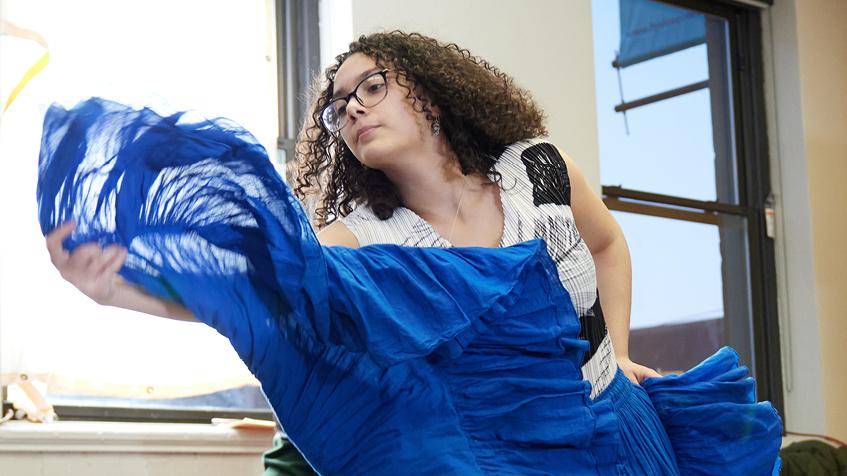 Hyde Square Task Force
The Hyde Square Task Force (HSTF) is a force for resilience in an ever-changing Boston neighborhood. Through a diverse range of arts and education programs, HSTF helps set middle school, high school, and college-aged youth up for success, connecting them with their Afro-Latin heritage and preparing them to use their voices for change. Several years ago, teens involved with HSTF successfully lobbied for the area to be designated Boston's Latin Quarter, paving the way for an influx of arts and culture funding—proof that when young people are empowered, entire communities benefit.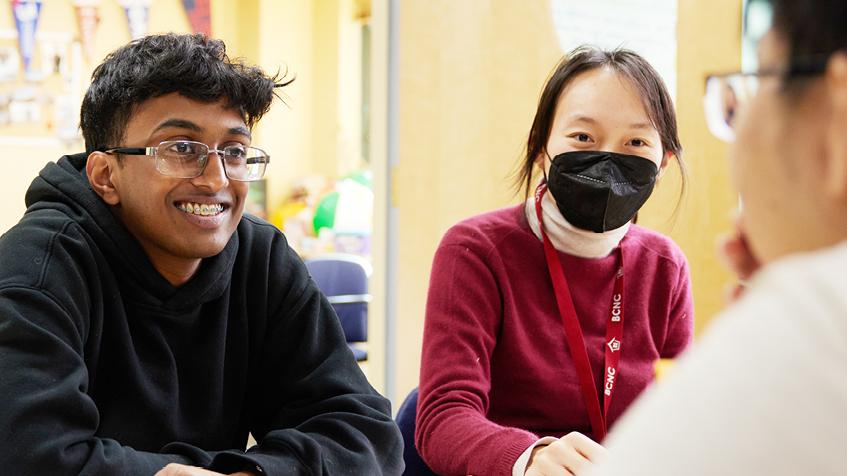 Boston Chinatown Neighborhood Center
Chinatown is a vibrant community within a community, and at its heart is Boston Chinatown Neighborhood Center (BCNC)—the largest nonprofit social service provider dedicated to Asian families in the Greater Boston area. A valued Liberty Mutual partner for years, BCNC offers an expansive range of programs, including early education, college access programs, a youth center, and adult education. These indispensable social services help ensure that even in the face of challenges like gentrification, climate change, and an aging population, Chinatown and other Asian communities in the region will continue to innovate, adapt, and thrive.
Lighting up new opportunities for children and young adults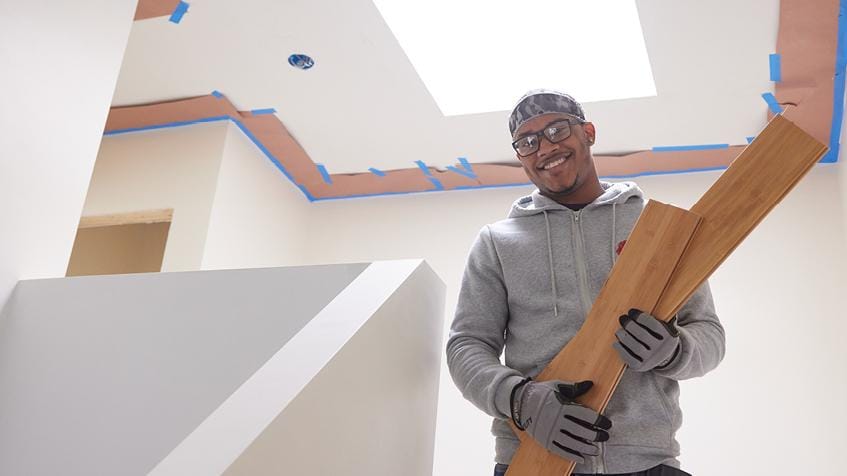 YouthBuild Boston
YouthBuild Boston offers underserved youth aged 17-24 a path toward sustainable, well-paid careers in the trades, through hands-on education and employment opportunities. 74% of the young people YouthBuild serves identify as Black or Latinx, more than 50% live below the poverty line, and many have had difficult experiences in school. Through YouthBuild's training and apprenticeship programs, they gain the skills and experience they need to succeed in construction and design, along with a newfound sense of confidence and direction.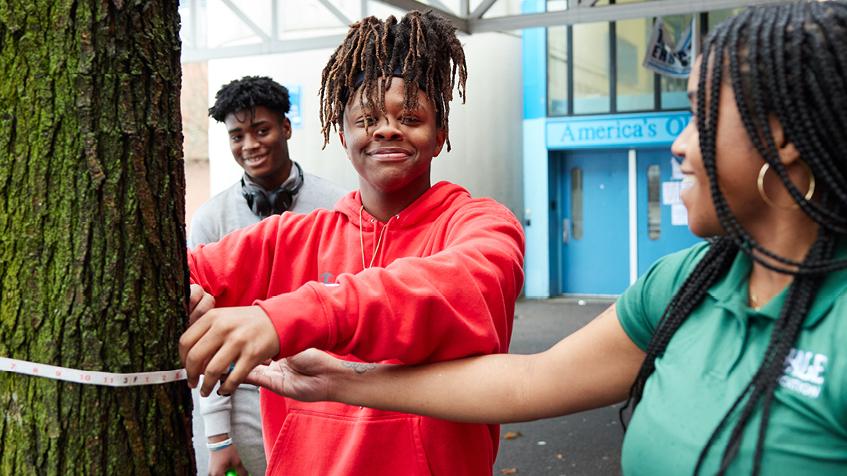 Hale Education
Spending time outdoors enhances wellness, sparks learning, and helps young people gain an appreciation for the environment—and the urgency of protecting it. For decades, Hale Education has collaborated with Boston Public Schools (BPS) to deliver unforgettable outdoor learning experiences at its 1,100+ acre property and in the green spaces of Boston. Now, Hale is working with BPS on programming grounded in environmental education, to help high school students understand the impact of climate change and environmental injustice and empower them to make a difference in their communities.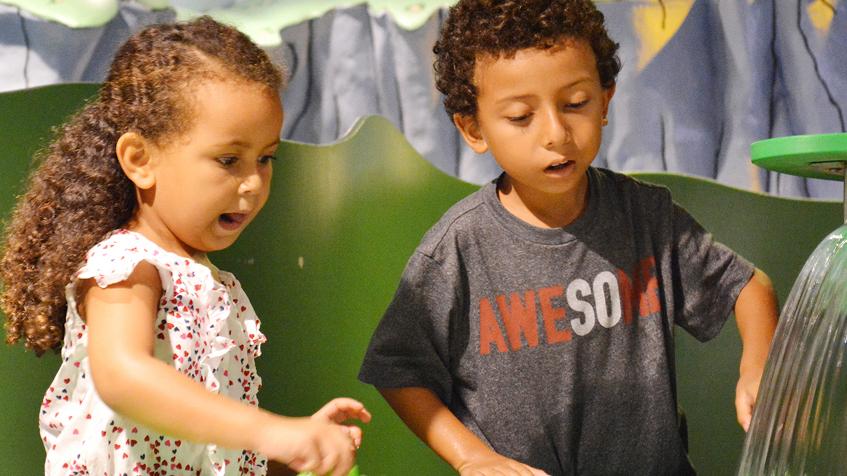 Boston Children's Museum
Boston Children's Museum (BCM) is fiercely committed to ensuring that all children can enjoy what the museum has to offer, whatever their abilities or circumstances. Through the Museum's Morningstar Access program, children with disabilities or other special or medical needs can visit without the usual crowds, with total attendance capped at 100 people. Liberty Mutual is proud to support this beloved initiative, as well as the Museum's ASL interpreter programs and its "Everyone Explores" website, where children and families who are unable to visit the Museum in person can still have a playful, immersive experience.