At Liberty Mutual we support programs that make a positive difference in the world and that inspire all of us to aim high and realize our full potential.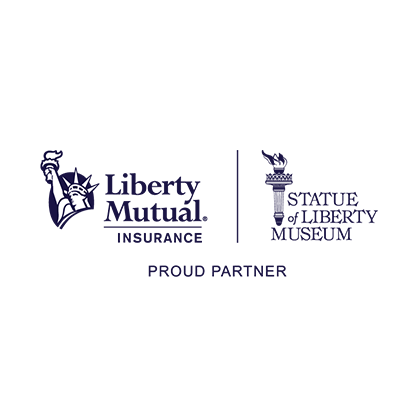 The Statue of Liberty - Ellis Island Foundation
Liberty Mutual proudly supports The Statue of Liberty-Ellis Island Foundation in the creation of the Statue of Liberty Museum. Since 1886, the Statue of Liberty has welcomed visitors and newcomers to New York – and America – from across the globe. In 2019, the Statue of Liberty Museum opened on Liberty Island to celebrate the Statue of Liberty's history, influence, and legacy in the world, and gives visitor an opportunity to get an up-close view of the Statue's most iconic symbol – her original torch.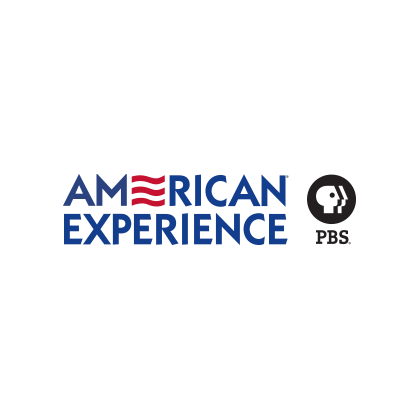 Since 1997, Liberty Mutual has sponsored television's most-watched history series, American Experience. On air and online, the series brings to life the incredible characters and epic stories that have shaped America's past and present. Now in its twenty-eighth season, American Experience has produced more than 300 films and garnered every major broadcast and industry award; in 2015 the series received its ninth Academy Award® nomination for Best Documentary Feature for Last Days in Vietnam. Learn more at www.pbs.org/amex .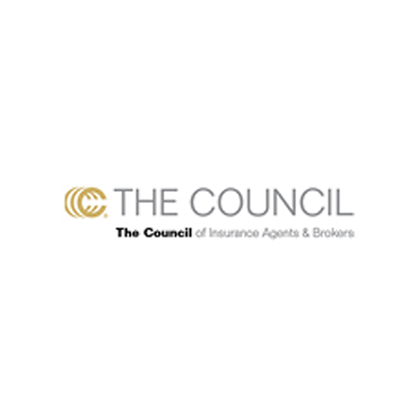 We're a Diamond Sponsor of the CIAB (Council of Insurance Agents and Brokers) Partners in Excellence. The sponsorship supports The Council Foundation, which promotes excellence in the agent/broker community by attracting and developing tomorrow's talent and supporting forward-thinking research. The Foundation develops future leaders through a scholarship program to support financially needy students majoring in risk management and insurance.
Spencer Educational Foundation
Liberty Mutual is a Chairman's Circle supporter of the Spencer Foundation which funds the education of future risk management and insurance leaders. With support from individuals, corporations, RIMS chapters, and fundraising events, the Foundation provides scholarships, grants supporting student and professional education initiatives, grants for summer internships, and funding for risk management/insurance related curricula at universities. Learn more.
If your organization is interested in partnering with Liberty Mutual Insurance, we require all unsolicited sponsorship and celebrity/athlete talent proposals to be submitted through our online portal. Please click here to submit your online proposal. You will leave the Liberty Mutual Group website and enter our partner website - Versaic. We are unable to reply to every solicitation, however if we plan to participate, we will notify you.
To learn about Liberty Mutual's Corporate Philanthropy, click here or contact us at Philanthropy@LibertyMutual.com.