Our approach to your success.
From day one, your unique contributions will be embraced. You'll experience a vibrant, inclusive organization where you'll be applauded for doing the right thing, even when it's not easy. You'll be provided with the resources you need to excel. And you'll experience an unmatched diversity of experiences and an unparalleled sense of opportunity. If 100-plus years have taught us anything, it's that individuals who exemplify respect and integrity inspire and elevate our entire organization - including the relationship we share with our customers.
People looking forward.
You'll join an organization that has spent the last 100-plus years anticipating the future. The result is a spirit of forward thinking and continuous improvement. And together, we'll leverage our insights and experience to better preserve and protect what people earn, build, own and cherish.
Caring individuals.
Whether you're creating new products, comforting customers in need, or helping them get back on their feet, you'll be counted on for your compassion and responsiveness.
Evolving challenges.
Our individuals are utilizing emerging technologies and innovating new ways to protect our customers. 
Flexible Work Arrangements

.
If you want a fulfilling day that starts and ends at a reasonable time, you'll find it. All with the flexibility to work remotely – a benefit we've offered for several years for employees.
Growth and mobility opportunities.
Some careers follow a ladder. Others resemble a jungle gym. Whichever path yours takes, you'll find an open road for your ambition, along with countless opportunities to enhance your skills and advance your career.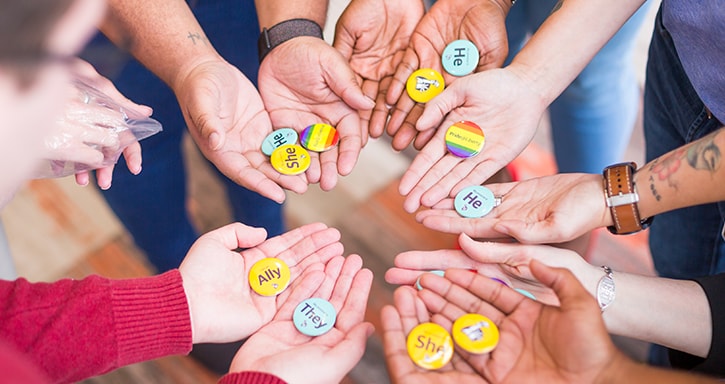 Liberty Mutual Employee Resource Groups
Employee Resource Groups (ERGs) bring employees together while strengthening our inclusive workplace, enhancing personal development and acting as a resource for our business to help meet our customers' needs.
More on Careers
Opportunities at Liberty Mutual
Learn more about our hiring process
What to expect here at Liberty Mutual