Liberty Mutual's international operations has grown from a collection of small local companies into a multi-billion, multinational organization with operations in Latin America, Europe and Asia-Pacific. Our international operations primarily offer personal and small commercial insurance, with personal auto being their largest line of business.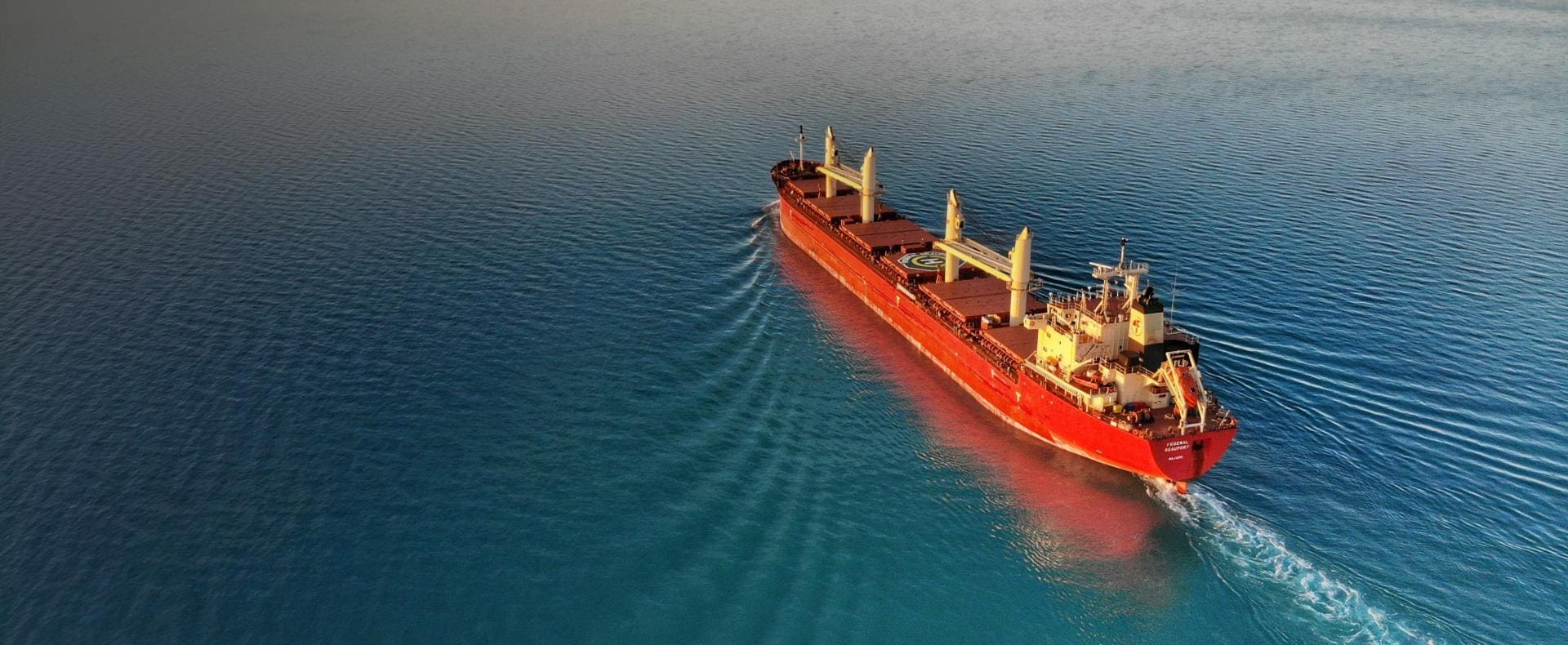 Liberty Specialty Markets
Based in London, and with approximately 65 offices in over 20 countries worldwide, Liberty Specialty Markets (LSM) offers broad expertise in underwriting and claims handling, providing brokers and clients a wide range of product capability and capacity for specialty markets worldwide.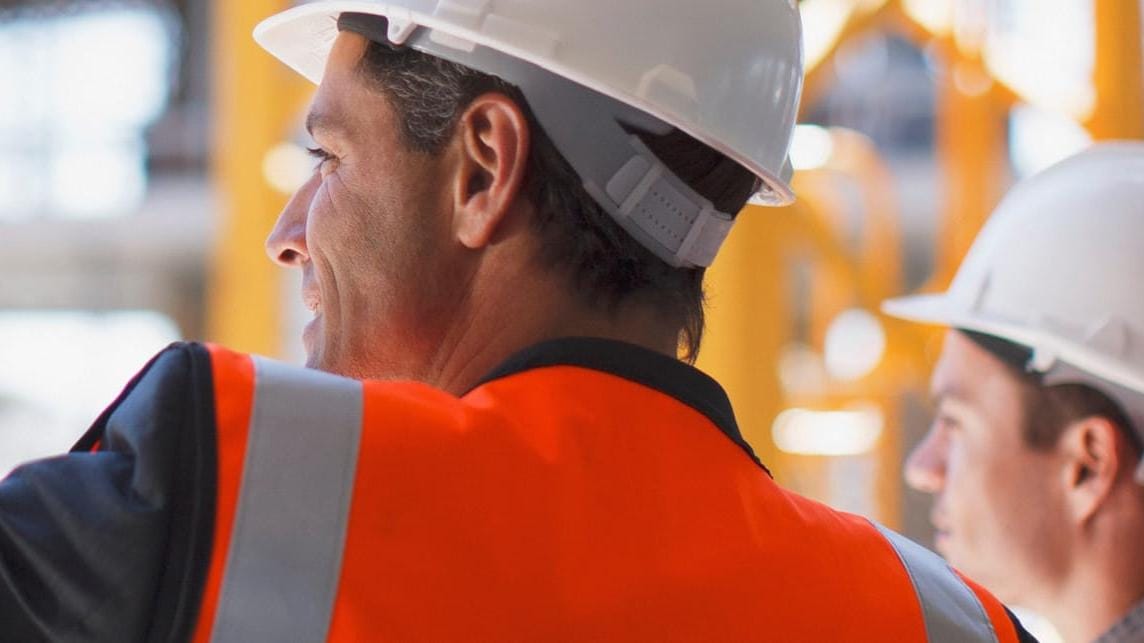 Liberty Mutual Surety
As the world's largest surety, Liberty Mutual Surety helps contractors and businesses of all sizes access the surety bonds they need to thrive. We'll work with you across a range of industry sectors and global markets on projects of all sizes.