At Liberty Mutual, diversity is about all of us. We believe that recognizing, appreciating and applying the unique insights, perspectives and backgrounds of each person cultivates an atmosphere of trust and respect. It's also key to our success in engaging with all people and possibilities across differences. We work across all dimensions of diversity, including race, ethnicity, gender, LGBTQ+, military status, people with disabilities, and more.
Diversity, Equity & Inclusion (DEI) is how we do business, and we'll continue to invest in it to create a stronger global organization.  In 2020, we reflected this commitment through our multi-year action plan. Acting on our Diversity, Equity & Inclusion plan is one powerful way we build a high-performing and innovative workforce where people of all backgrounds can grow in their careers, foster stronger relationships with colleagues and deliver a superior customer experience.
This plan includes goals to increase representation of women and people of color at all levels in the U.S. by 2025, as well as ensuring our goals progress over the long term. Delivering on these goals means that about one-third of all employees will be people of color and over half will be women.
As revealed by our employee data, as of December 31, 2021, we've made progress toward achieving these goals, while acknowledging that accomplishing them will take sustained engagement and continued effort to strengthen inclusion and retention.
We recognize that gender and race are not the only dimensions of diversity people identify with. We are all multidimensional, and we're committed to gaining a better understanding of all facets of diversity — such as veterans, LGBTQ+ and those with disabilities. That's why in 2021, we launched our self-ID program in the US, enabling employees to self-identify across several dimensions of diversity.
As we move forward, we will hold ourselves accountable and continue taking action to:
increase retention and representation of talent of all backgrounds

ensure our career opportunities are equitable for all employees

strengthen inclusive mindset and beha

viors
We believe taking these actions will help us foster a place where people of all backgrounds want to work and grow their careers.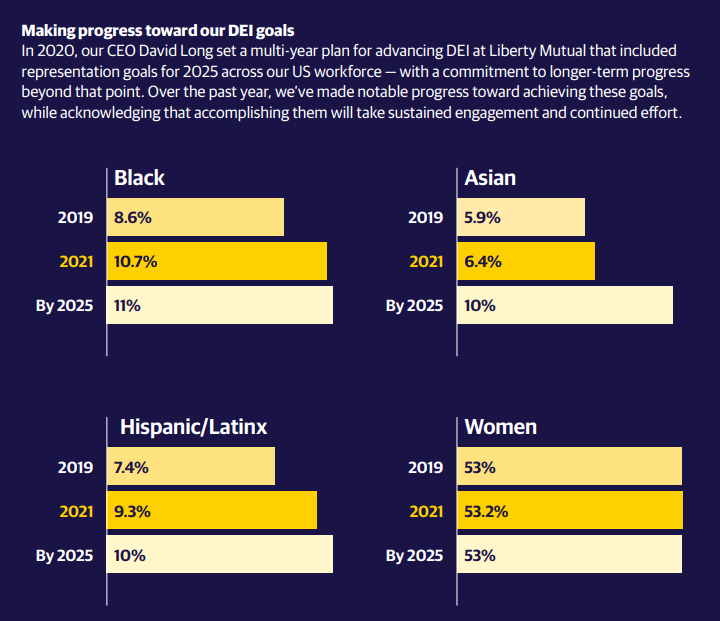 Liberty Mutual is proud to be one of the first 175 companies to sign The CEO Action for Diversity and Inclusion. 
Diversity Equity & Inclusion Awards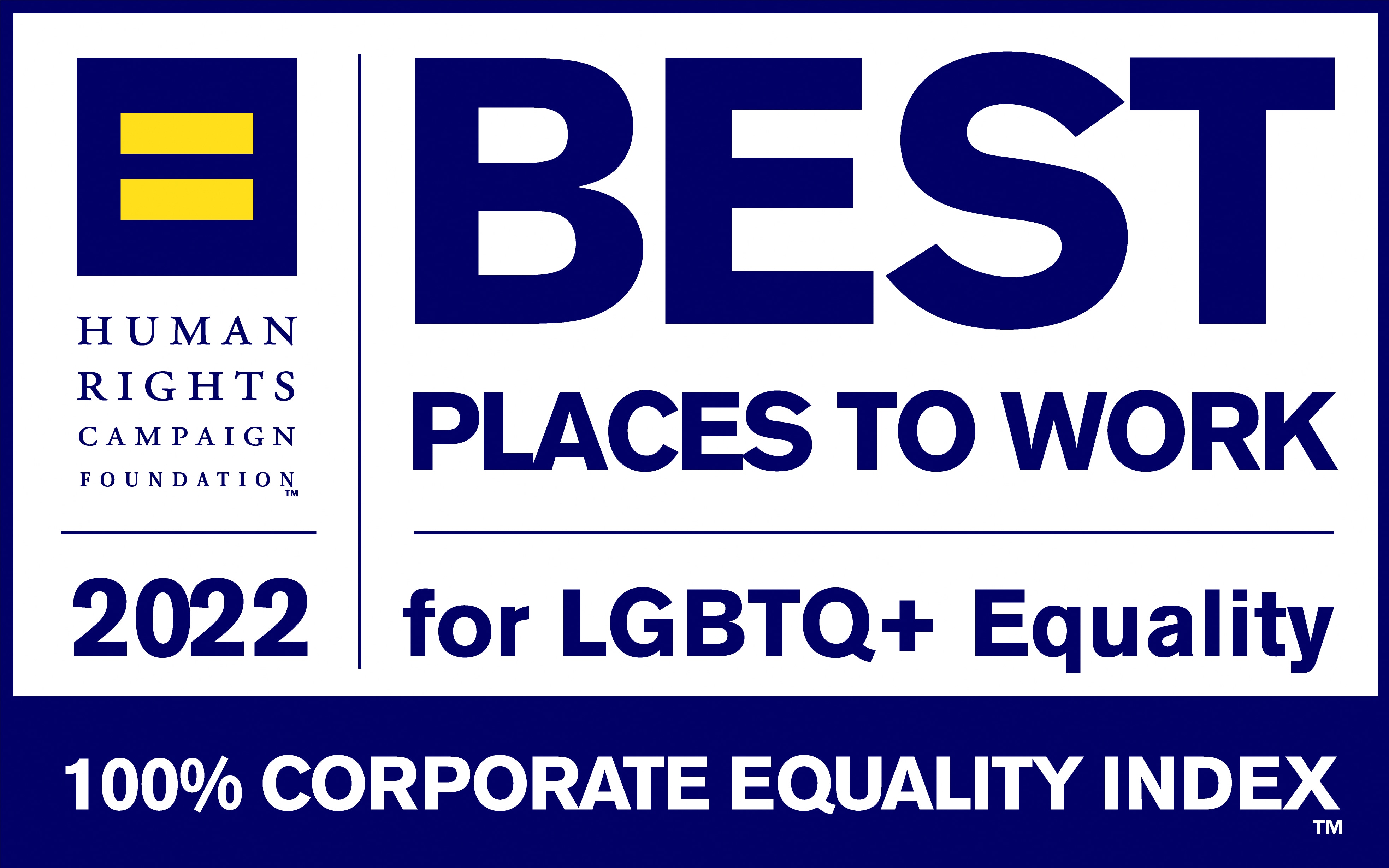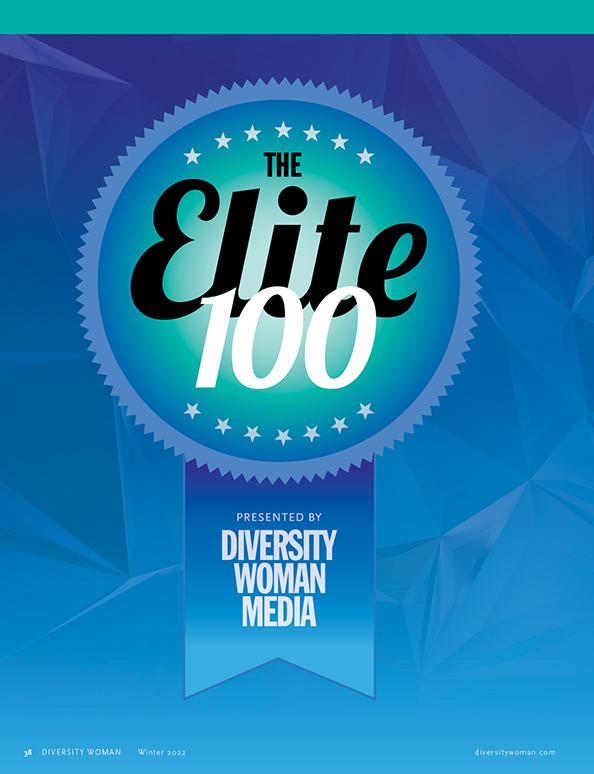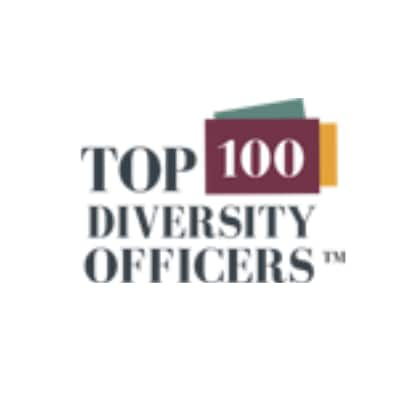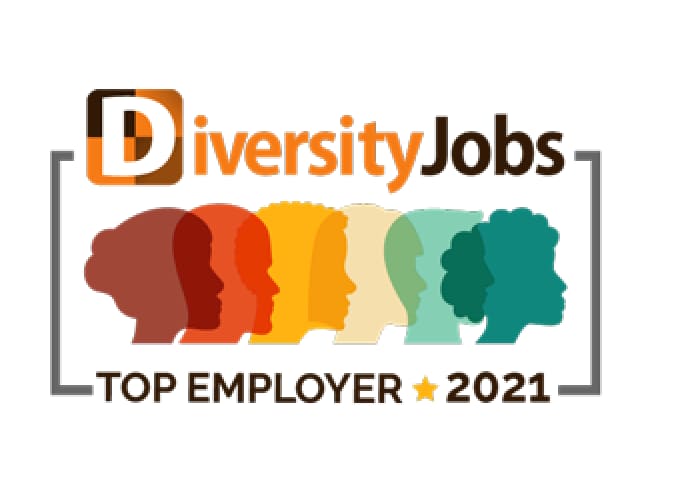 Explore Diversity, Equity & Inclusion
Our support of Military Service Members and Veterans
Creating an inclusive environment
Our organization, our people