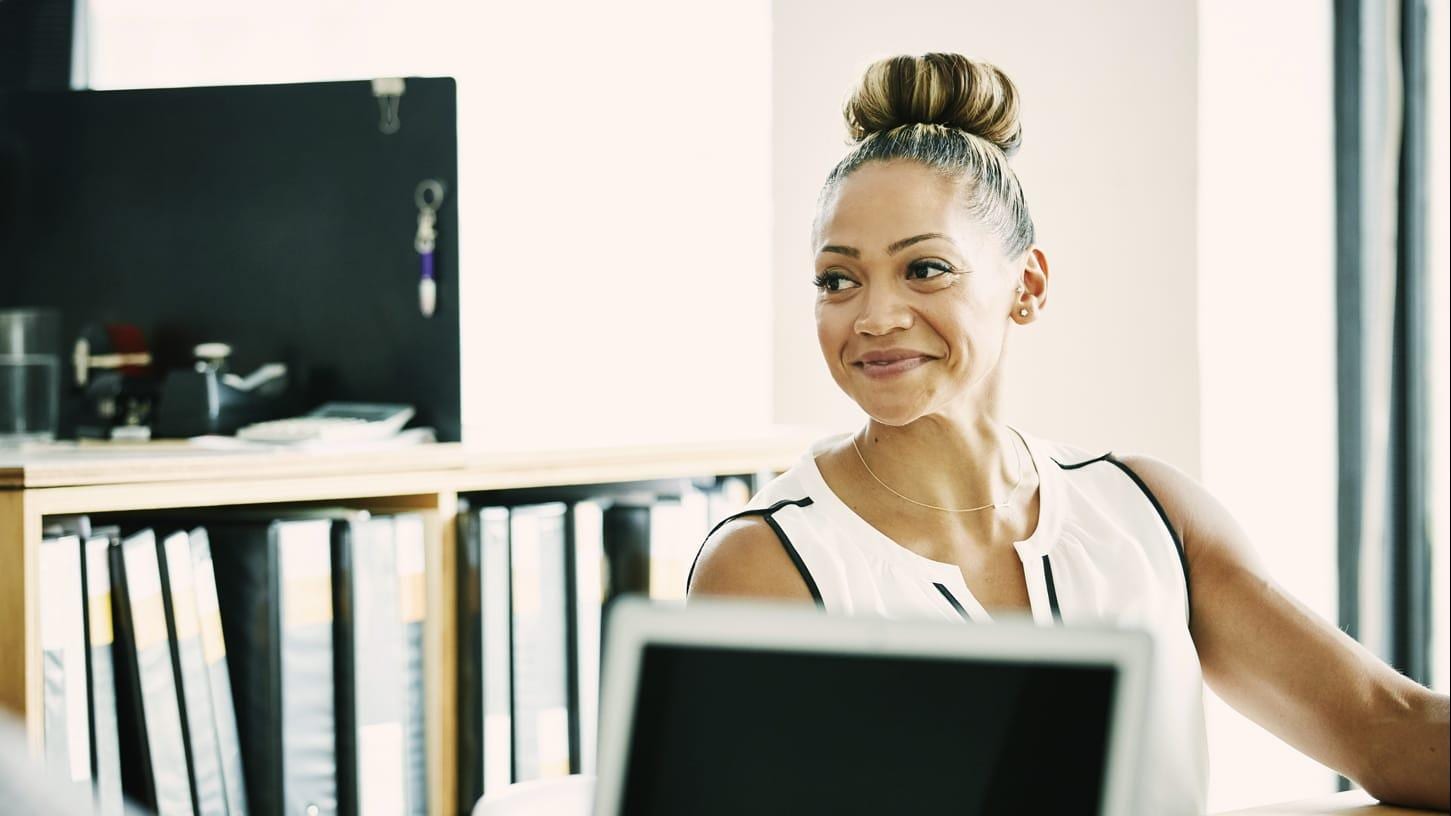 Recent and Upcoming Events
On August 10, 2023, at 10:00 a.m. Eastern Time, Tim Sweeney, Liberty Mutual Insurance President and CEO, hosted a conference call to discuss the Company's financial results. To view our webcast and financial results, please click below.

Investor Relations News
June 15, 2023 - Liberty Mutual Insurance Announces Sale of Personal and Small Commercial Operations in Western Europe to Generali Group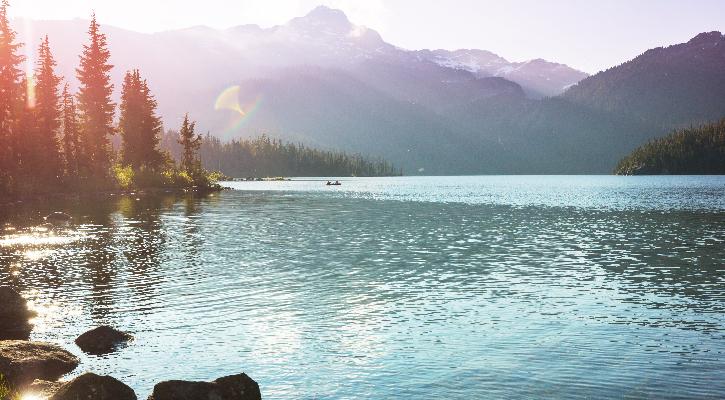 Corporate Sustainability
We're committed to being Environmentally conscious and a force for Social good, while operating with the highest standards of Governance (ESG). Learn more about Liberty Mutual's ESG efforts in our 2022 Sustainability Review.