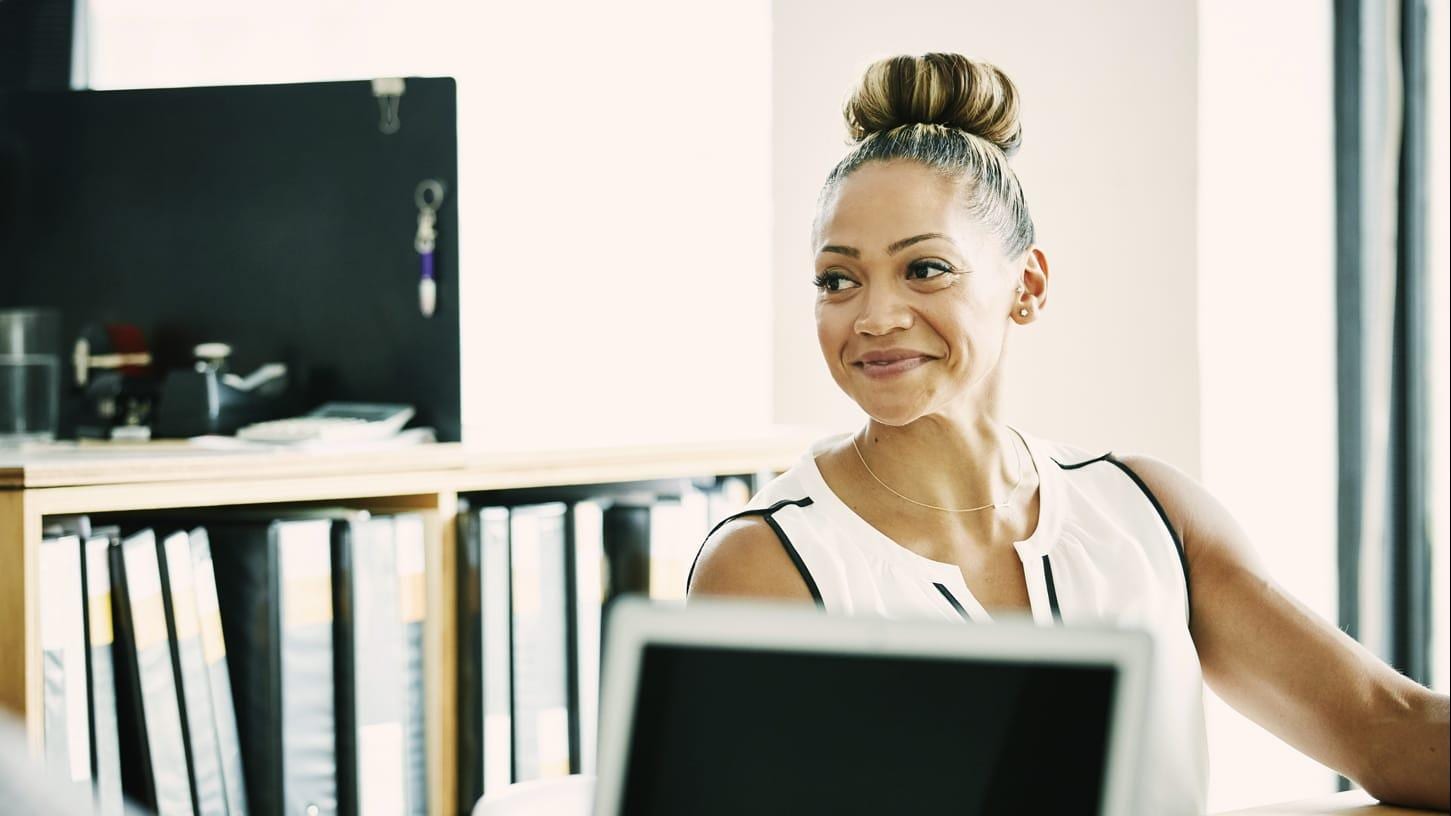 Recent and Upcoming Events
Liberty Mutual Insurance released its fourth quarter and full year 2020 financial results on February 23, 2021. At 10:00 a.m. Eastern Time on February 24, 2021, David Long, Chairman and CEO, hosted a conference call to discuss the Company's financial results. For more information, click below.

News and Information
January 27, 2021 - Liberty Mutual Group Inc. finalized an issuance of $800 million of 4.300% Series E Junior Subordinated Notes due 2061.
Corporate Sustainability
We're committed to being Environmentally conscious and a force for Social good, while operating with the highest standards of Governance (ESG)
$500 million 10-year community investment
31% women on Board of Directors
85% of employees 'extremely satisfied' to work here
45 individual hydroelectric facility investments