At Liberty Mutual, we believe the insurance industry has a unique, front-row seat to understanding the impacts of climate change experienced by our policyholders and the communities we serve. To mitigate these impacts, our efforts need to both reduce greenhouse gas (GHG) emissions to minimize future climate change risk and build resilient communities that can withstand the increased climate risks already affecting our planet.
Helping our Customers Prepare for Tomorrow
As a leading global property & casualty (P&C) insurer, we are proactive about helping our customers mitigate risk before a disaster strikes. We are committed to innovating and developing products and services that help our customers address a range of existing and emerging risks.
"In a time of rapid change, our customers are relying on our expertise now more than ever to help them navigate uncertainty and assess new threats, including risks from climate change and cyber-attacks. Insurance has always been about helping people and businesses recover from difficult events, and we are equally committed to implementing risk resilience practices to improve our customers' ability to better withstand these events."  – Jim MacPhee, President, Global Retail Markets (GRM) 
Webinar Replay: Building Today for a Resilient Tomorrow
Liberty Mutual, in partnership with Reuters, explore how federal, state and local elected officials can prepare their communities for the impacts of climate change through investing in and prioritizing resilient infrastructure.
Partnerships 
To ensure resilience for our customers and communities, we recognize that we cannot act alone. Liberty Mutual is collaborating with public and private partners to collectively focus on building a more resilient future together. 
Partners for Progress: Building Climate Resilient Communities
The Partners for Progress video series highlights Liberty Mutual ESG champions and the external partners helping us make progress on our ESG journey. On this segment, hear from our partner, the BuildStrong Coalition, about the need for resilient building to mitigate climate impacts on our communities.
Featured Partners
Helping to fund communities' resilient infrastructure projects.
Collaborating on the development of industry standards for certain coverage language and cyber capabilities.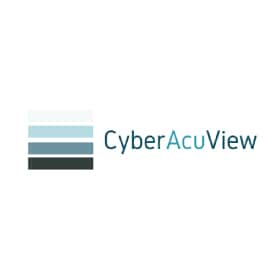 Working toward a set of mitigation actions that will reduce a given property's wildfire risk.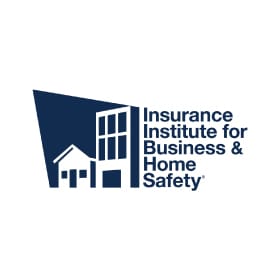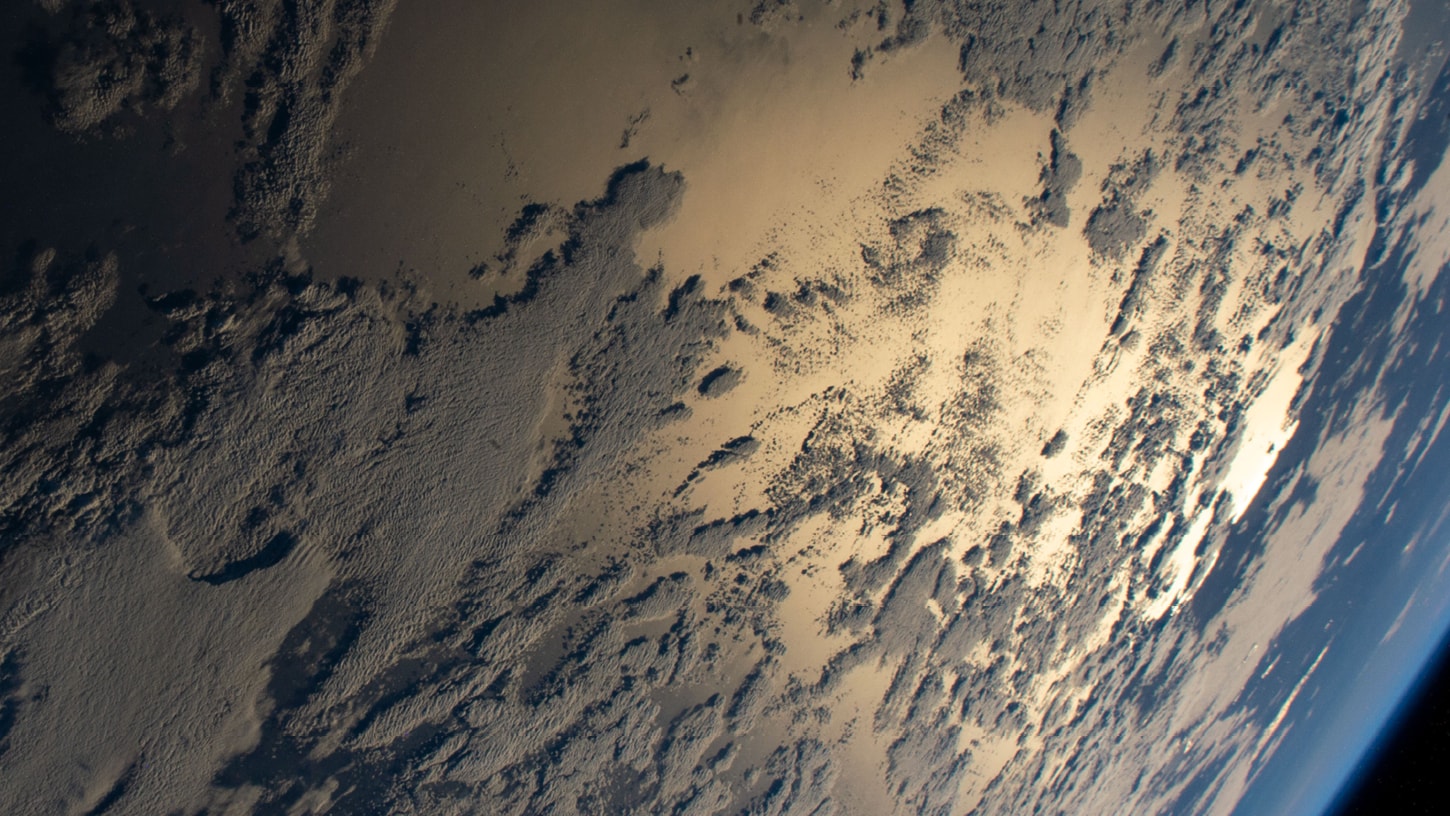 Event Spotlight: 2021 Climate & Resilience Risk Workshop
NOAA and Liberty Mutual partnered to host the virtual Climate and Resilience Risk Workshop this October that brought together key stakeholders from the government, climate, insurance and financial sectors to discuss the policy landscape and explore the challenges with respect to climate data and community impacts of climate change.