We believe in expanding educational opportunities for underserved students, from early childhood education through successful college or career advancement. 
Ensuring a better start
Early childhood education is one of the most effective  ways to improve a child's long-term security and well-being. In 2019, we nearly doubled our investment in such programs. The new funding will significantly expand the number of available seats in these critically important prekindergarten programs and help neighborhood-based centers compete for city funding and national accreditation.
Setting up for success
For underserved students, making the leap from high school to college can be especially challenging; many are the first in their families to even consider it. Today, more Boston students are successfully navigating that transition,  thanks to the intensive support offered by our nonprofit community partners. This year, Liberty Mutual increased its commitment to these programs significantly in the hopes of encouraging even more students to confidently pursue the training and skills that will unlock advanced degrees and competitive salaries.
 
Our Giving - Education
Dedicated to expanding educational opportunities for underserved students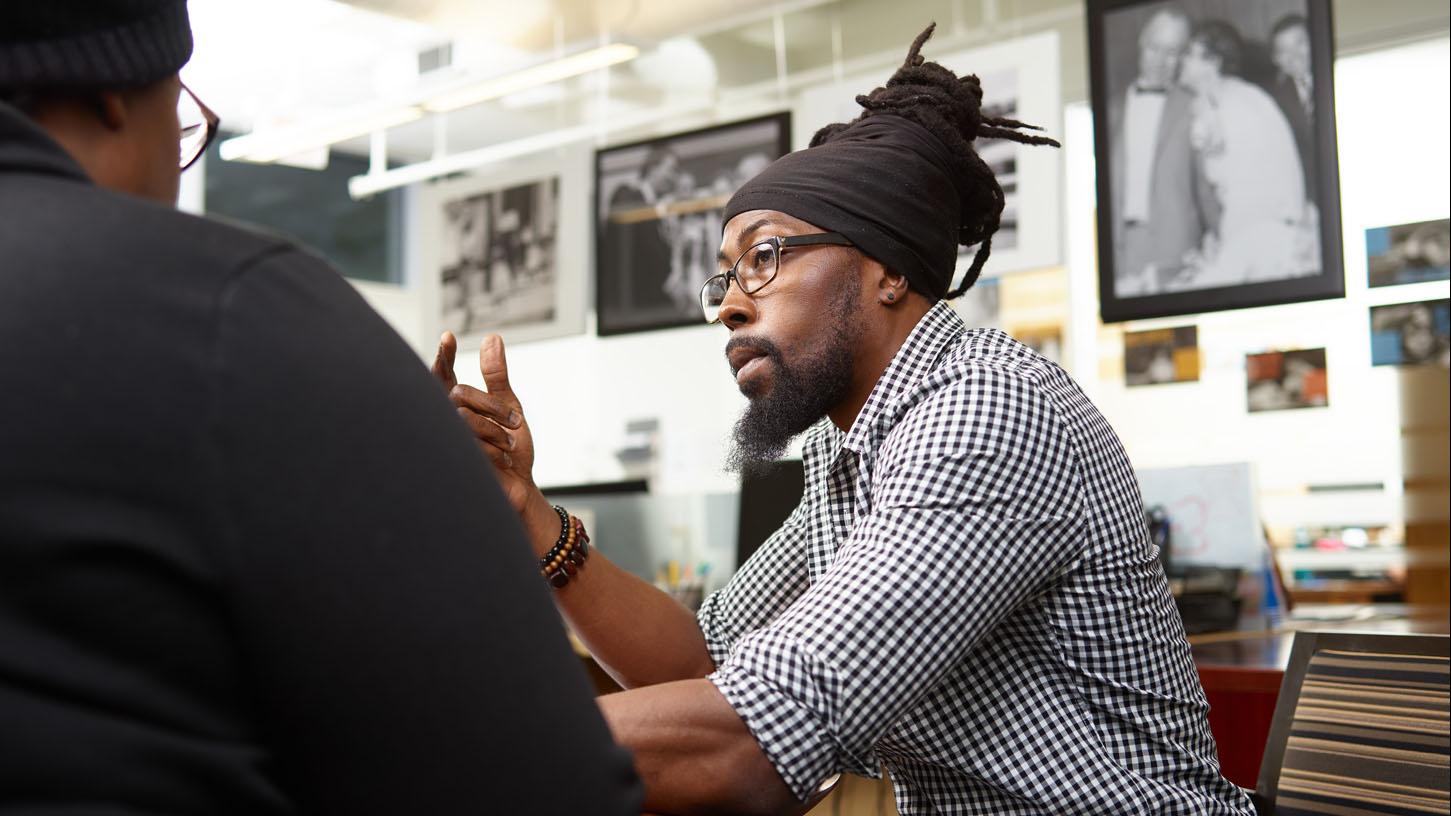 Freedom House
Freedom House helps underserved students successfully apply to college and complete their degrees through intensive support and training. Pictured: Malcolm Thomas, coach with the Preparing Urban Students for Success in High School and Higher Education program, helps a student develop her college plan.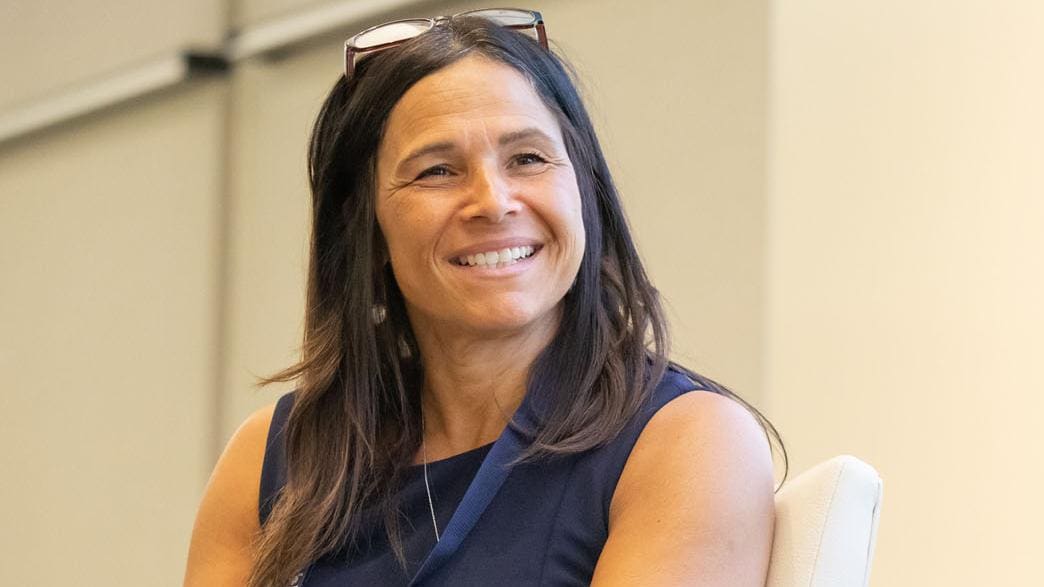 Welcoming a new superintendent
Quality public education is one of the most effective tools we have to ensure opportunity for all children. Together with New England Blacks in Philanthropy and EdVestors, Liberty hosted a welcome reception where Superintendent of Boston Public Schools Dr. Brenda Cassellius could meet with civic leaders to discuss and look at local issues of equity and inclusion through a national lens.
Explore Giving Back
Supporting organizations that help meet a continuum of needs
Helping ensure inclusive environments
Apply for a Liberty Mutual Grant