At Liberty Mutual, we believe insurance is a socially responsible product that delivers security to individuals, families and businesses so they can protect what they cherish most and pursue their dreams with confidence. That's a huge responsibility — and we take it seriously. 
Our ESG Efforts
As one of the largest global property and casualty (P&C) insurers, we operate according to high standards of governance and behavior. Underpinned by our conviction that insurance is a force for social good, we are well positioned to address environmental and social challenges and deliver security for employees, customers, businesses, communities and the environment.
"Addressing ESG issues isn't new to us. In 2022, we will mark our 110th anniversary and we are more motivated than ever to continue making a difference as we tackle the world's most pressing environmental, social and economic challenges. As the world around us continues to transform at a rapid pace, I have never been more confident in our ability to harness the full resources of our company to deliver for our customers, partners, employees and communities." – David H. Long, Chairman and CEO, Liberty Mutual Insurance
 
Liberty Mutual's commitment to a sustainable future
See how Liberty Mutual's ESG efforts are helping people embrace today and confidently pursue tomorrow.
ESG Approach & Strategy
Our ESG ambition and strategic pillars position Liberty Mutual to elevate our impact and coordinate action across the company.
Our ESG ambition: Advance resilience and inclusive growth
Our strategic pillars:
Increase customer resilience
Enable sustainable growth
Improve lives and communities
Advance diversity, equity and inclusion (DEI)
To learn more, visit the ESG Approach & Strategy page or download our ESG strategic pillars document. 
By the numbers
$1.468 million+ invested in alternative energy
38% of board members are women
33,507 hours spent by employees volunteering in 2021
Our ESG Journey & 2022 Trends
Hear Chief Sustainability Officer Francis Hyatt speak about how we are driving progress on our ESG journey and what trends the company foresees in 2022.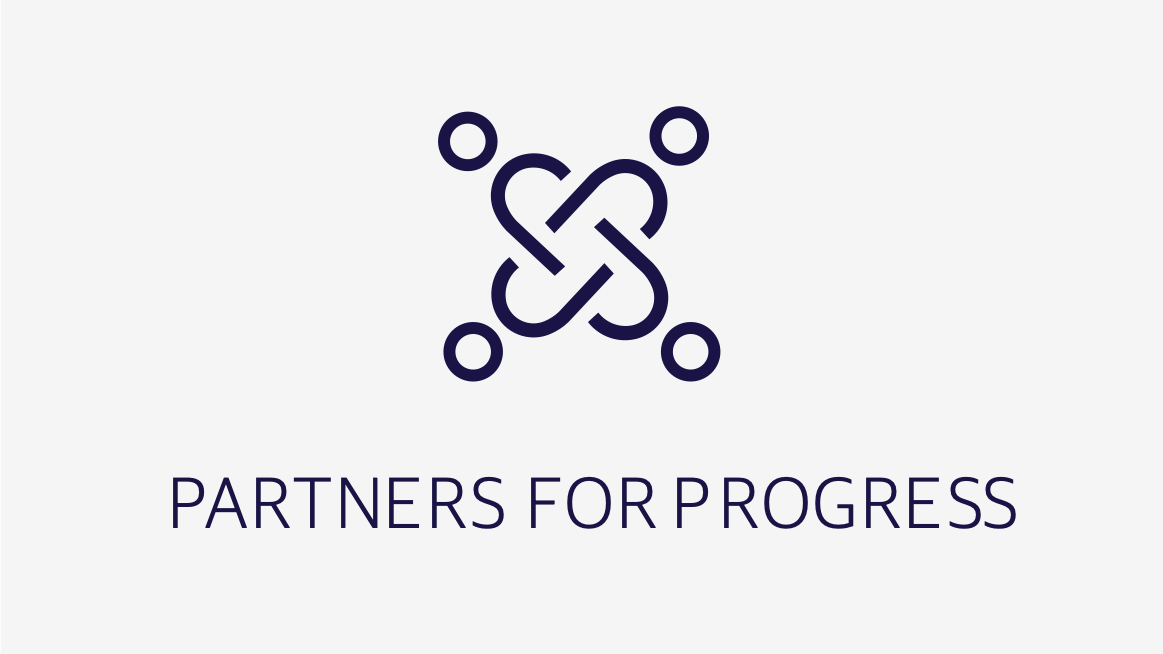 Partners for Progress
The Partners for Progress Video series highlights Liberty Mutual ESG champions and the external partners and organizations helping us make progress on our ESG journey.
ESG Awards & Recognition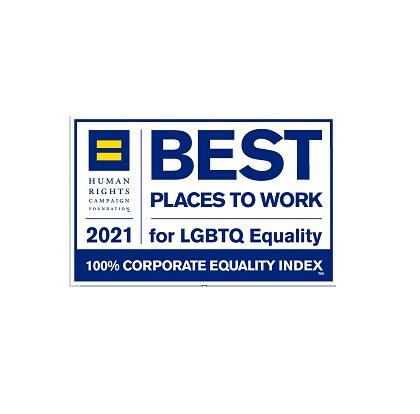 2021 HRC Best Places to Work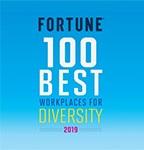 Fortune 100 Best Workplaces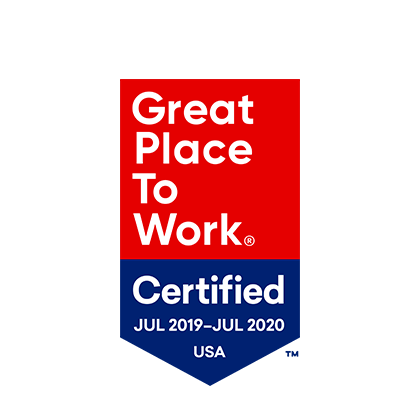 2020 Great Place to Work Certification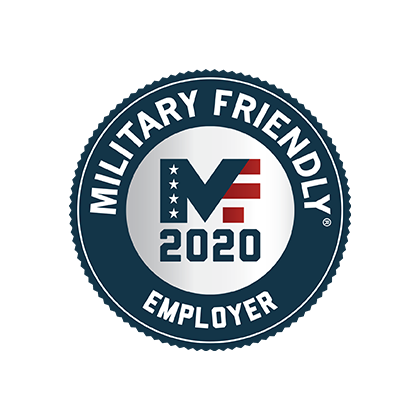 2020 Military Friendly Employer
Explore more
Enterprise-level climate strategy