At Liberty Mutual, we believe insurance is a socially responsible product that delivers security to individuals, families and businesses so they can protect what they cherish most and pursue their dreams with confidence. That's a huge responsibility — and we take it seriously. 
As one of the largest global property and casualty (P&C) insurers, we operate according to high standards of governance and behavior. Underpinned by our conviction that insurance is a force for social good, we are well positioned to address environmental and social challenges and deliver security for employees, customers, businesses, communities and the environment.
Liberty Mutual's commitment to a sustainable future
See how Liberty Mutual's ESG efforts are helping people embrace today and confidently pursue tomorrow.
Approach & Strategy
Our ESG ambition and strategic pillars position Liberty Mutual to elevate our impact and coordinate action across the company.
Our ESG ambition: Advance resilience and inclusive growth
Our strategic pillars:
Increase customer resilience
Enable sustainable growth
Improve lives and communities
Advance diversity, equity and inclusion (DEI)
To learn more, visit the ESG Approach & Strategy page or download our ESG strategic pillars document. 
By the numbers
$1,274 million+ invested in renewable energy
36% of board members are women
108,635 hours spent by employees volunteering in 2022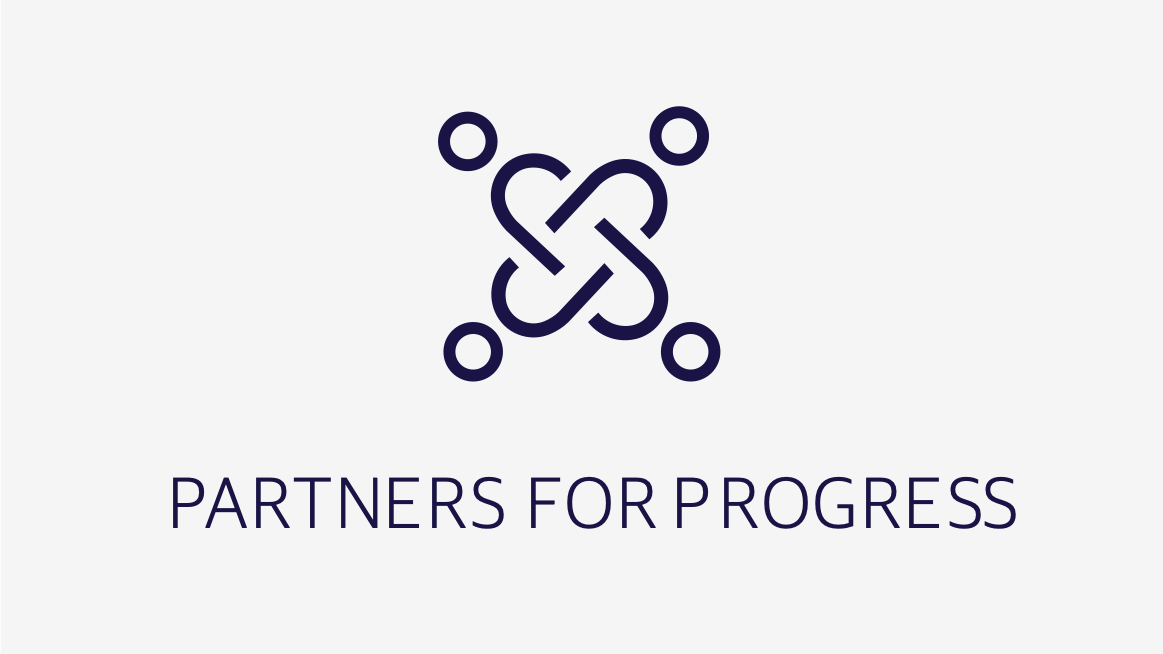 Partners for Progress
The Partners for Progress Video series highlights Liberty Mutual ESG champions and the external partners and organizations helping us make progress on our ESG journey.

Climate Transition Center
The Liberty Mutual Climate Transition Center leverages proprietary research, data and insights and encourages cross-industry partnerships to advance the collective understanding of climate-related risks, impacts, and resilience. The Climate Transition Center aims to empower insurance professionals, customers, policymakers and decision-makers globally to adapt to and mitigate one of the biggest challenges of our time – climate change.
Awards & Recognition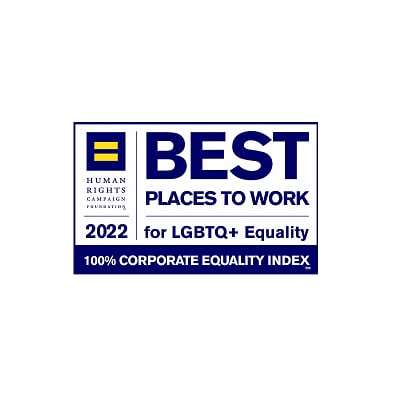 2022 HRC Best Places to Work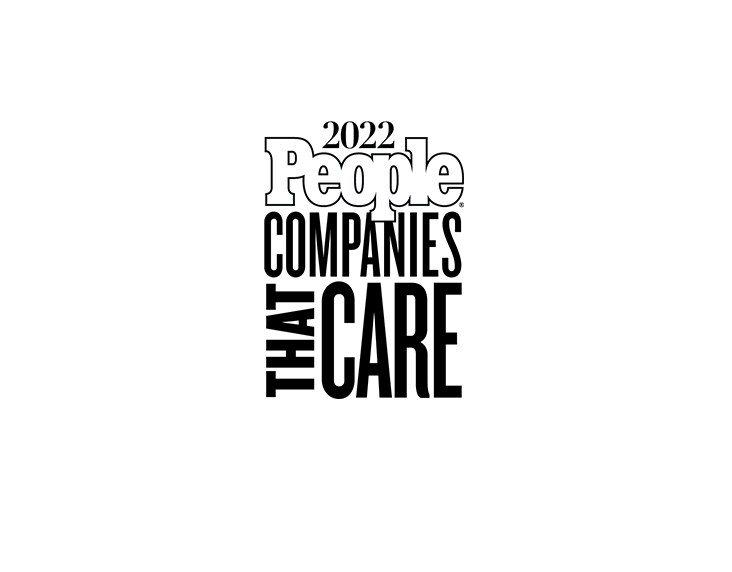 2022 People Companies Who Care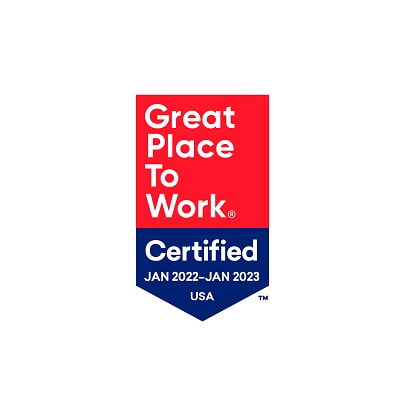 2022 Great Place to Work Certification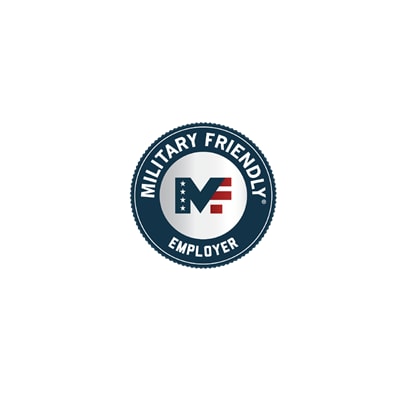 Military Friendly Employer
Explore more
Enterprise-level climate strategy