Living Our Values
At Liberty Mutual, we believe progress happens when people feel secure. This belief is underpinned by our conviction that insurance is a socially responsible product, delivering security to people and businesses. 

We're committed to being Environmentally conscious and a force for Social good, while operating with the highest standards of Governance (ESG). In this ESG review, we describe how we deliver on this commitment, with examples and performance metrics from across the business. We focus on the 2019 calendar year, while also giving an update on our work to date.
"We exist to help people embrace today and confidently pursue tomorrow. This purpose is clear in our insurance products that bring security to individuals, families, and businesses around the world; within our diverse, inclusive and dynamic workplaces; and in the trust that communities place in us."
– David H. Long, Chairman and CEO, Liberty Mutual Insurance 
By the Numbers
$500 million 10-year community investment
31% women on Board of Directors
85% of employees 'extremely satisfied' to work here
45 individual hydroelectric facility investments 
At Liberty Mutual, we exist to help people embrace today and confidently pursue tomorrow. The health and well-being of our employees, customers, partners and the communities where we live and work are our primary concern as the coronavirus (COVID-19) pandemic continues to evolve globally.
ESG Awards & Recognition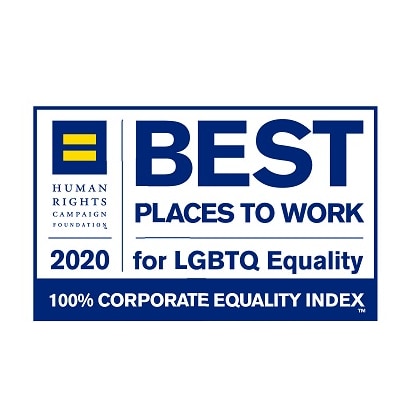 2020 HRC Best Places to Work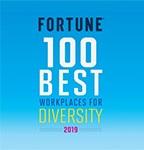 Fortune 100 Best Workplaces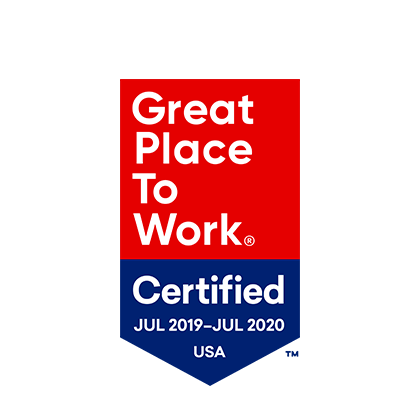 2020 Great Place to Work Certification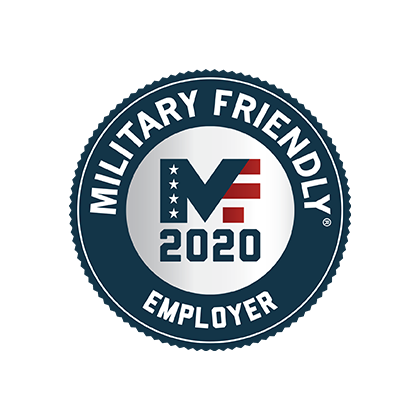 2020 Military Friendly Employer
More on Sustainability
How we approach our business
Our approach to philanthropic giving