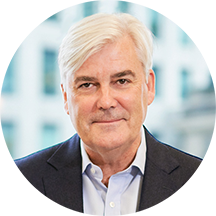 2020 was a year that affirmed our sense of who we are and what we believe. It was a year that called on us to rely on every year that came before it. To lean into our long-term community partnerships. To leverage our mutual trust.
And to empower the individuals who were on the ground, working directly with our neighbors in greatest need. 
Every year, our community partners are champions, caregivers, advocates. But this year, they were nothing short of heroes.
At Liberty Mutual, we believe that progress happens when people feel secure. To act on this belief, Liberty Mutual Foundation and our Liberty Torchbearers — the thousands of dedicated employees who participate in our giving programs — work hand-in-hand with our community partners to support the places where we live and work. 
Our Giving Report spotlights these partners, who made an enormous difference in an extraordinary year as the COVID-19 crisis upended our daily lives and our ways of doing most everything. As the pandemic continued and deepened throughout the year, local needs in each of our three philanthropic focus areas — advancing access for people with disabilities, empowering individuals experiencing homelessness and expanding educational opportunities for underserved students — became more and more acute.
Our community partners faced crises on multiple fronts, and it was important to us that we respond with urgency. From the very start, we moved quickly, significantly increasing funding for grants, streamlining the granting process to increase speed, lifting grant caps and program restrictions, and creating new opportunities for employees to give, both financially and through virtual volunteer experiences.
Together, Liberty Mutual and our employees contributed a record-breaking $64 million to our partners in 2020 and volunteered nearly 40,000 hours across 23 countries. These contributions helped address urgent issues for our neighbors experiencing significantly increased vulnerability during the pandemic.We also continued our long-standing commitment to racial justice and equity, both through Foundation grants and through a record-breaking employee giving campaign.   
Of course, the crises did not end in 2020, and there has been no loss of urgency in 2021. Through the difficulties and hardships, we and our community partners have seen countless inspiring stories of determination and triumph. While each year I take great pride in our company's philanthropic spirit, I am particularly proud of our nimble and strategic response to the challenges of the past 12 months — and awed by the heroic efforts of the community partners whom we have the honor to support.
 

David H. Long
Chairman & Chief Executive Officer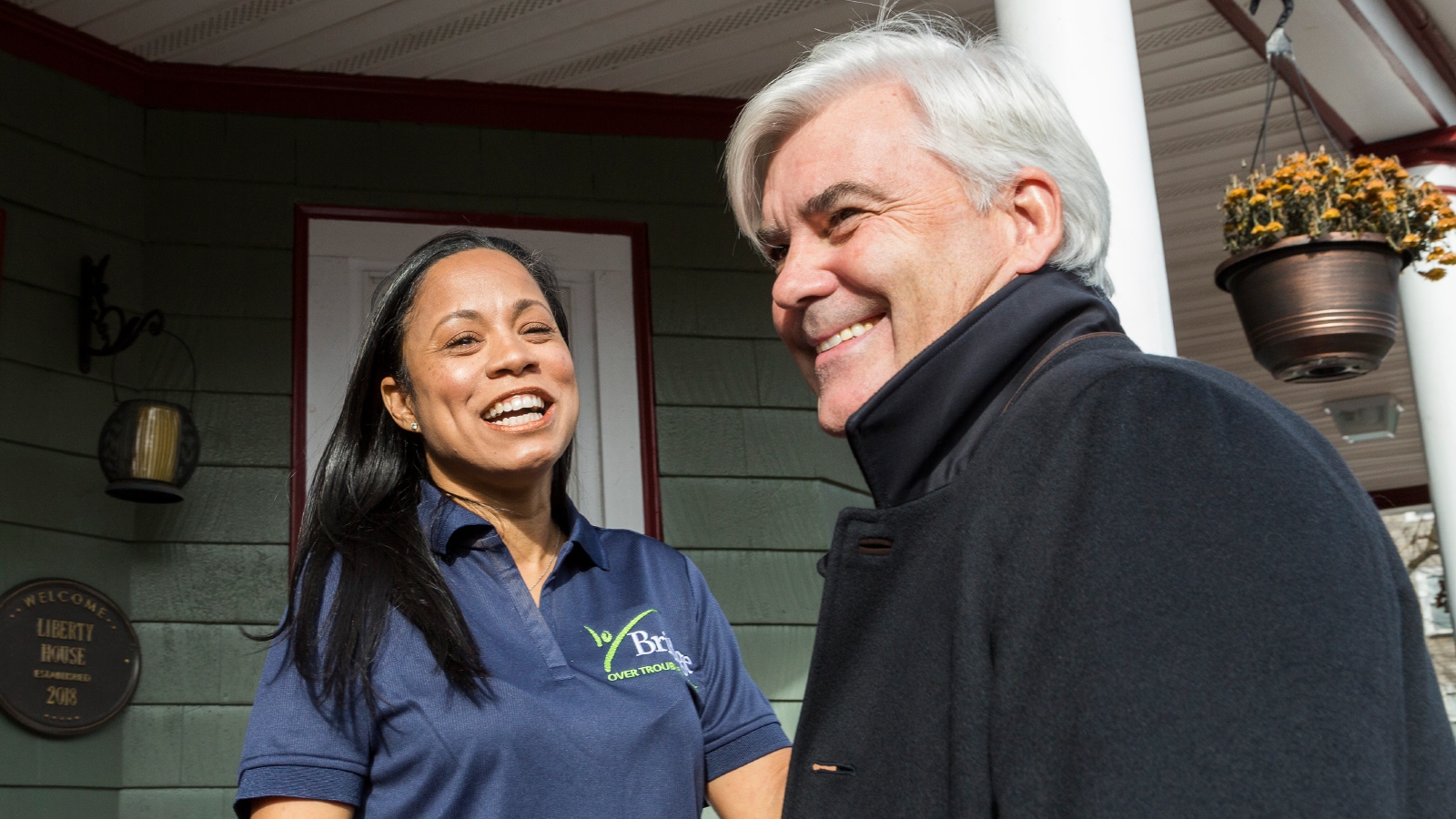 Image: David Long with Elisabeth Jackson, Executive Director of Bridge Over Troubled Waters, at Liberty House