Employee Resource Groups (ERGs) bring employees together while strengthening our inclusive workplace, enhancing personal development and acting as a resource for our business to help meet our customers' needs.

Allies — or employees who support groups other than their own — are a critical component of each ERG. To make our community and business stronger, we encourage all employees to learn about groups they may be less familiar with.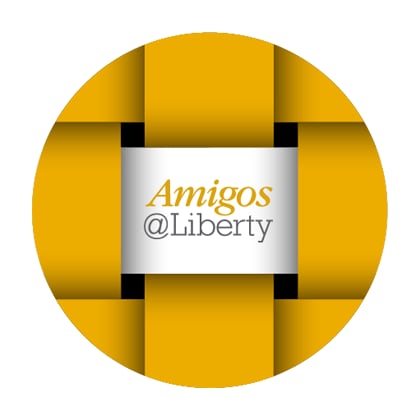 Dedicated to the Hispanic/Latino Community. Amigos serves as a resource to connect, support and develop Liberty Mutual Insurance Group's Hispanic/Latino community.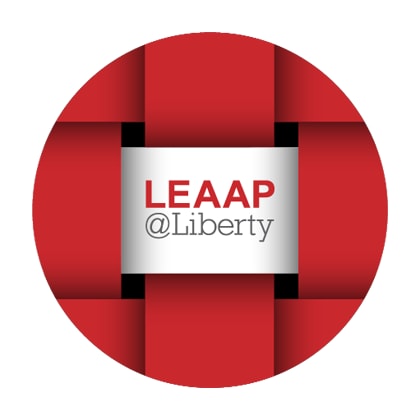 Leading & Empowering Asian and Ally Professionals raises employee awareness about Asian cultural strengths and positive impacts in business.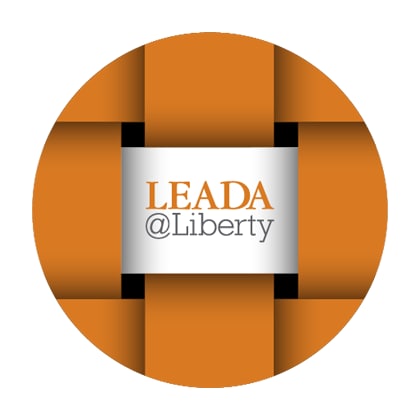 Liberty Employees of African Descent and Allies fosters building, growing and learning together with ongoing support and professional development for employees of African descent and their allies.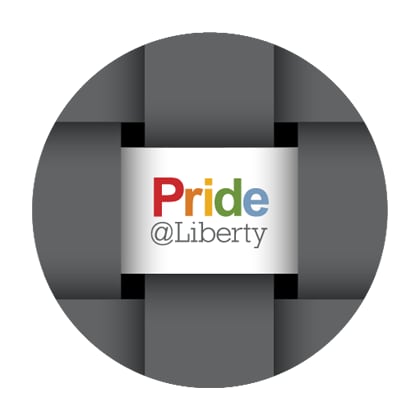 Promotes an inclusive working environment where LGBTQ+ employees and allies feel a sense of community and opportunity.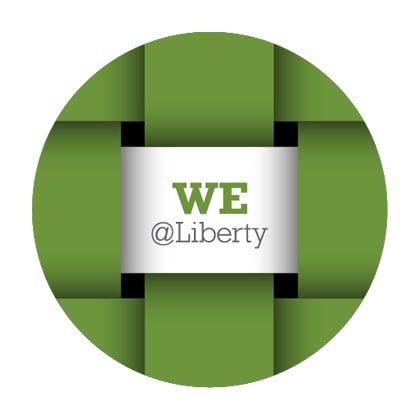 Empowering Women. Engaging Men. Enhancing Our Success. WE@Liberty enriches the work environment and career opportunities for women and men by building a culture of open communication and inclusiveness.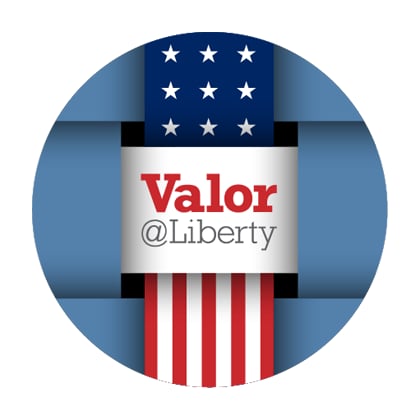 Seeks to engage and empower our military, veterans and ally community through building a strong internal network that fosters personal and professional growth and supports external initiatives and programs.
Explore Careers
Opportunities at Liberty Mutual
A career at Liberty Mutual
Supporting our employees' lives and well-being