The loss of services for people with disabilities is one of the hidden, and acute, issues of the COVID-19 crisis.
The loss of in-person programs and in-person caregivers. The lack of access to online help. The difficulty of access to COVID-19 testing and testing sites — as well as, often, a potentially higher risk of contracting the virus due to underlying conditions.
All of these factors can contribute to a growing sense of isolation, and they are just some of the challenges that individuals with disabilities are facing during the pandemic.   
At Liberty Mutual, we believe in advancing access for people with disabilities by partnering with educational, cultural and recreational programs that ensure inclusive environments. During 2020, our community partners showed resilience and spirit as they worked quickly to adapt their services to the new reality — and provide critical and uninterrupted support to their populations.
Real life heroes
Here are just some of the community heroes who did vital work in 2020.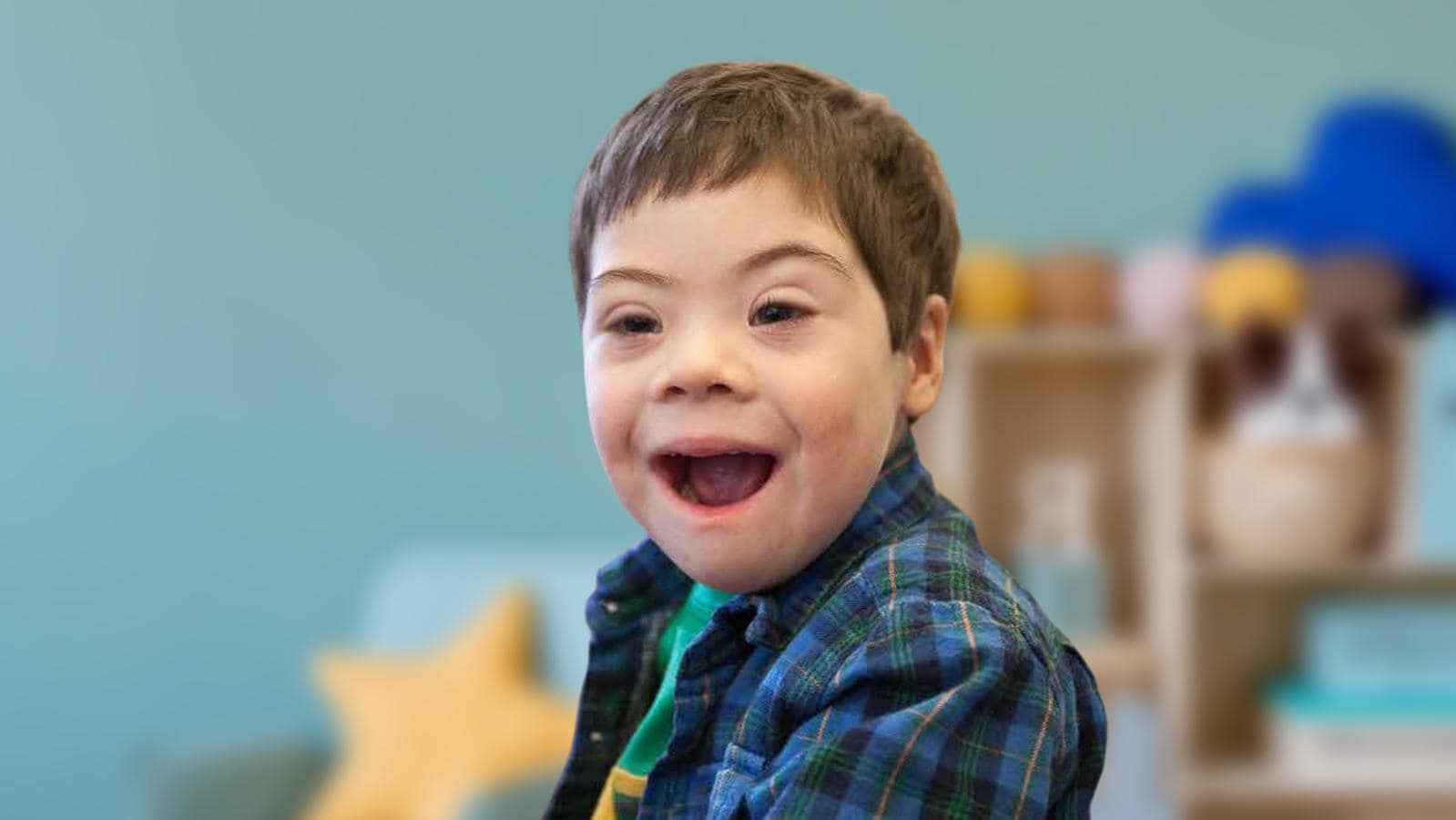 Boyer Children's Clinic
Since 1942, Boyer Children's Clinic has provided early intervention services for Seattle-area children with special needs. Boyer is recognized as one of the region's premier resources for children with neuromuscular disorders or developmental delays. During the pandemic, they were the first early intervention provider in Seattle to pivot to virtual visits for all program areas, including therapy, education, medical and family support services. Liberty Mutual provided a rapid response grant at the onset of the crisis, providing Boyer with critical early support to adapt its technology solutions. Later in 2020, Liberty Mutual awarded a general operating grant to support Boyer through 2021.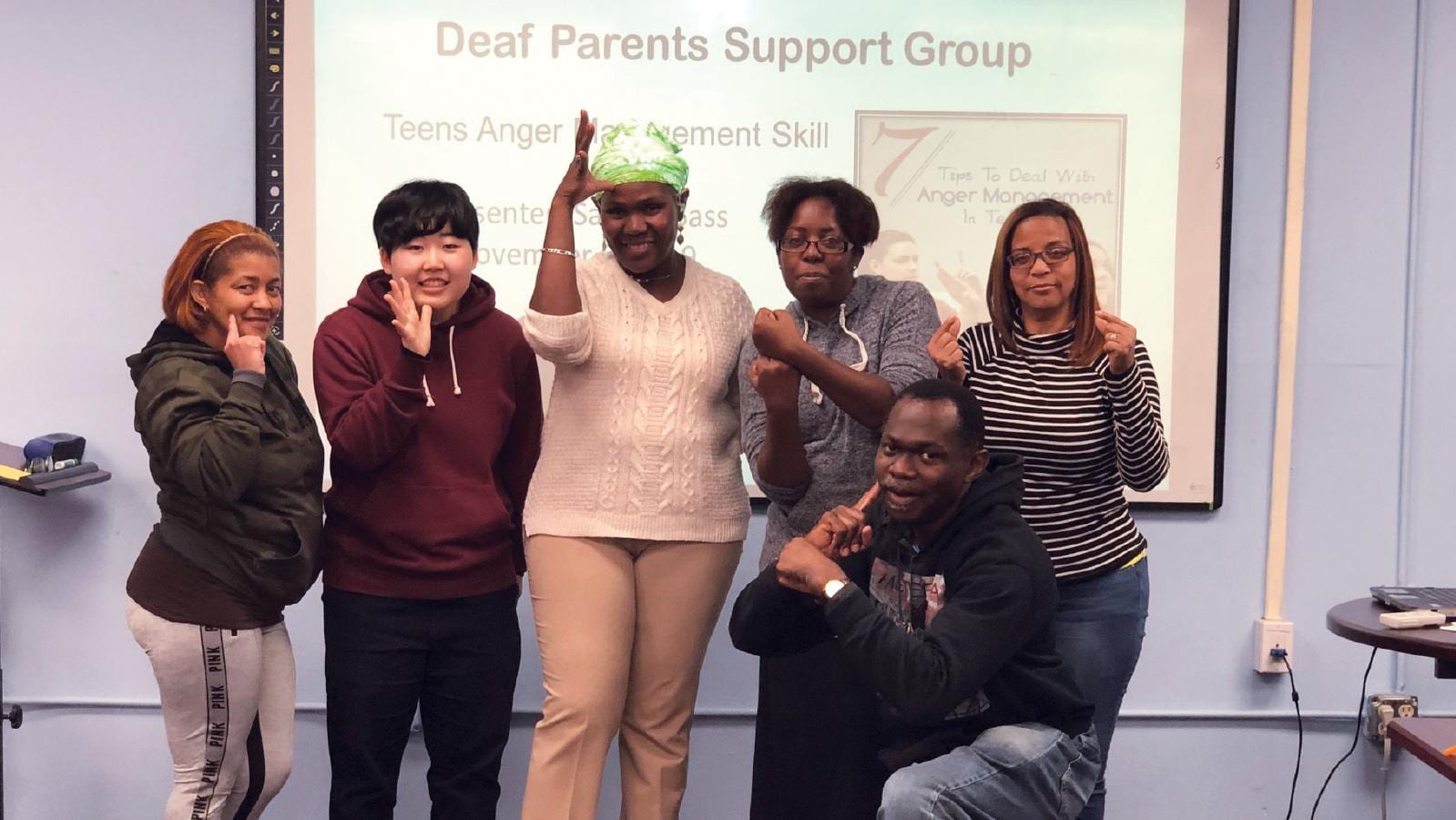 DEAF, Inc. (Developmental Evaluation and Adjustment Facilities, Inc.)
DEAF, Inc. supports and empowers the rights of Deaf, DeafBlind, Hard of Hearing, and Late-Deafened people to decide and achieve their goals. The organization's mission is to inspire its members to achieve personal and professional goals through accessible programs and services. When the first COVID-19 lockdown began in March, DEAF, Inc. moved quickly to buy computers and obtain internet access and applications for staff and community members with no access from home. At the same time, the organization increased the translation of its public health, sign-language-based videos into highly visual printed materials for mailing. The result was a swift and seamless transition of all their in-person services to online meetings and mail communications — maintaining this critical lifeline for community members.