As a leader in financial services, strong corporate governance is material to our business and has always been a top priority. It starts with our Values and our people.

Liberty Mutual's governance framework, management practices and compliance policies provide accountability and transparency across all levels of our business. We champion an ethical culture through frequent discussions about acting responsibly, awareness initiatives and a focus on ethical leadership throughout each layer of the organization.
Using our Values as a north star, our Board of Directors, management and employees share a commitment to operating a strong, ethical and responsible business. This is essential to upholding the trust and confidence of our policyholders and stakeholders, and to promoting Liberty Mutual's long-term success.
By the numbers
31% of Board Members are Women
23% of Board Members are People of Color
100% of employees annually trained on Code of Conduct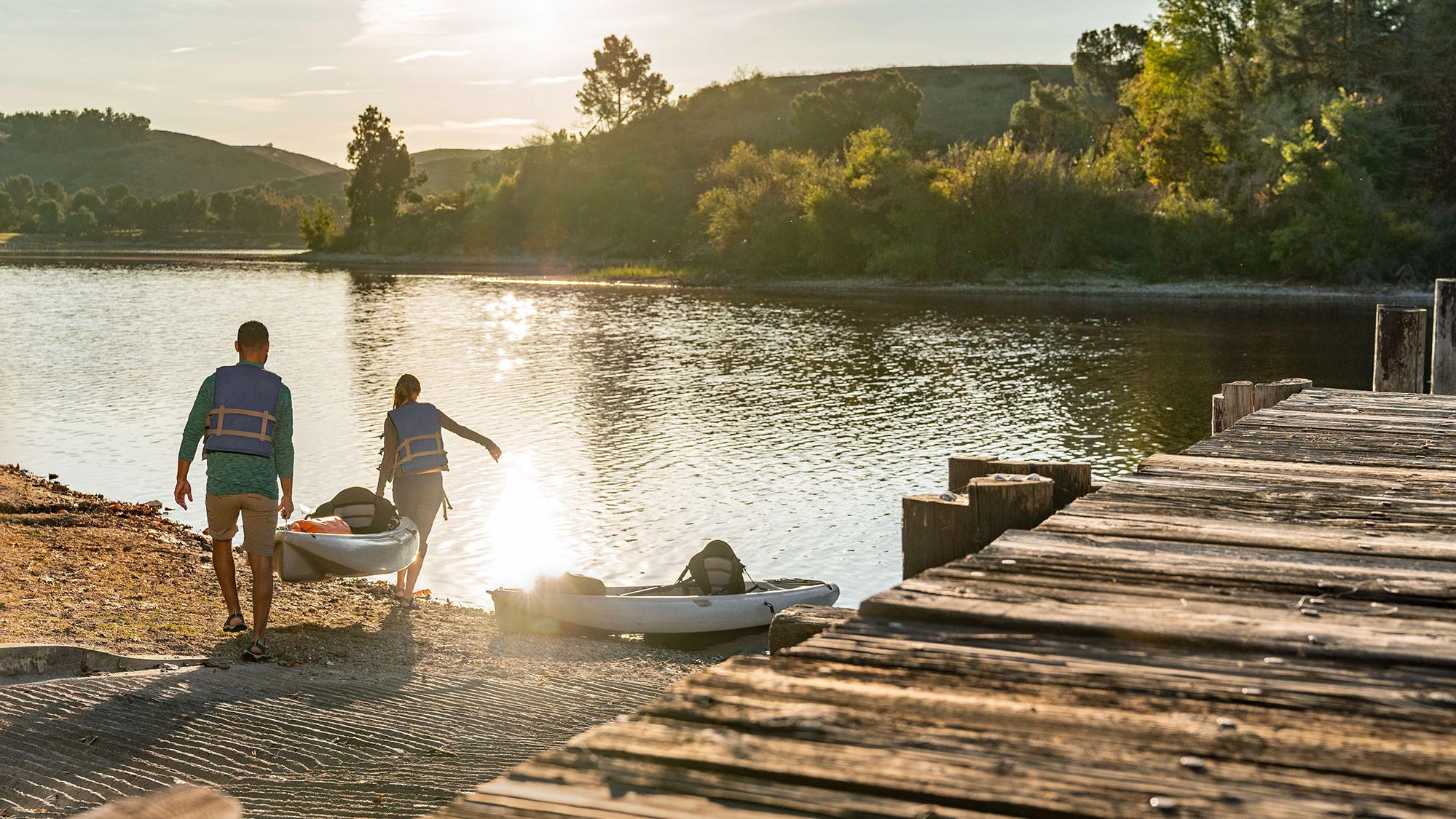 2020 Environmental, Social and Governance Review
Learn more about Liberty Mutual's ESG efforts.