We are committed to serving as a force for progress in combating climate change and acknowledge that climate adaptation is critical to the success of our business and our policyholders. Being values-driven means proactively adopting climate strategies that stem from Liberty Mutual's purpose — to help people embrace today and confidently pursue tomorrow — and proactively supporting the responsible transition to a low-carbon economy.
Integrating ESG into Business & Investments
Part of Liberty Mutual's commitment to sustainable growth includes integrating ESG into our core business and investment decisions. It will be a multi-year journey, requiring a proactive and thoughtful approach to balancing the different needs of our customers and risks across geographies, while building on evolving research and technology. We're committed to supporting other companies at varying points in their sustainability journeys with products, services and solutions that can help.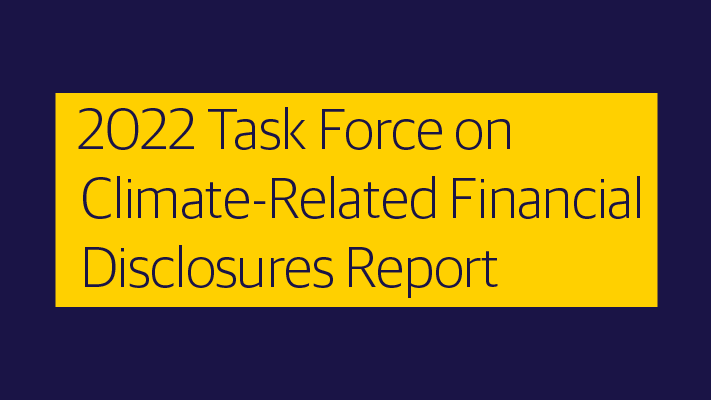 Task Force on Climate-Related Financial Disclosures (TCFD)
Our TCFD report details our approach to climate-related financial risks and our enterprise-level climate strategy.
Addressing Climate Change
Liberty Mutual is advancing climate resiliency and supporting a global energy transition, while putting people first — our customers and policyholders, employees, investors and communities. We are thoughtfully transitioning our business while protecting and supporting the interests of our policyholders and capital providers.
Guided by these aspirations, we have committed to a 50% reduction of Scope 1 and 2 global greenhouse gas (GHG) emissions from 2019 levels by 2030. Read about our long-term strategy toward a low-carbon future in our Global Emissions Commitment.
Partnerships
Strategic partnerships help raise our ESG and climate expertise, capacity and accountability across geographies and sectors. We are proud to be members of the following organizations, at an enterprise- or business unit level:  
Featured Partners
A network of investors committed to including ESG factors in investment decisions.
The world's largest corporate sustainability initiative.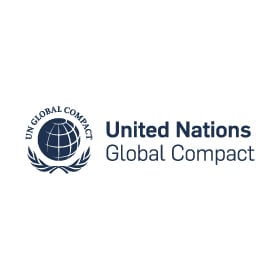 Enabling financial institutions to assess and disclose greenhouse gas emissions.
A new kind of academia industry collaboration, working together to vastly accelerate the implementation of large-scale, real-world solutions, across sectors, to help meet global climate and sustainability challenges.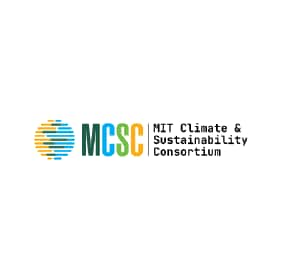 Providing data-driven, insight-led solutions in the areas of people, risk and capital that make your organization more resilient, motivate your workforce, and maximize performance.
Our Operational Footprint
We are making progress toward our emissions reduction goals, even as we continue with return-to-office transitions. In 2022, we achieved a 43% reduction in our GHG emissions compared to 2019.
Learn how Liberty Mutual is helping its customers and partners build a more resilient future.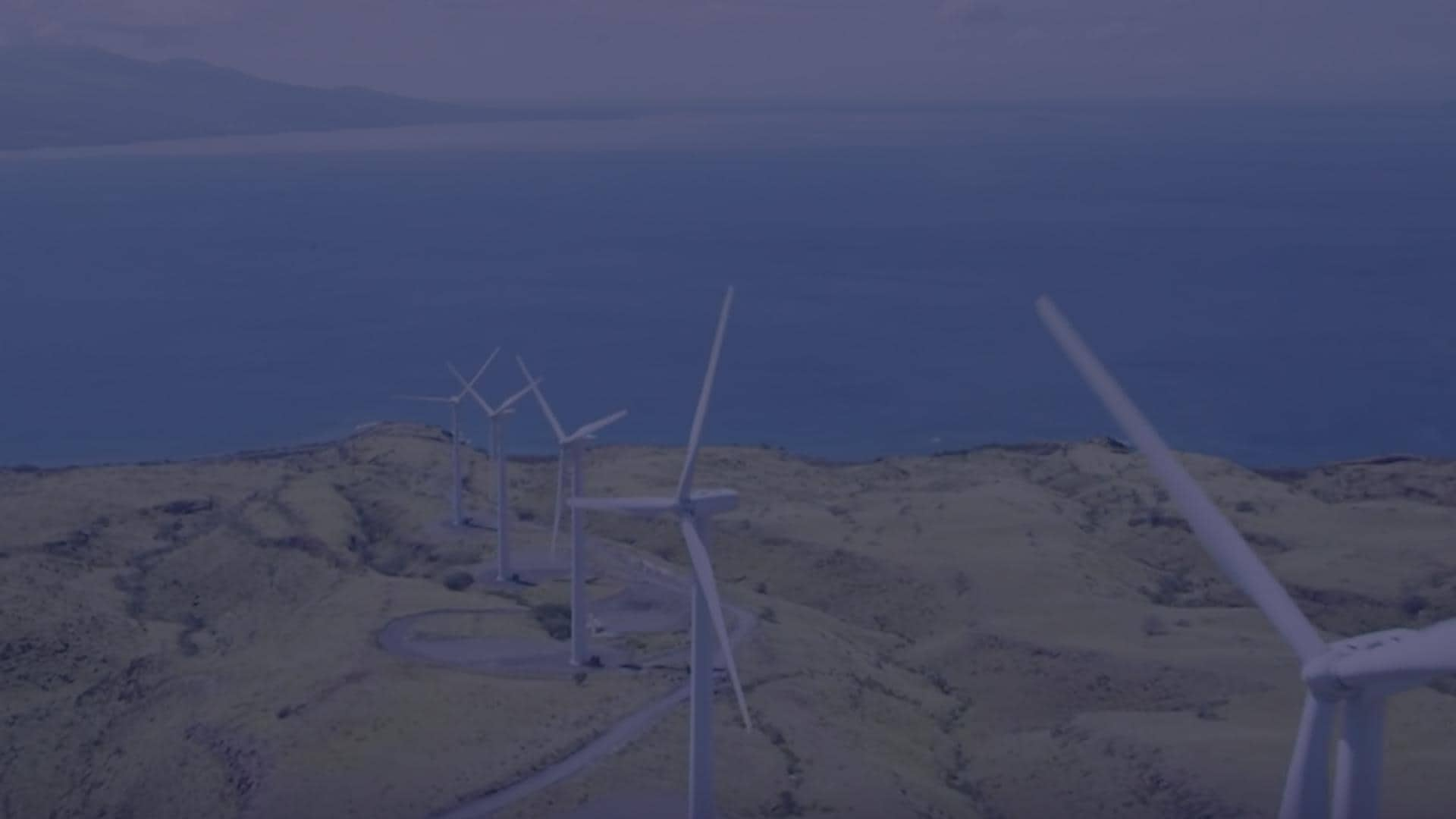 Energy Transition and Infrastructure
Learn how Liberty Mutual Investments is prioritizing investment in areas related to energy transition and infrastructure — like power generation, renewable power and renewable fuel — that will help achieve a decarbonized environment.