Environment and Climate Change
We are committed to serving as a force for progress in combating climate change and acknowledge that climate adaptation is critical to the success of our business and our policyholders.
Liberty Mutual is advancing climate resiliency and supporting a global energy transition, while putting people first — our customers and policyholders, our employees, our investors and our communities. We recognize that energy transition is a journey. We have made this transition a business priority and are making steady progress. We are thoughtfully transitioning our business while protecting and supporting the interests of our policyholders and capital providers. We will continue to engage and work with partners and stakeholders to find effective ways to address climate risks and opportunities across our global businesses and operations against the dynamic energy transition landscape.
Addressing climate change: Our approach
Our enterprise-level climate strategy is comprised of four strategic elements:
Understanding the impacts that climate change is having on our customers, employees and society.

Adapting our business and operations to meet the challenges posed by climate change.

Developing innovative solutions to help our customers meet the challenges posed by climate change and supporting customers on their own transition journey.

Seizing investment opportunities in the low-carbon economy
Being values-driven means proactively adopting climate strategies that emanate from Liberty Mutual's purpose — to help people embrace today and confidently pursue tomorrow — and proactively supporting the responsible transition to a low-carbon economy.
Learn how Liberty Mutual is helping its customers and partners build a more resilient future.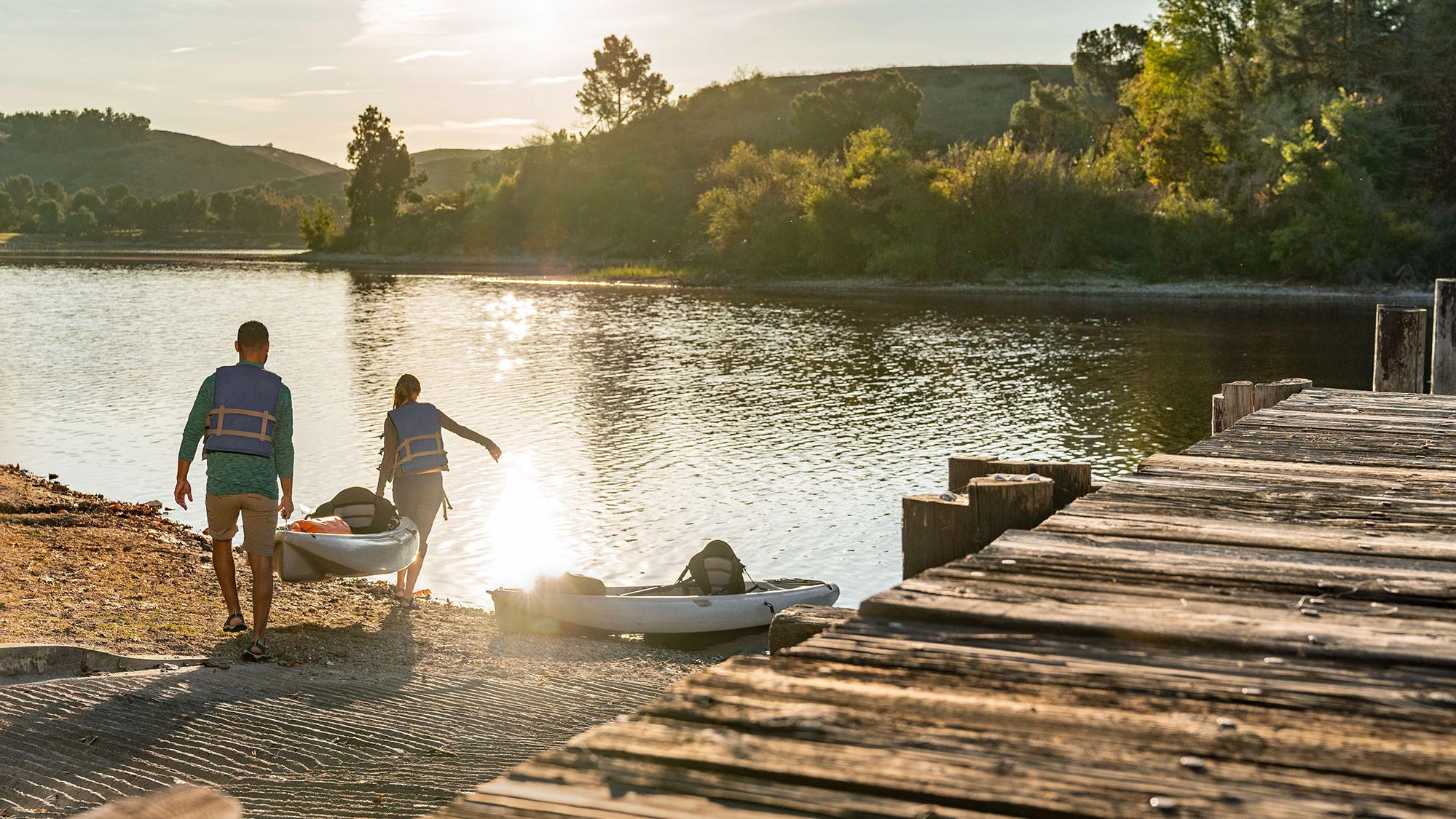 2020 Environmental, Social and Governance Review
Learn more about Liberty Mutual's ESG efforts.