Our commitment to racial justice and equity is foundational to our philanthropic mission.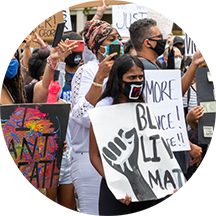 Liberty Mutual focuses its philanthropy in three areas: advancing access for people with disabilities, empowering individuals experiencing homelessness and expanding educational opportunities for underserved students.
Racial inequity creates systemic issues that span across each of these three areas. People of color represent a disproportionate number of those experiencing homelessness in the US; the unemployment rate for persons with a disability was almost 60% higher than for those without in 2020, and among people with disabilities, jobless rates are significantly higher for Hispanic, Black and Asian individuals than for Whites;[1] and the need for greater educational opportunity is pervasive in communities where people of color are in the majority.
For these reasons, our commitment to racial justice is, and has always been, foundational to our philanthropic mission. Many of the partners and programs we support each year serve to advance the cause of racial justice and equity in our neighborhoods or help educate the broader community on the history of institutional racism and its long-term effects. Nearly half of our grantee organizations over the past year are led by people of color.
During 2020, we also responded to on-the-ground events as they happened. When millions of Americans protested racial injustice following the murder of George Floyd in May, we made critical investments and amplified our support of the racial justice movement. At the same time, we launched a Racial Justice & Equity match campaign for employees that proved to be the most successful in our history, raising more than $1 million for social justice organizations.
Liberty Mutual is dedicated to expanding cultural understanding and promoting dignity and respect for all. Supporting the community partners who seek to redress racial inequity, and who promote a more comprehensive understanding of race in America, is an integral part of who we are and what we do. The effort is ongoing, but we will continue to work together with our community partners for equity, justice and inclusion.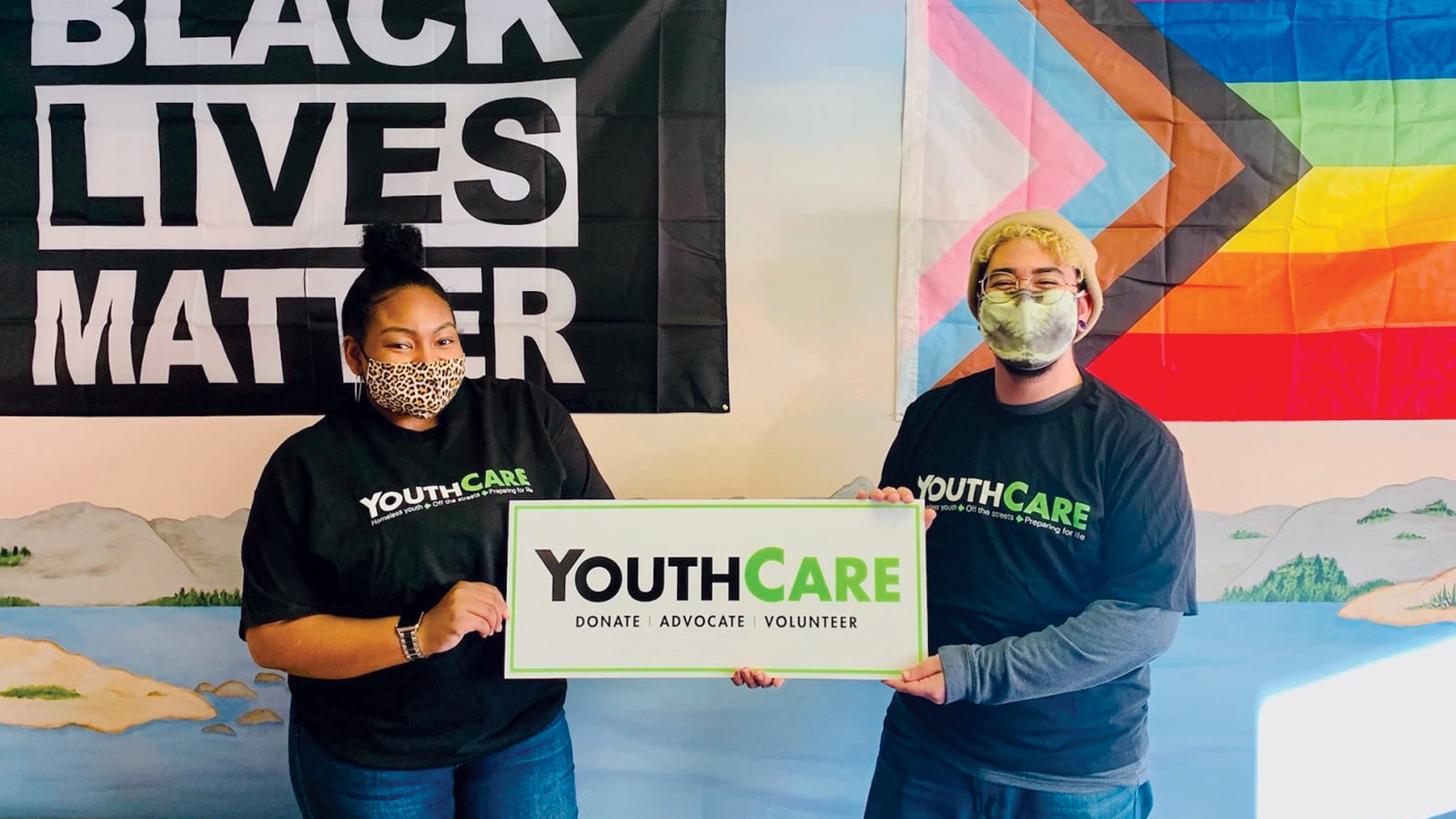 [1] Bureau of Labor Statistics, February 24, 2021. https://www.bls.gov/news.release/pdf/disabl.pdf