In a year of uncertainty, our community partners helped build resilience and a sense of security for the people and communities they serve.

At Liberty Mutual, we believe that progress happens when people feel secure — and we know that security is the first step toward resilience. Our community partners represent hundreds of nonprofit organizations that work dauntlessly to advance access for people with disabilities, empower individuals experiencing homelessness and expand educational opportunities for underserved students.
While the initial crisis of the COVID-19 pandemic receded in 2021, new challenges emerged and uncertainties remained. Through both our corporate and employee giving, we supported our community partners who met the moment with focus and resolve. We were honored to serve them as they helped those most affected by the pandemic start to regain their footing and move confidently forward in pursuit of their dreams.
Our philanthropy focuses on:
When people can participate fully and safely in every aspect of life, they are free to pursue their goals with confidence.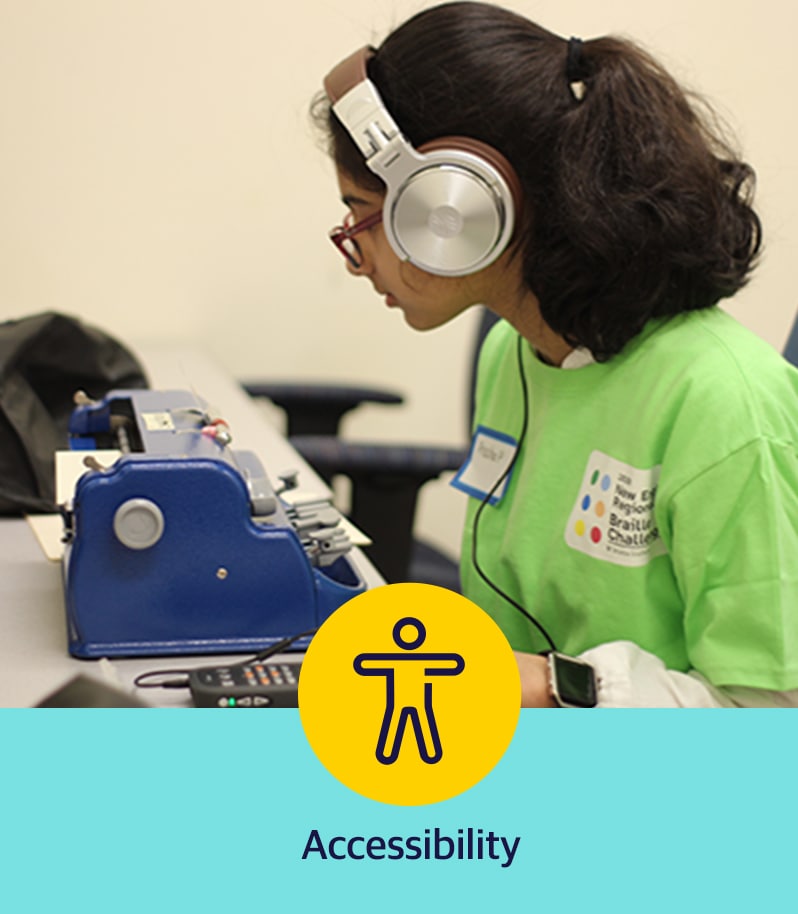 With access to quality education, young people can build the foundation for a lifetime of opportunities.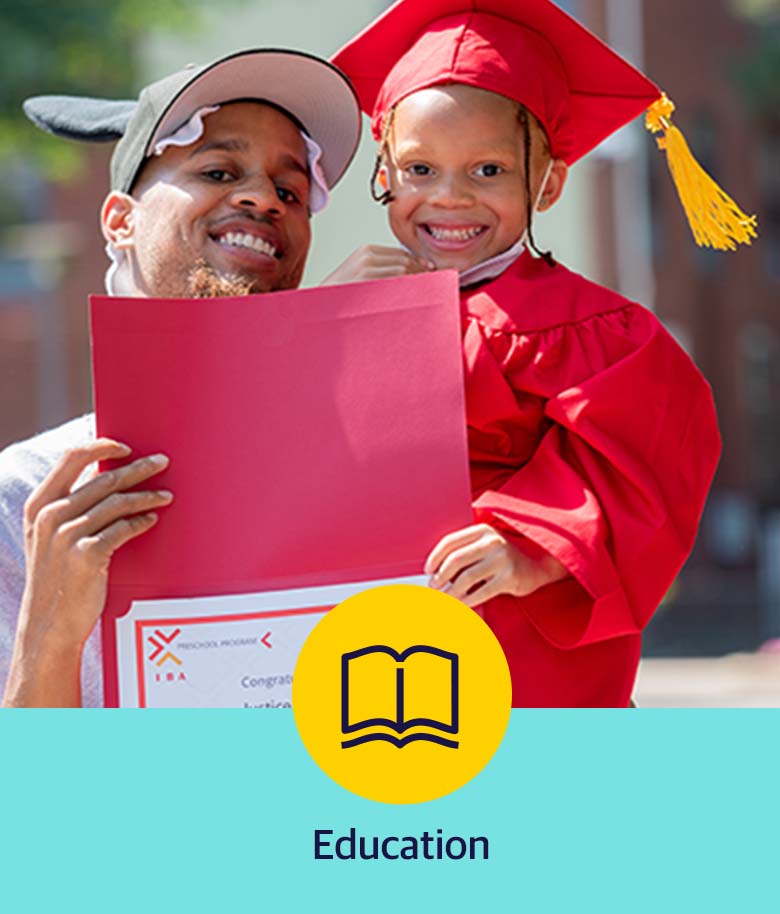 With vital services and a place to call home, people have the security they need to strike out toward a brighter future.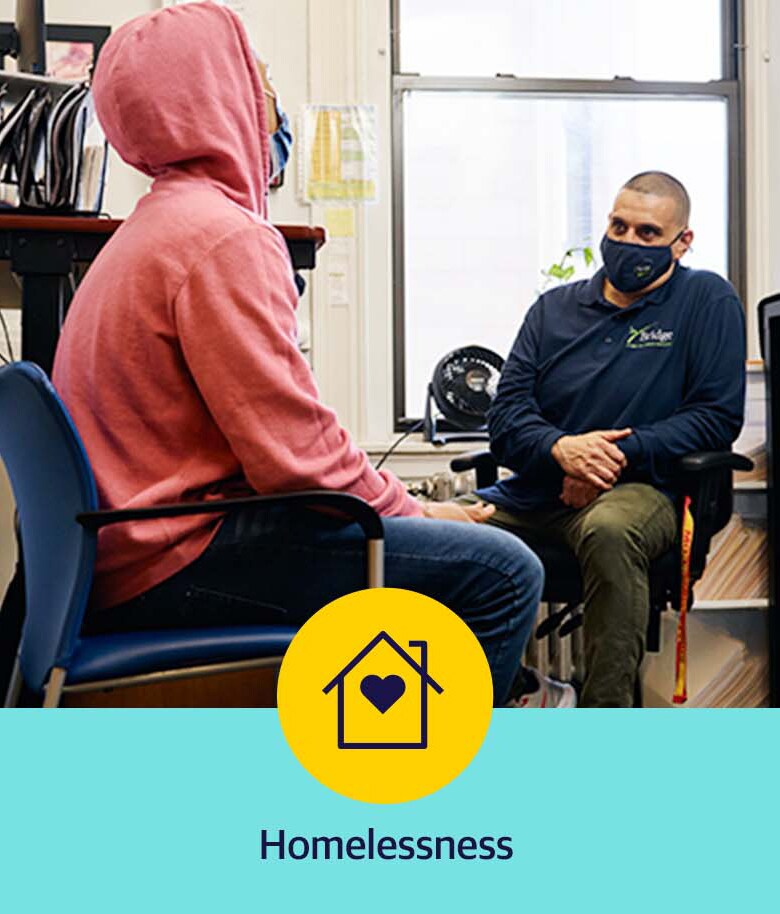 Through Give with Liberty, Volunteer with Liberty and Serve with Liberty, our employees help make lives better by contributing to the causes they care about.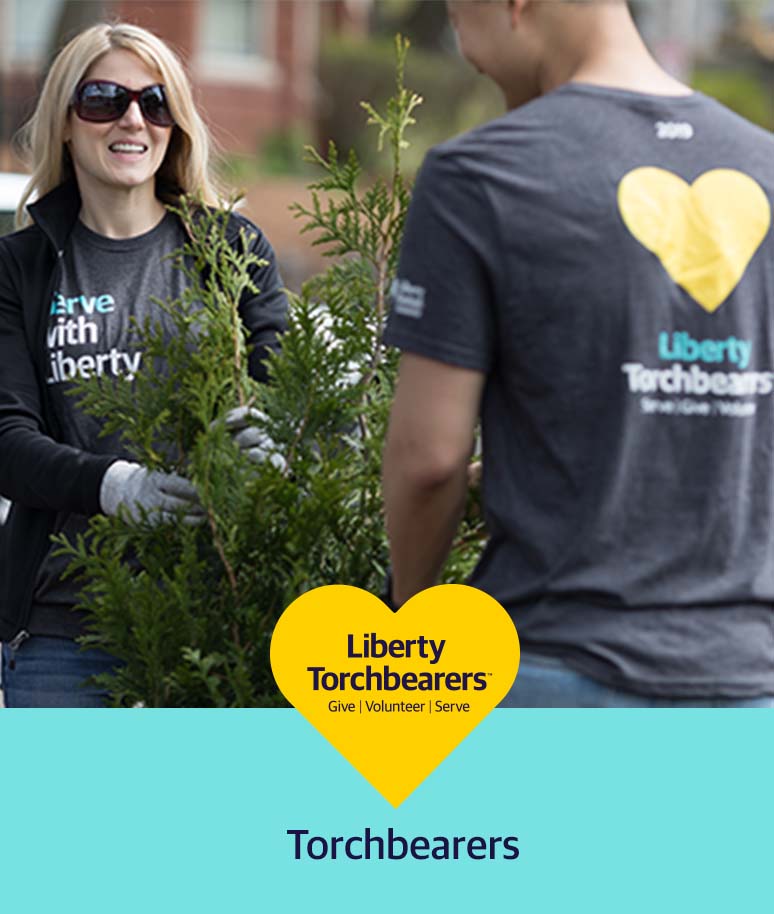 From our CEO

At Liberty Mutual, we are committed to building security for those who need it most — and that commitment has never been stronger. Over the past several years, we've dramatically increased the scope of our philanthropy, using our resources to expand the impact our community partners can have on people's lives. 

David H. Long
Chairman & Chief Executive Officer

 
From our Foundation President 

After a year of unprecedented challenges, 2021 was a year of recovery and resiliency. The pandemic had an outsized effect on individuals and families who already faced challenges like food and housing instability, isolation, or lack of access to quality education and career paths. But our community partners — the dedicated nonprofits serving the communities where Liberty Mutual employees live and work — have responded in remarkable ways to these heightened needs. 

Melissa M. MacDonnell
President, Liberty Mutual Foundation     
Featured nonprofit partners
Preparing young people for a lifetime of opportunity.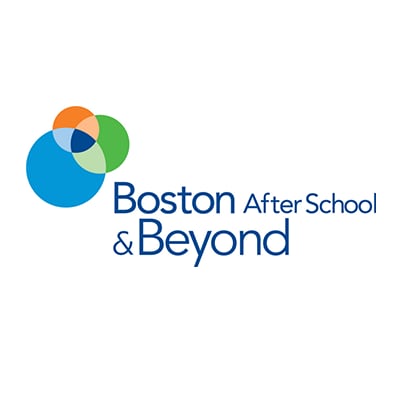 Guiding youth towards self-sufficiency and enabling youth to transform their lives and build fulfilling, meaningful futures.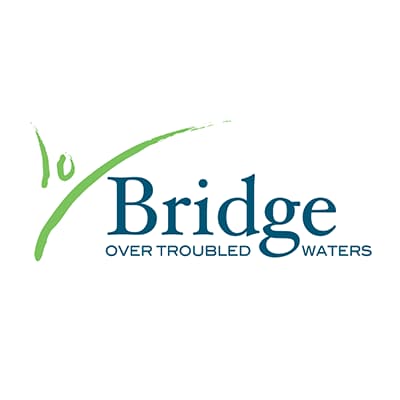 Educating children, empowering families, strengthening communities.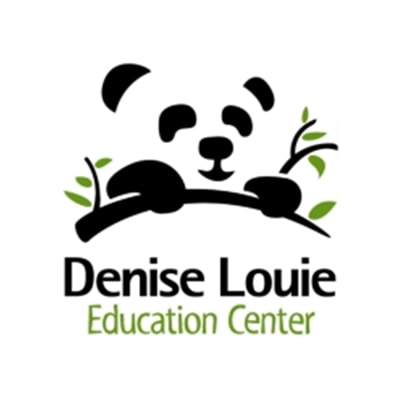 Restoring and improving Boston's Emerald Necklace for all.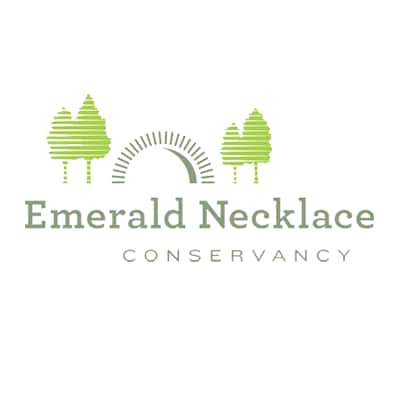 Preparing teens for successful life and work after high school.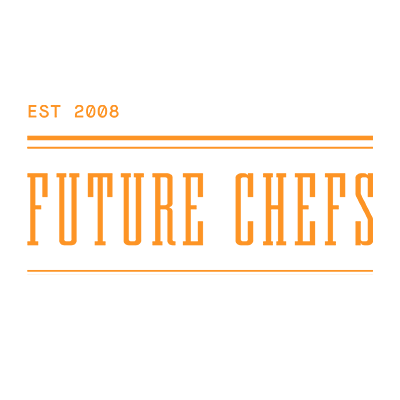 Helping vulnerable children and their families build permanent, positive change.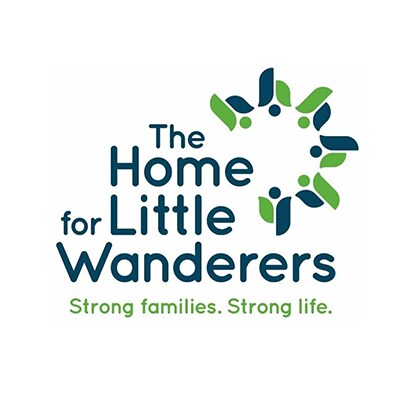 Helping young homeless children and their families succeed by providing early education, opportunities for play, and family support services.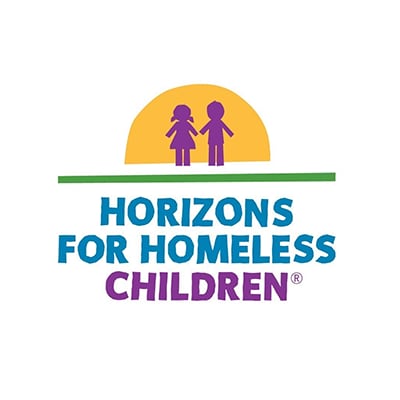 Celebrating the essential power of the theatre to illuminate our common humanity.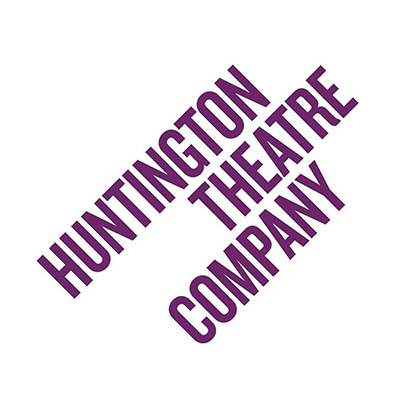 Empowering and engaging individuals and families to improve their lives through high-quality affordable housing, education, and arts programs.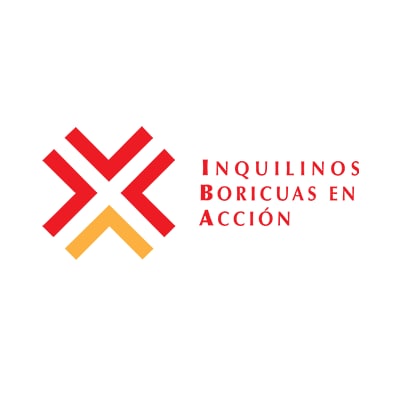 Courageously and relentlessly pursuing the full, untapped possibilities of our Hugely Important People (HIPsters), making every day count.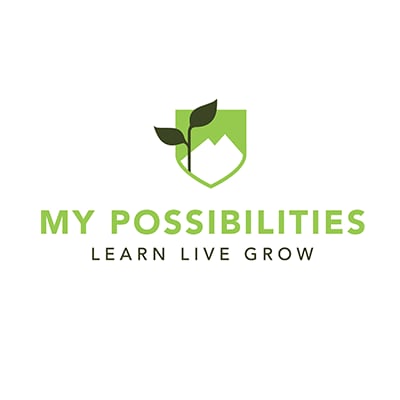 Improving the health of mind, body, and spirit of individuals and families in our communities.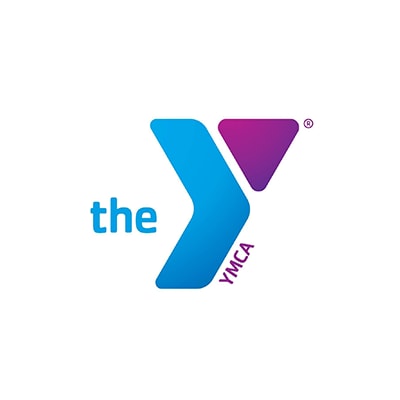 Learn more about our 502 nonprofit partners.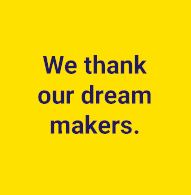 Our COVID-19 response
Liberty has worked to bring stability and hope to those most affected by the pandemic.

To date, we have contributed a total of $21 million in COVID-19 support funds.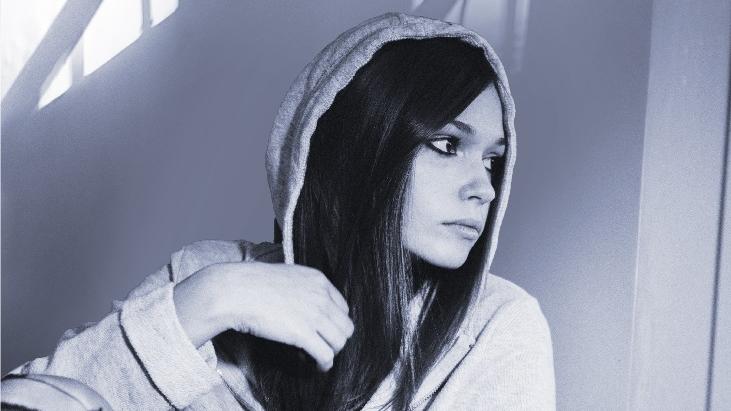 Youth experiencing homelessness
Liberty Mutual is committed to supporting and partnering with community organizations that are working tirelessly to end youth homelessness.