At Liberty Mutual, we support, celebrate and empower our employees who help make things better for our communities and our most vulnerable neighbors by giving to the causes they care about. These are Liberty Torchbearers.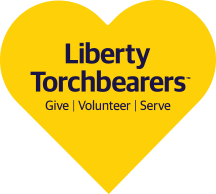 We create opportunities for giving through three programs: Give with Liberty, in which employees can give to their favorite causes through payroll deduction and receive a 50% company match, with no upper limit; Volunteer with Liberty, in which colleagues can log volunteer hours on their own time and earn a chance to direct a grant to their chosen nonprofit; and Serve with Liberty, our annual service program offered to employees at all our global locations.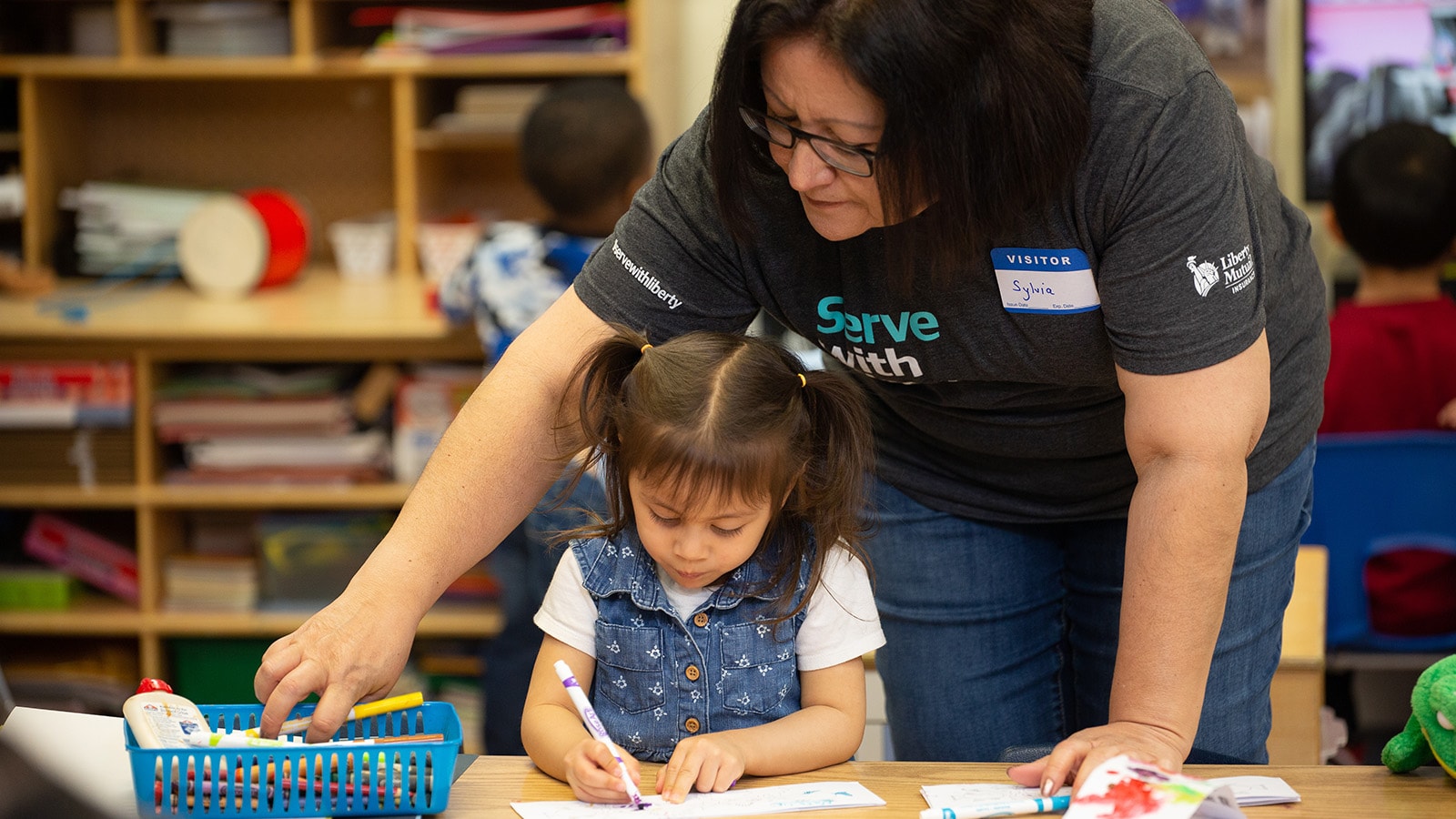 Pivoting during the pandemic
When the COVID-19 crisis struck, we turned to our foundational principles and built a plan of action around the core questions: How can we help, and do so without adding work for our community partners? And what can we do to help our employees support their favorite causes in the ways that matter most to them? 
In response, we increased grant donations and created innovative opportunities for colleagues to safely support community partners through at-home volunteer programs. Below are just some of the ways we pivoted during 2020.
Serve with Liberty
Liberty Mutual has long-term relationships with many of our community partners in the Serve with Liberty day-of-service annual program. These partners count on us, and we wanted to continue to support them. In lieu of on-site service events, we made emergency mini-grants of $1,000 to all 750+ community partners in the program.
Give with Liberty

In addition to our ongoing program of a 50% company match for all eligible donations — with no upper limit — we offered targeted match campaigns for colleagues to support specific causes. Through these campaigns, employees were able to: donate to disaster relief for the Australian and US west coast wildfires; contribute to COVID-19 relief efforts; and support Liberty Mutual's philanthropic areas of emphasis, such as youth homelessness and racial justice. The Racial Justice and Equity campaign was our biggest ever, raising more than $1 million for social justice organizations.
Give with Liberty 2020 key highlights
$11.5 million total employee giving
$18 million+ contribution total (employee and company match)
$170 average employee gift
64% employee participation
$1 million donated to social justice organizations (employee and company match)
Volunteer with Liberty
With fewer opportunities for in-person volunteering due to COVID-19 restrictions, these programs helped employees give with a personal touch from home.
Supporting people who are isolated
Through Torchbearers Calling, more than 1,200 colleagues placed phone calls to their community neighbors experiencing isolation during the pandemic.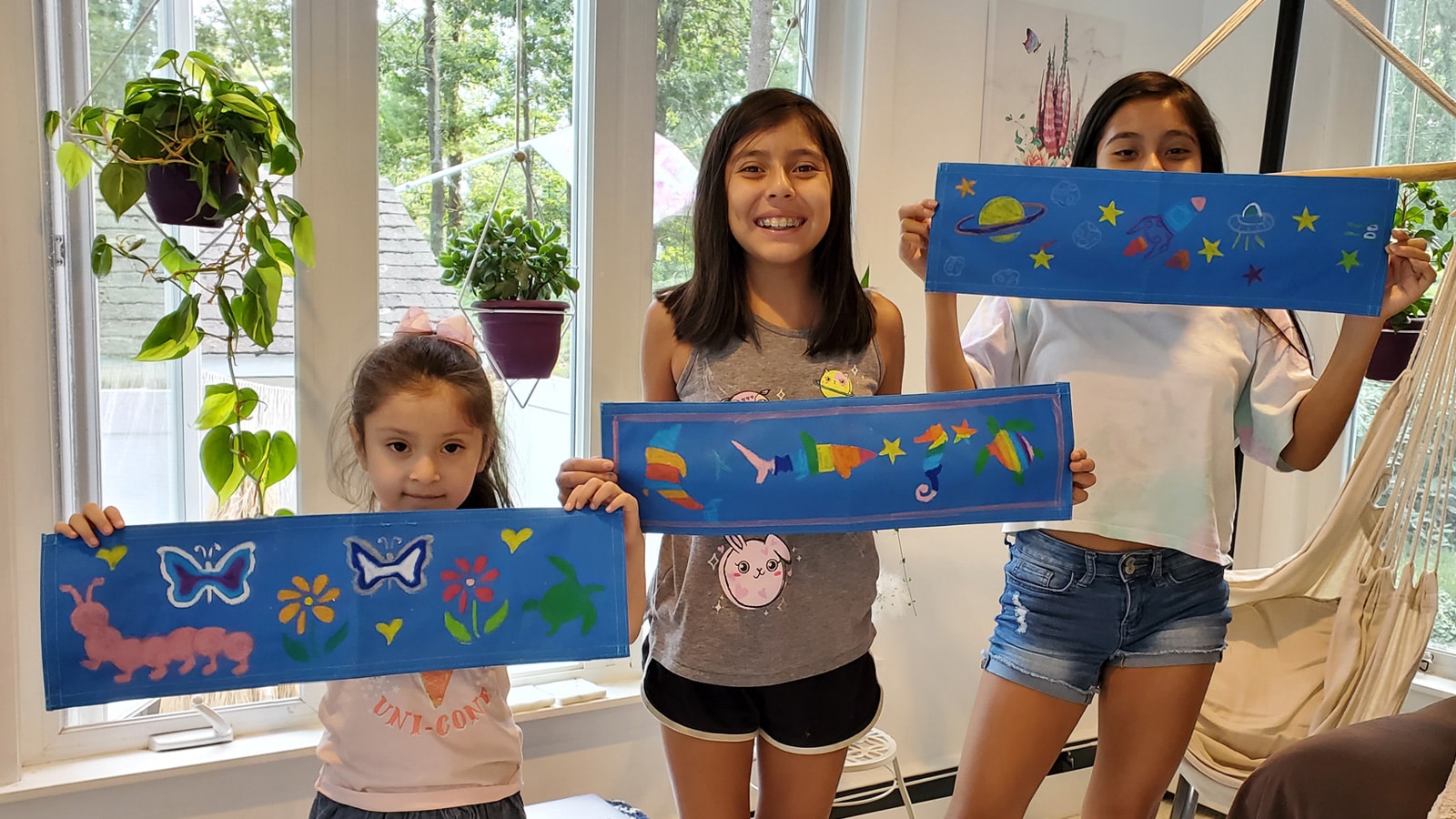 Supporting children in foster care
The Sweet Cases program was another initiative that allowed employees — sometimes joined by their family members — to volunteer from home. When most children enter foster care, they are given two trash bags in which to place their belongings. Sweet Cases, which replace the trash bags, are colorful, customized duffle bags. More than 4,500 of our employees and their families decorated and donated more than 12,000 duffle bags for children during 2020 — which included small, comforting gifts like a warm blanket, teddy bear and games. When asked about the importance of a program like Sweet Cases, Sixto Cancel, CEO and founder of the child welfare organization Think of Us, reflects:
"When someone is going through a very bad time, it is so important to create moments that say, 'I see you, I hear you, you are human.' To some it may just be a duffle bag, but it is one of the most humane things; instead of that person having to experience the sight of their stuff put in a trash bag, you're providing an alternative that communicates specialness and caring." - Sixto Cancel, CEO and founder of Think of Us
Volunteer with Liberty 2020 key highlights
39,438 volunteer hours logged
94 employees logged more than 100 hours
$1.4 million in grants directed by employees
1,878 nonprofits received grants directed by employees
Featured nonprofit 
Homeless Youth Handbook of Massachusetts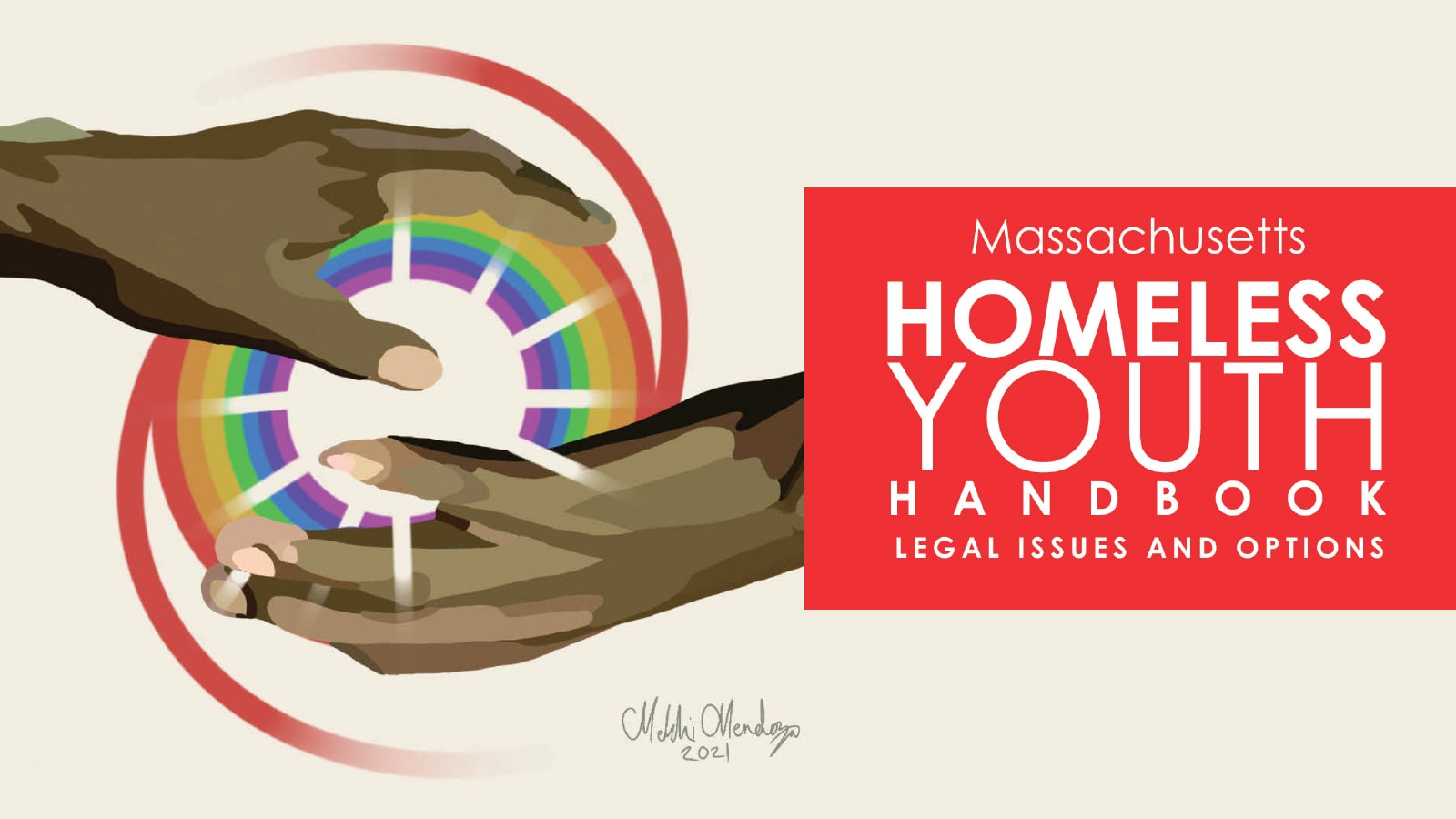 The Homeless Youth Handbook is a nationwide project to create state-by-state online guides to help youth experiencing homelessness know their rights, responsibilities and available resources in every major aspect of their lives. Different chapters outline their legal rights in such areas as police interactions, housing and contracts, education and schools, health care and medical rights, etc. In 2020, Massachusetts became the 10th state to-date to be completed.
Over the past two years, under the guidance of Liberty Mutual's pro bono program lead Kathleen McGrath, 29 members of our legal team logged hundreds of hours to draft 13 of the handbook's 20 chapters. Liberty Torchbearers are committed to keeping the handbook updated so it remains useful to young people trying to navigate the stresses of homelessness.
When we give, volunteer or serve, we are Liberty Torchbearers.