COVID-19 protocols impaired the learning experience for children of all ages — especially in underserved communities.

Even prior to the pandemic, research showed that students without internet access or a computer at home experience a 27-month achievement gap by eighth grade.[1] While new data is not yet available, the necessity for many schools to shift to remote learning during 2020-2021 has almost certainly increased the gap.
Our community partners in education are working heroically to address this inequity: designing programs and services to help level the playing field and create greater opportunities for the students and families they serve.
Liberty Mutual believes in expanding educational opportunities for underserved students, from early childhood education through successful college or career advancement. These two bookends of the primary education experience — early learning at one end, college enrollment at the other — are where we have substantially increased our investments over the past several years. More equal opportunity leads to more equal outcomes.
Ultimately, our vision is to help realize a world where all people have an opportunity to learn, thrive and achieve their dreams.

[1] National Assessment of Educational Progress (NAEP), 2019 survey.
Real life heroes
Here are just some of the community heroes who did vital work in 2020.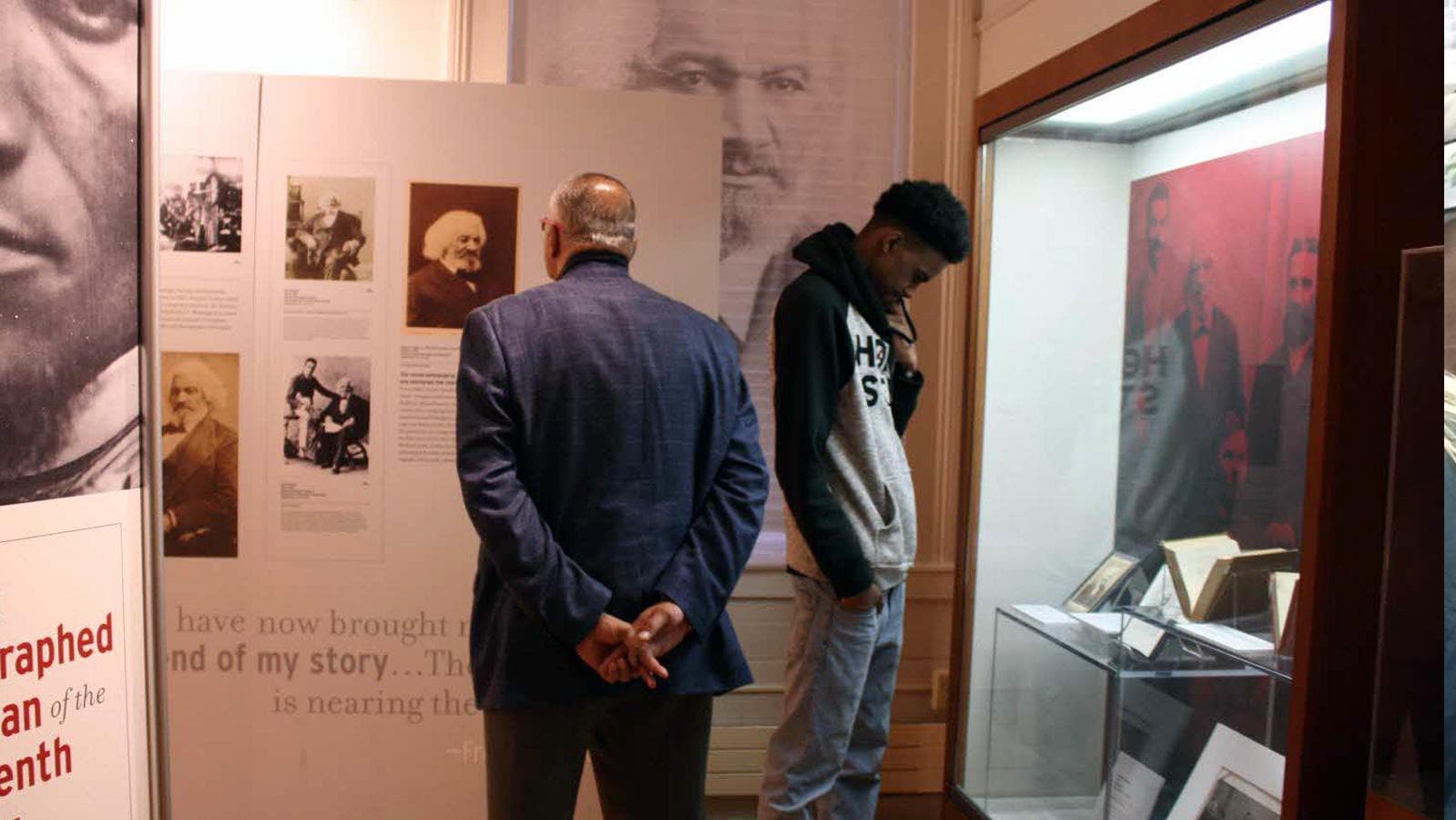 Museum of African American History
The Museum of African American History (MAAH) is New England's largest museum dedicated to preserving, conserving and interpreting the contributions of African Americans. The museum is co-located in two pristinely restored historic sites, in Boston and Nantucket, that tell the story of organized Black communities from the Colonial Period through the 19th century. Reflecting our long-standing commitment to education and a more comprehensive understanding of race in America, Liberty Mutual has partnered with the museum for more than 20 years. In 2020, Liberty Mutual Foundation made a special $1 million grant that helped the museum build its under-resourced infrastructure, expand its signature Race in the Public Dialogue programming and pivot its model to include virtual delivery of programs — ultimately establishing a new model that combines in-person and virtual services.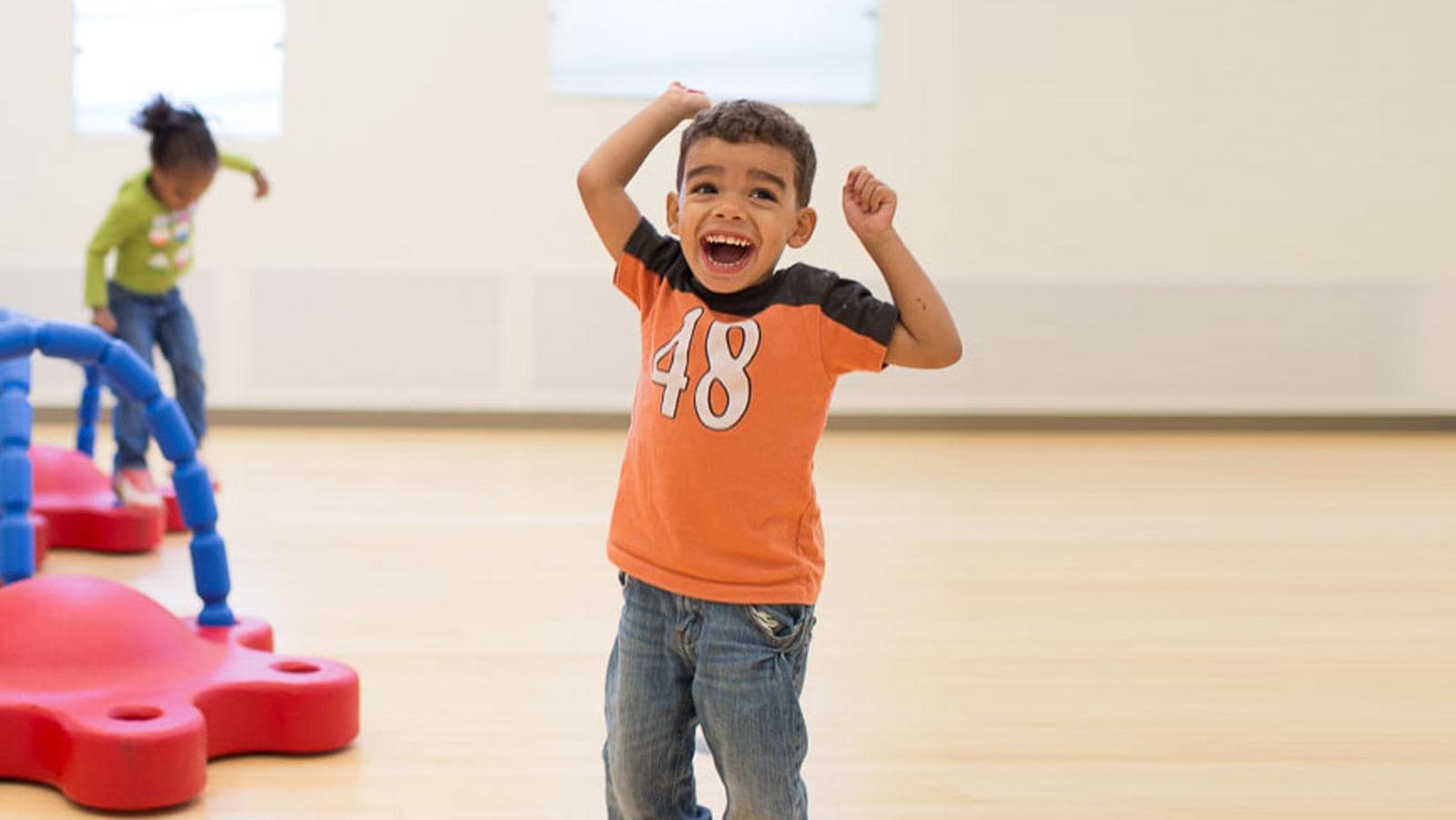 Nurtury
The Nurtury has been a trusted provider of early education and care for more than 140 years. The organization's mission is to give Greater Boston's youngest children in need, from birth to age 5, the opportunity to reach their full potential by investing in school readiness, promoting healthy development and strengthening families. When the pandemic forced the temporary closure of its six early education centers and 130 child care sites in March, the Nurtury developed and delivered remote learning to its students while also opening an emergency child care center for the community's essential workforce and most vulnerable children. By July, they had reopened to continue their critical work. In addition to ongoing active funding, Liberty Mutual Foundation provided emergency funding and developed financial webinars and other resources to support Nurtury's management team during the crisis.