BOSTON (March 20, 2023) – Liberty Mutual Insurance today announced the appointment of Lucca Chin as Global Risk Solutions (GRS) North America senior vice president, Property and Marine Claims. 
Chin will lead a team dedicated to meeting the evolving needs of GRS property and marine policyholders across the US. She reports to GRS North America Chief Claims Officer Stephen Deane.  
In more than 10 years at Liberty Mutual, Chin has held a variety of senior claims roles in strategy, operations, and analytics. Most recently she was head of claims and operations for Liberty Mutual's personal insurance business in Western Europe and Latin America.  
"Lucca's strong claims experience and inclusive leadership style make her the ideal candidate to lead our US Property and Marine claims team," said Deane. "Her commitment to inclusive management led her to co-chair one of Liberty Mutual's Employee Resource Groups, which focus on elevating diverse perspectives so employees can feel they belong and grow their careers."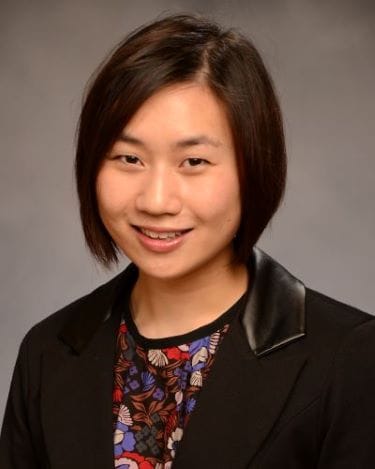 ### 
About Liberty Mutual Insurance  
At Liberty Mutual, we believe progress happens when people feel secure. By providing protection for the unexpected and delivering it with care, we help people and businesses embrace today and confidently pursue tomorrow. 

In business since 1912, and headquartered in Boston, today we are the sixth largest global property and casualty insurer based on 2021 gross written premium. We also rank 78 on the Fortune 100 list of largest corporations in the US based on 2021 revenue. As of December 31, 2022, we had $50 billion in annual consolidated revenue. 

We employ over 50,000 people in 29 countries and economies around the world. We offer a wide range of insurance products and services, including personal automobile, homeowners, specialty lines, reinsurance, commercial multiple-peril, workers compensation, commercial automobile, general liability, surety, and commercial property. 

For more information, visit www.libertymutualinsurance.com. 

Contact: Liberty Mutual Insurance Public & Media Relations   
                 mediarelations@libertymutual.com