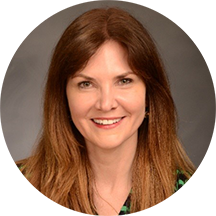 We have never seen a year like 2020. It was a year in which our community partners — the dedicated nonprofits serving the places where Liberty Mutual's employees live and work — were stretched to the limit. The COVID-19 crisis disrupted their ability to operate, as they were forced to spend precious time and resources figuring out how to observe COVID-19 protocols while still meeting their missions — at a time when local needs were greater than ever.
Working in service to the community is a person-to-person pursuit. It's about listening, and it's about being present. By and large, it can't be done remotely. So once protocols were established, our partners were again out in their neighborhoods, lending support to those in need. To me, that is the story of 2020: these individuals who were on the ground, delivering aid to the most vulnerable, were more than just admirable. They were heroes. What they did was truly heroic.
The efforts of Liberty Mutual during the year were all about supporting and helping our heroes. For years, our operating philosophy has been simple: rather than dictating our priorities to people, we instead ask them about their most pressing needs and respond accordingly. We have used this approach to nurture and establish deep and long-standing relationships with nonprofits in our flagship cities. The depth and breadth of these relationships and our faith in our partners allowed us to respond quickly and effectively to the extraordinary challenges of 2020.
Delivering on our philanthropic focus areas — while responding to on-the-ground events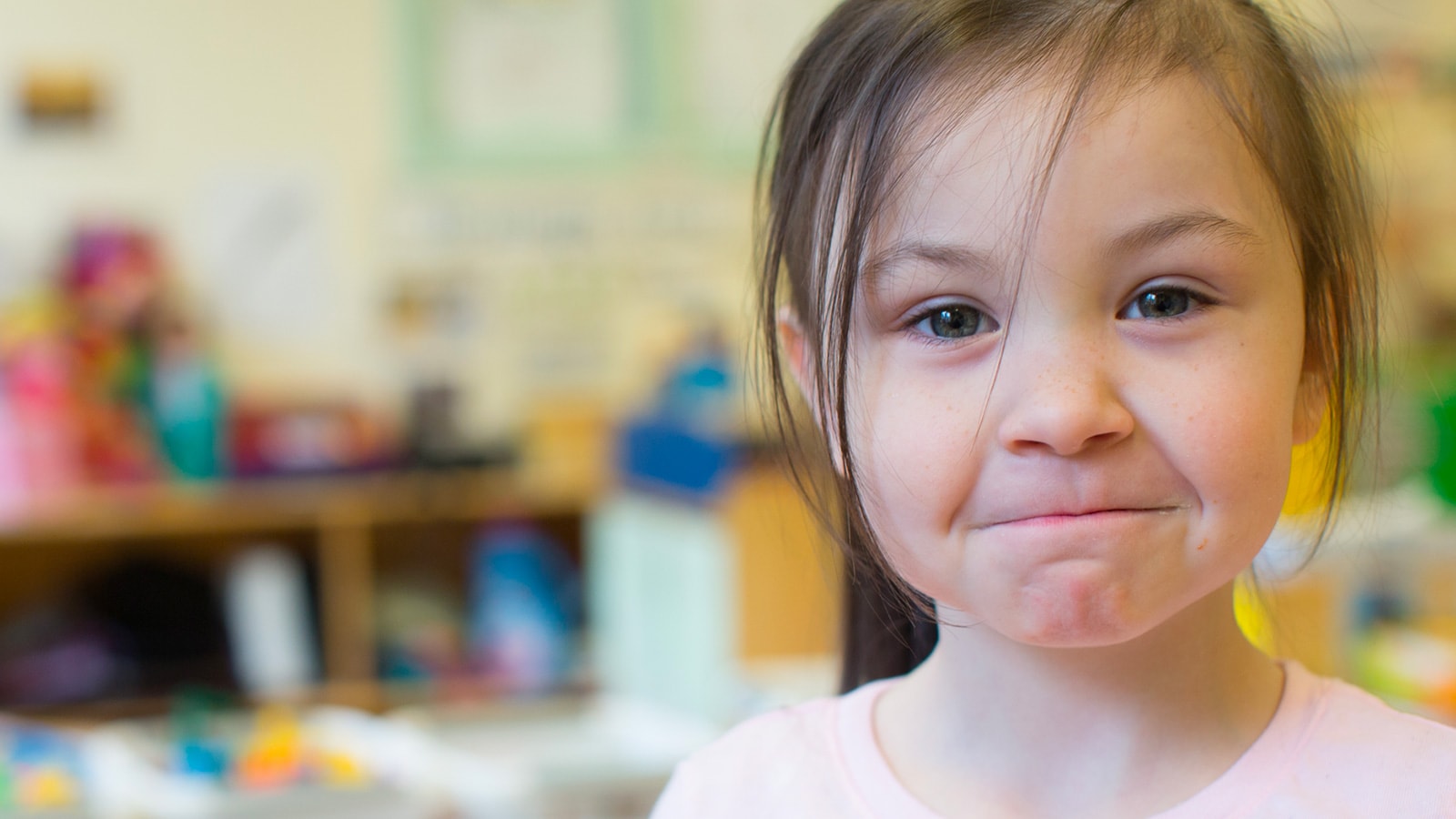 Image: Crispus Attucks
In times of crisis, it helps to have a clear mission, and throughout the year our philanthropic focus areas remained constant: advancing access for people with disabilities, empowering individuals experiencing homelessness and expanding educational opportunities for underserved students.
We continued to focus the bulk of our granting in these three areas. But in addition, we acted with speed and flexibility in creating a multi-faceted global response to the COVID-19 crisis — one that saw us provide, both in our US and international regions, previously unplanned support to food banks, community health centers, elder housing and much more in the form of hundreds of emergency mini-grants as well as major grants to our partner organizations. Liberty Mutual Foundation's board of directors recognized the urgency of the moment and approved a further $10 million in funding to establish a total of $40 million for the year. The company's combined corporate and employee giving in 2020 totaled $64 million.
During the summer, we witnessed a second crisis grip the US when the murder of George Floyd set off national protests. Our commitment to social and racial justice has always been integral to what we do, as the lasting effects of historic, institutional racism contribute significantly to the core issues we address. Here again, Liberty Mutual recognized the moment and voiced our support by increasing funding and making special investments in this area. 
Empowering our employees to give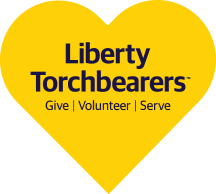 Our Liberty Torchbearers — the thousands of Liberty Mutual employees who participate each year in our Give with Liberty, Volunteer with Liberty and Serve with Liberty programs — showed passion and purpose as they continued to support the causes they care about.
We are always seeking to empower employees by offering them new ways to engage. When all Serve with Liberty on-site events had to be canceled due to COVID-19 protocols, we worked to offset the loss of live volunteer events:
We sent each of our more-than 750 partners in Serve with Liberty a mini-grant of $1,000.
We created new, virtual volunteer programs. Torchbearers Calling gave employees the opportunity to phone more than 1,200 members of their communities experiencing isolation during the pandemic.
We increased the number of Give with Liberty campaigns. The campaign supporting Racial Justice & Equity was our most successful, raising more than $1 million; in total the campaigns, which all included a company match, raised more than $18 million.
In one of my own favorite programs, Sweet Cases, Liberty volunteers supported youth in foster care by decorating duffle bags for kids entering new homes, with gifts inside including a teddy bear and blanket. This activity sparked an important internal conversation as many employees who had personal experience with the foster care and adoptive systems came forward and shared their stories. The ensuing dialogues underscored why Liberty is so dedicated to solving the issue of housing instability for youth and young adults.
Looking ahead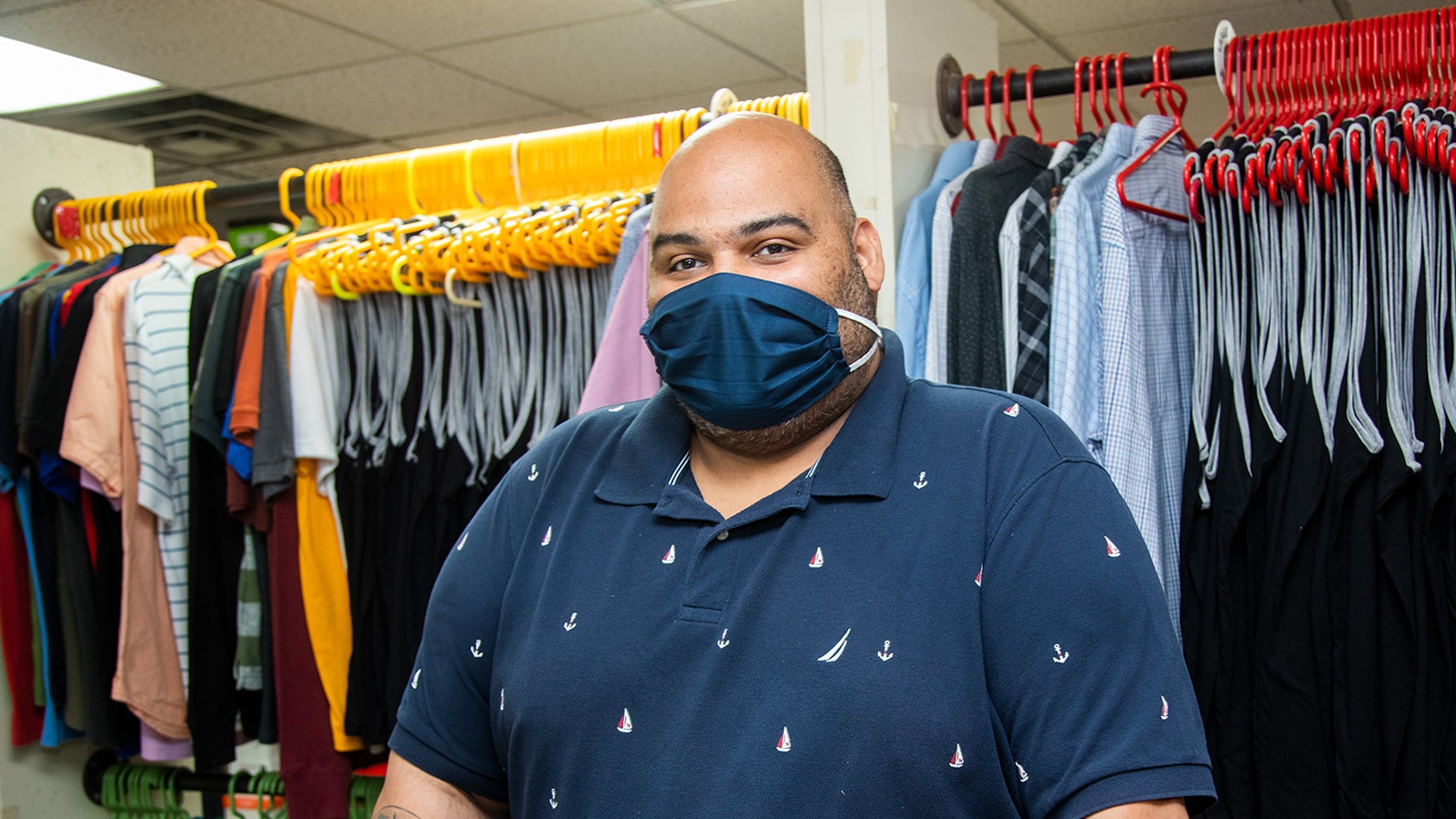 Image: St. Francis House
As I write this letter in early 2021, the pandemic still dominates our daily existence. The availability of vaccines offers hope of a return to "normal" life later this year, but the timetable is uncertain.
While the immediate crisis will end, we need to acknowledge that our communities have been through trauma. Youth who were vulnerable to homelessness before the pandemic are at even greater risk now, and we'll need to address the learning gap for students — including students with disabilities — who faced significant challenges in virtual learning programs. These specific populations have suffered disproportionately during the past year.  
Going forward, we'll continue to stand behind our heroes — the community partners delivering support, empathy, education and aid. Every day, it is an honor and an inspiration to work with these organizations and individuals. I'm tremendously proud of Liberty Mutual's response to crisis during 2020 and determined that we do even better in 2021 and beyond.   
I wanted our 2020 Giving Report to spotlight at least a small selection of these community heroes, and I hope you'll explore the report's sections and read their stories. There are so many great organizations, and should you want to explore further, a complete list of the amazing partners to whom we made grants during the year is also a click away.
Without question, it was a difficult year. But as is always the case through trying times, there were beacons of hope and humanity, and the spirit of giving was strong. While most of us were no doubt happy to close the door on 2020, it is important to acknowledge and celebrate the stories that show how the worst events can bring out the best in us.


Melissa M. MacDonnell
President, Liberty Mutual Foundation