Since 1912, we've grown into the fifth largest global property and casualty insurer based on 2022 gross written premium. We also rank 86 on the Fortune 100 list of largest corporations in the US based on 2022 revenue. ​At Liberty Mutual Insurance we work hard every day to support our customers and our people, so they can protect their families, build their businesses and invest in their futures.

We are headquartered in Boston, but our people, our customers and our reach span the globe. So to better serve our global customers and employees, we are organized into three business units.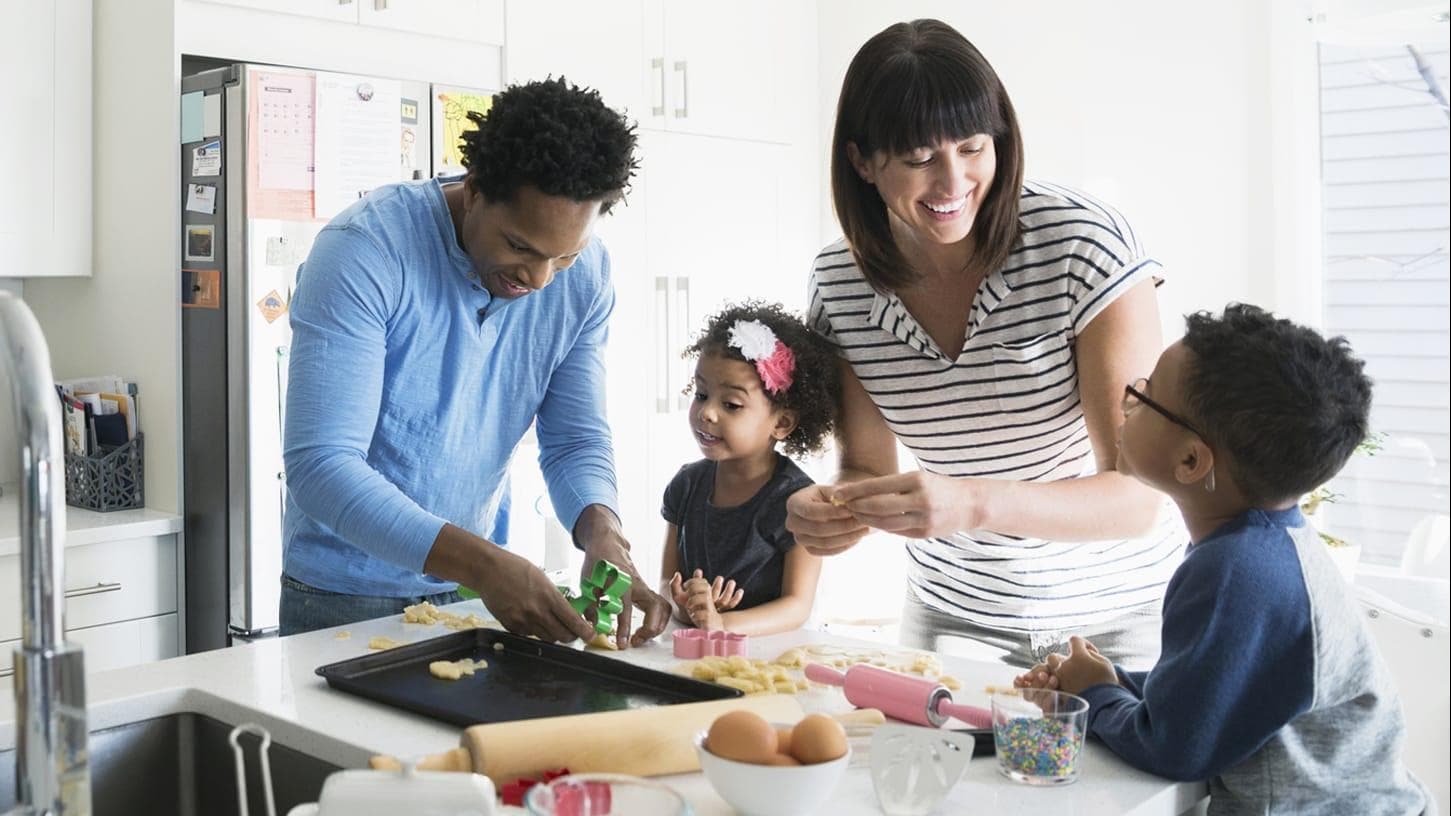 Personal Insurance Lines
Delivers personal insurance products for home, auto and property-casualty through the Liberty Mutual and Safeco™ brands. It is made up of three regions: U.S., East, and West. And includes small business insurance.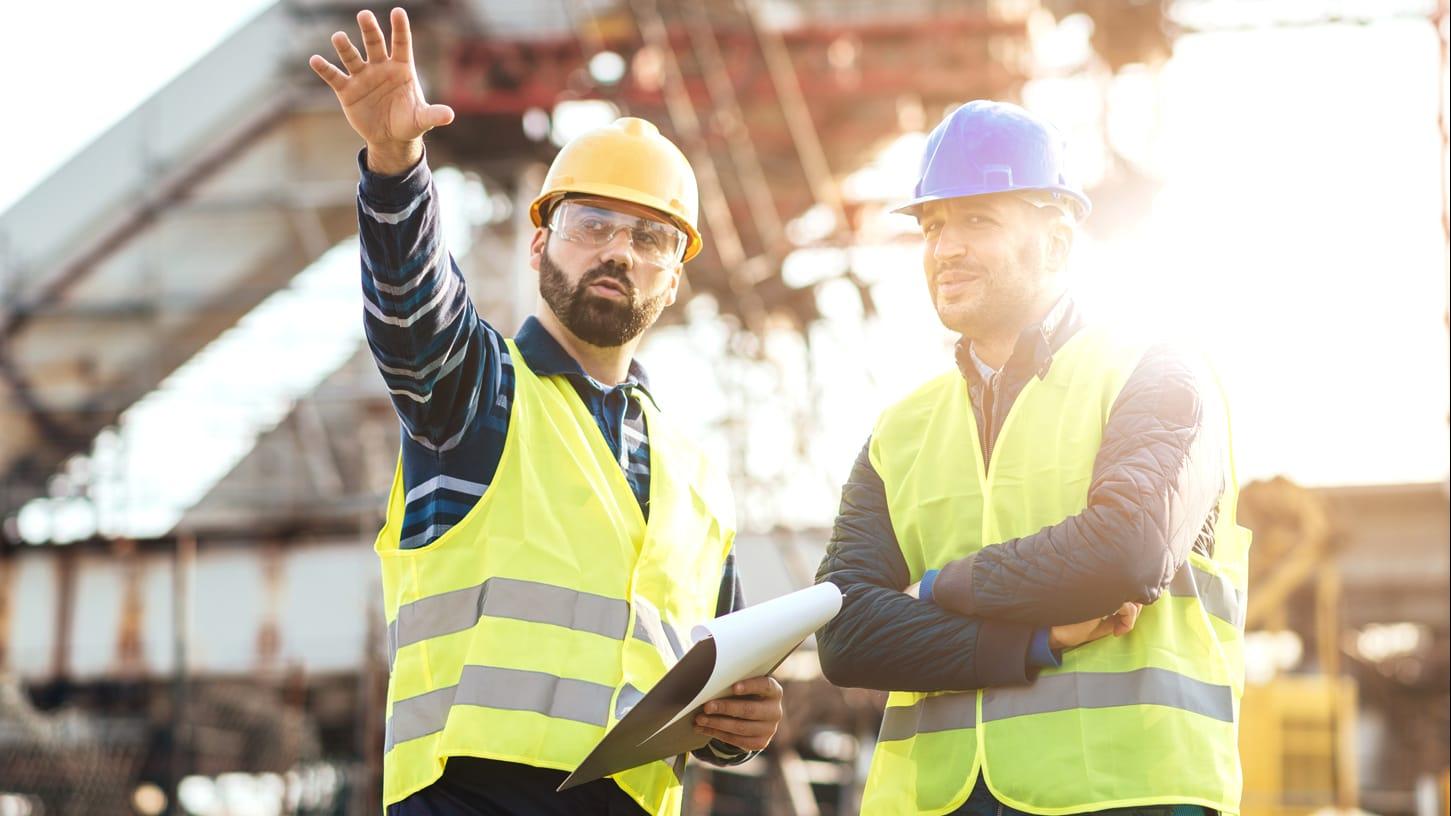 Commercial Insurance Lines
Represents Liberty Mutual's global mid-to-large-size commercial and specialty insurance, surety, and reinsurance operations.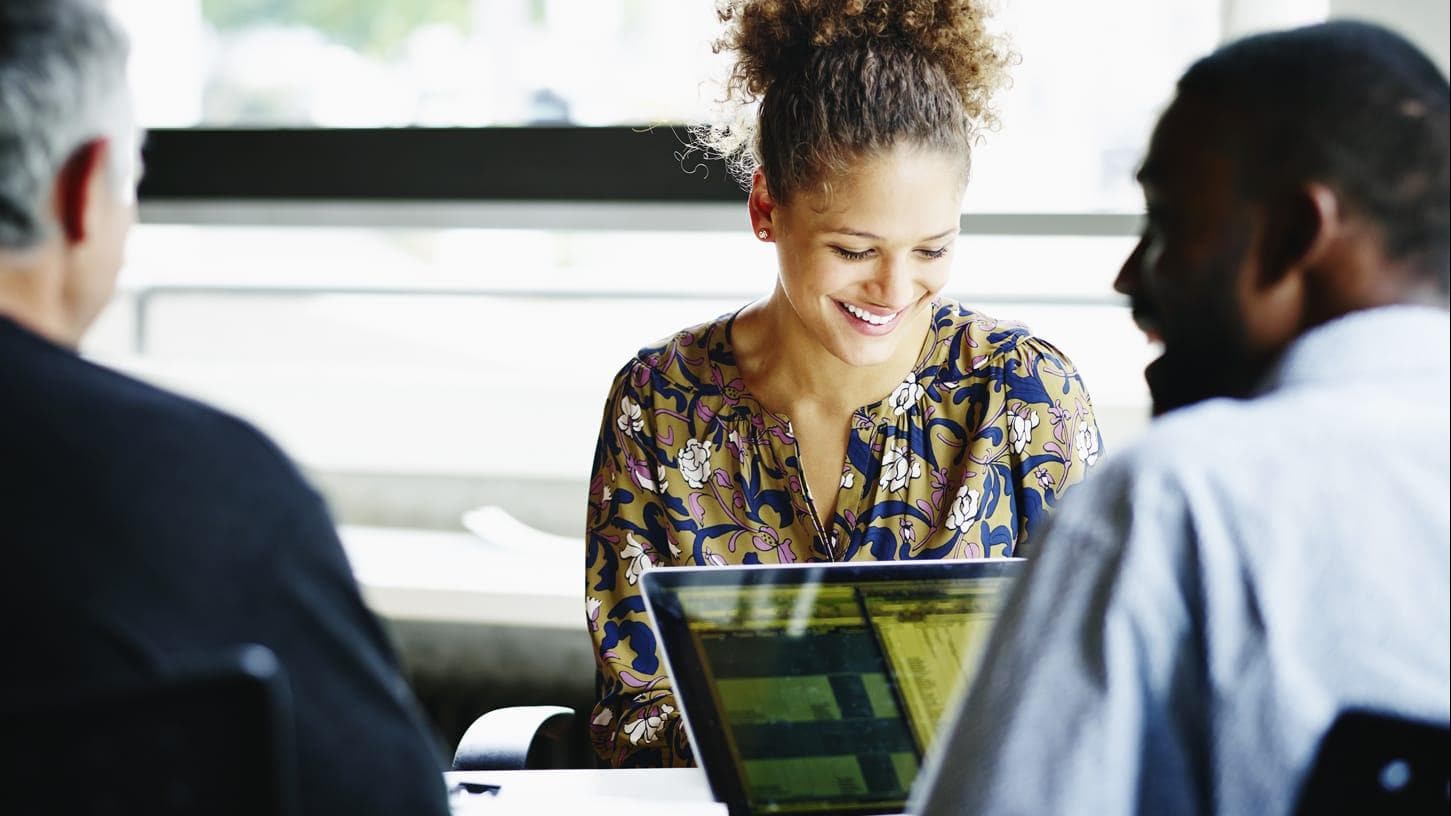 Liberty Mutual Investments (LMI)
This group manages Liberty Mutual Insurance Group's globally invested financial assets. LMI is a critical component of Liberty Mutual's strategy, with a mission to deploy and create capital on a sustainable basis.