​At Liberty Mutual, diversity is about all of us. We believe that recognizing, appreciating and applying the unique insights, perspectives and backgrounds of each person cultivates an atmosphere of trust and respect. It's also key to our success in engaging with all people and possibilities.
Diversity & Inclusion is how we do business, and we'll continue to invest in it to create a stronger global organization.
Diversity & Inclusion Awards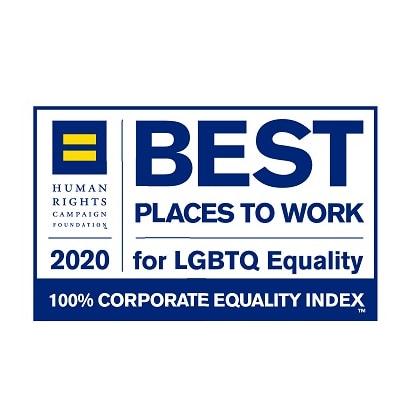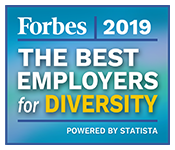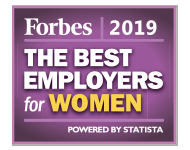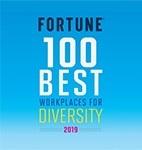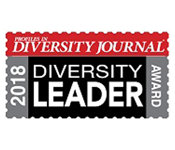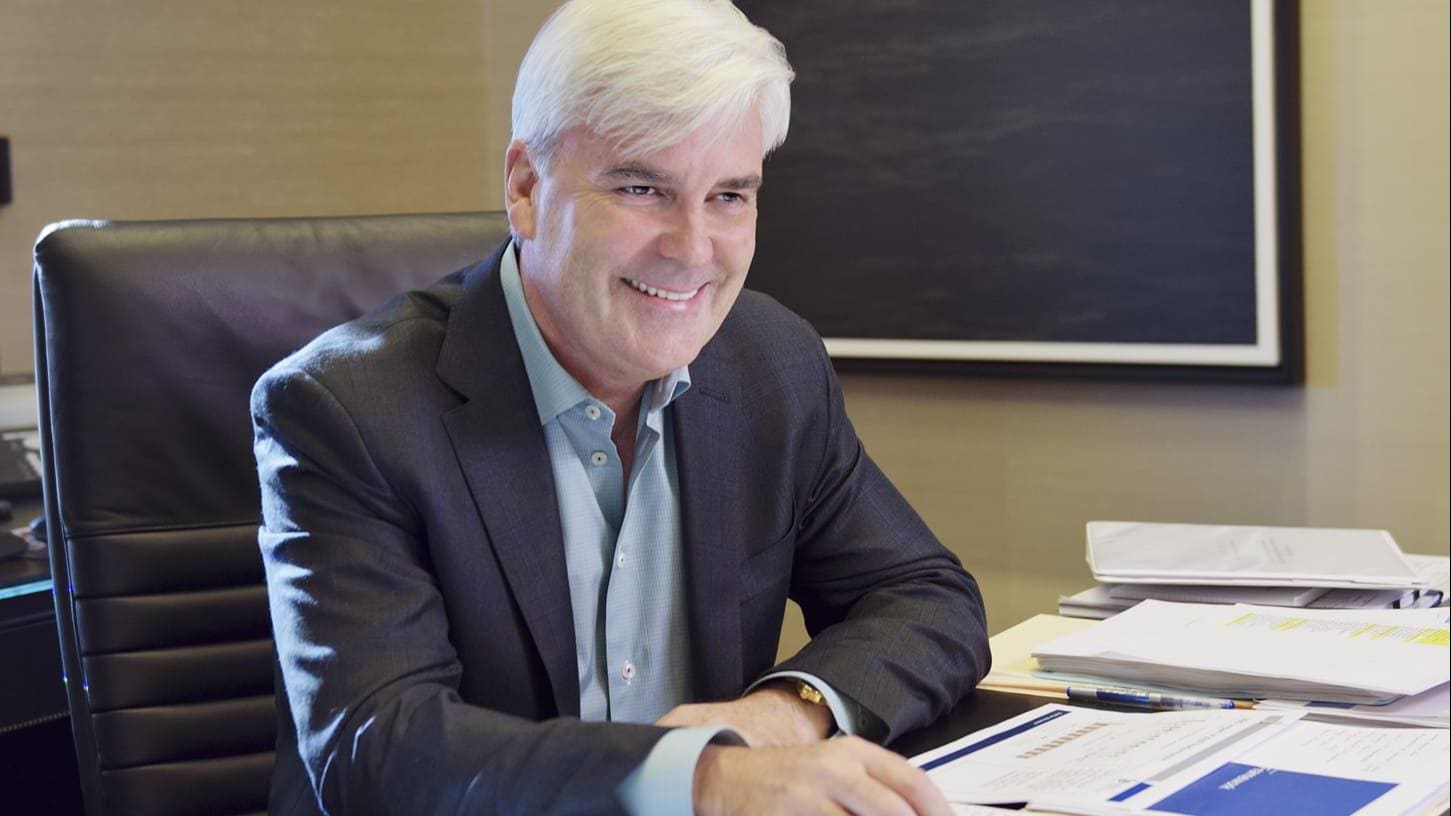 Championing diversity from the top
Liberty Mutual is proud to be one of the first 175 companies to sign The CEO Action for Diversity and Inclusion.
Explore Diversity & Inclusion
Our support of Military Service Members and Veterans
Creating an inclusive environment
Our organization, our people