We believe in empowering people who are experiencing homelessness by supporting organizations that help meet a continuum of needs.
Ending youth homelessness, together
Young people who have to worry about their next meal can't focus on fulfilling their dreams. Instead of concentrating on school or career planning, their days are spent searching for a bed. They must cope with trauma from living on the streets and spend each day simply trying to survive. We salute their resilience and know that with support, they can thrive and excel.

Every year, an estimated 4.2 million young people experience the instability of homelessness.

To address this hidden epidemic, Liberty Mutual spent two years working closely with the city of Boston, schools, shelters and community nonprofits. Most importantly, we listened to young people who had experienced being homeless. We went beyond being a funder and became part of a community-wide collaboration to end youth and young adult homelessness.
Our Giving - Homelessness
Dedicated to empowering individuals experiencing homelessness
Nineteen organizations making a difference

To better support youth and young adults experiencing homelessness, we invested in a group of outstanding Boston nonprofits. These organizations provide comprehensive services like early identification, and intervention and help in creating permanent connections. In addition, they provide access to mental and physical health care, education and workforce development, and stable housing.
We were proud to pledge $5 million to support the organizations doing this vital work and to celebrate them at an awards ceremony on January 10, 2020.
Action for Boston Community Development
Boston CASA
Boston Health Care for the Homeless Program
Breaktime Café
Bridge Over Troubled Waters
Cambridge Family and Children's Service
Fenway Community Health Center
Friends of Youth Opportunity Boston
The Home for Little Wanderers
HopeWell

The Irish International Immigrant Center
Justice Resource Institute
Madison Park Development Corporation
Massachusetts Coalition for the Homeless
More Than Words
Silver Lining Mentoring
Smart from the Start
University of Massachusetts Foundation
U-ACCESS
Y2Y Network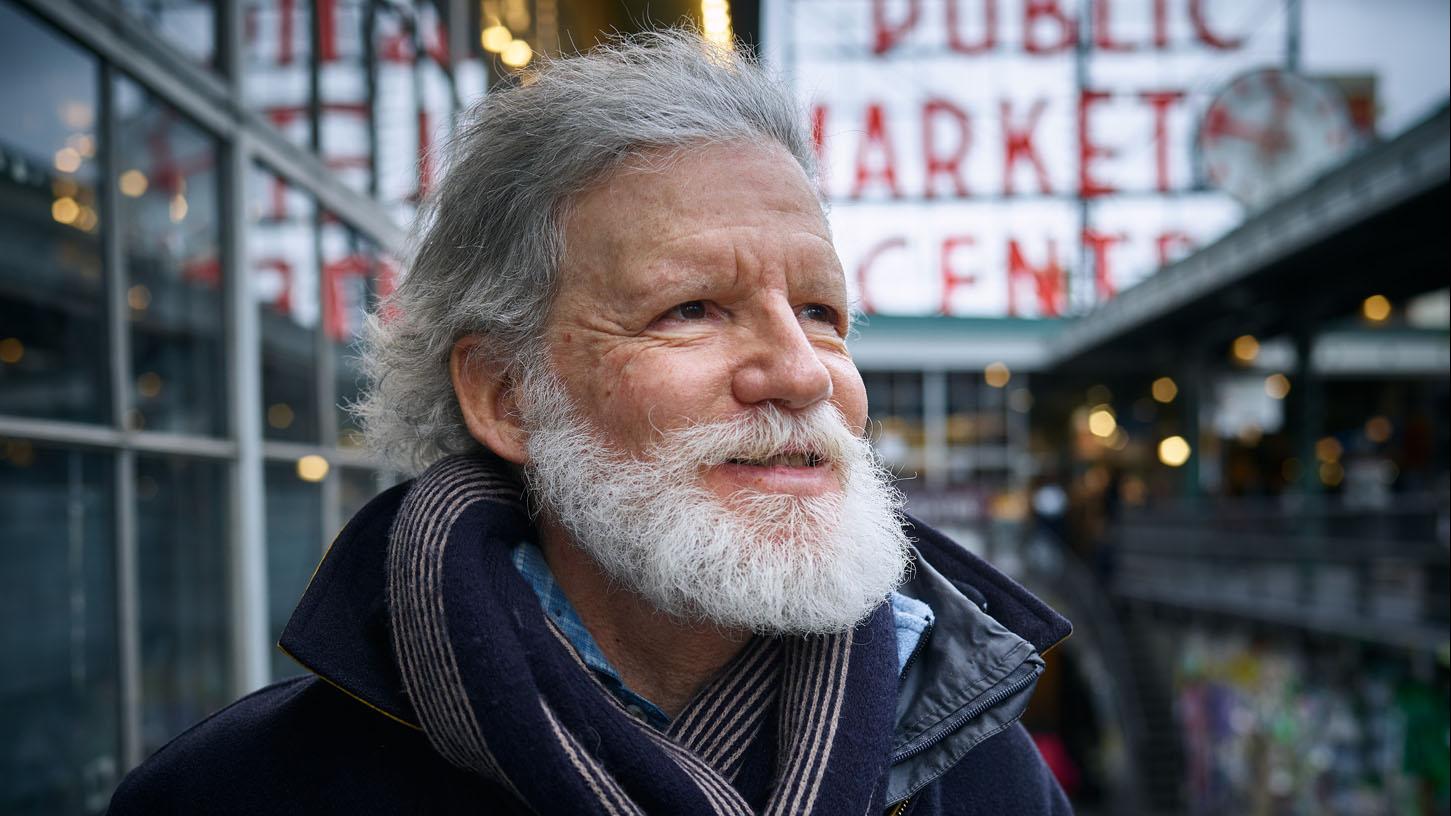 Pike Market Senior Center & Food Bank
Pike Market Senior Center & Food Bank offers vulnerable seniors nutritious meals, housing services, wellness activities like yoga and dance, and a warm place to socialize, seven days a week.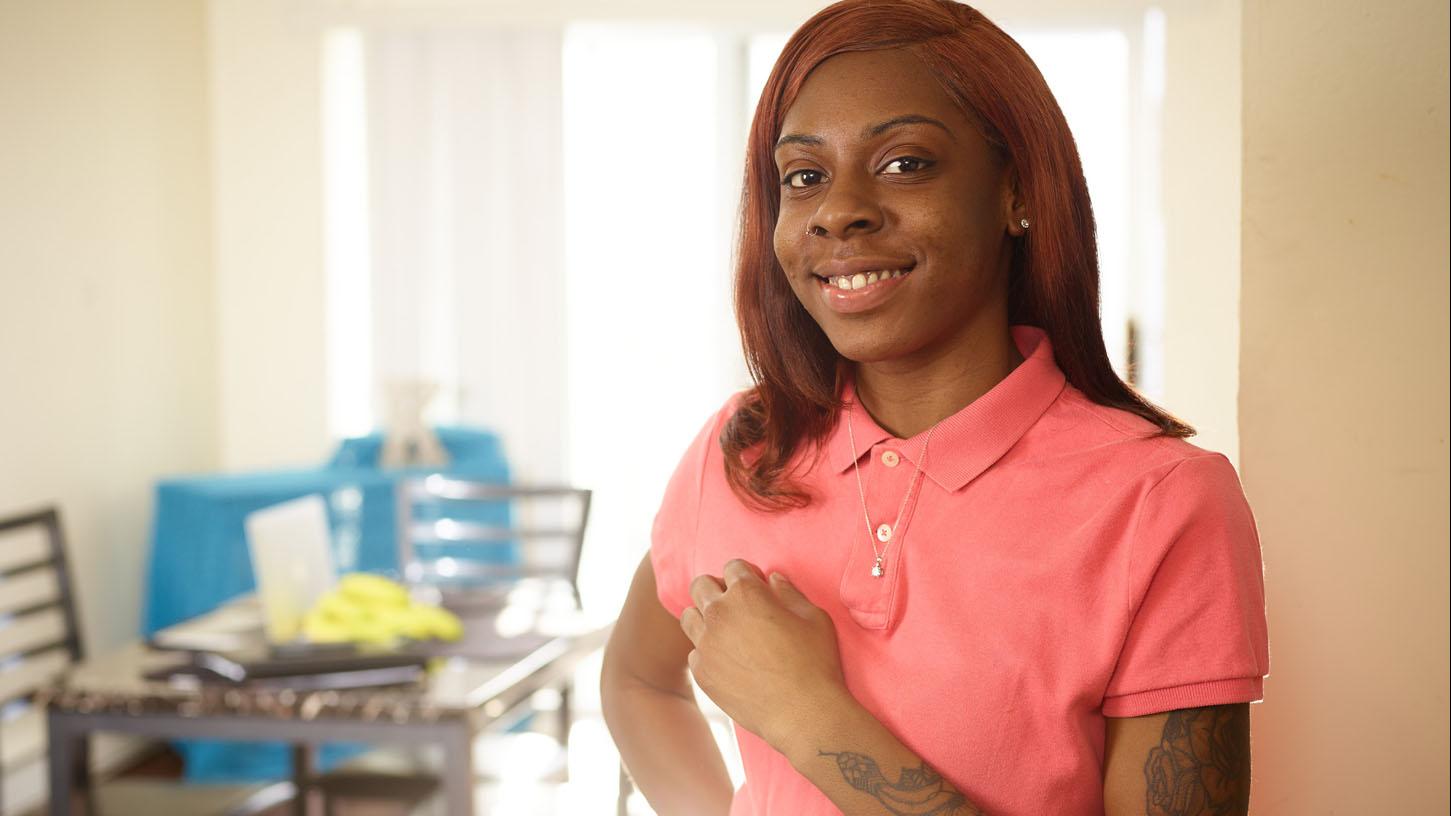 HopeWell's My First Place™
HopeWell's My First Place™ creates a safe bridge to adulthood and self-sufficiency for youth who have aged out of foster care, providing career counseling, support and rent-free housing. Pictured: My First Place has helped Kasche be more independent and has given her the guidance she needs to succeed.
Explore Giving Back
Helping ensure inclusive environments
Expanding educational opportunities for underserved students
Apply for a Liberty Mutual Grant