COVID-19 has had a devastating impact on people experiencing poverty and homelessness. Our community partners met extraordinary challenges to deliver critical support and services.  

At Liberty Mutual, we believe in empowering people who are experiencing homelessness by supporting organizations that help meet a continuum of needs. Each year, Liberty Mutual works closely with shelters, schools and government agencies to address the hidden epidemic of homelessness in our communities. Our hope is to provide not just funding, but true collaboration. When crisis struck in 2020, we acted quickly to provide comprehensive, strategic and nimble support.
In turn, our community partner heroes displayed extraordinary courage and met extraordinary challenges during the year to deliver person-to-person care and services to those experiencing homelessness. Together, they helped meet critical needs including shelter, health and medical services, educational support, and employment services.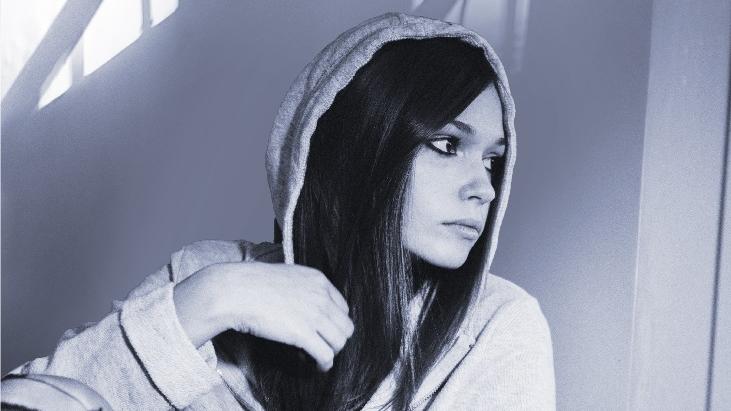 Youth experiencing homelessness
Liberty Mutual is committed to supporting and partnering with community organizations that are working tirelessly to end youth homelessness.
Real life heroes
Here are just a few of the community heroes who did vital work in 2020.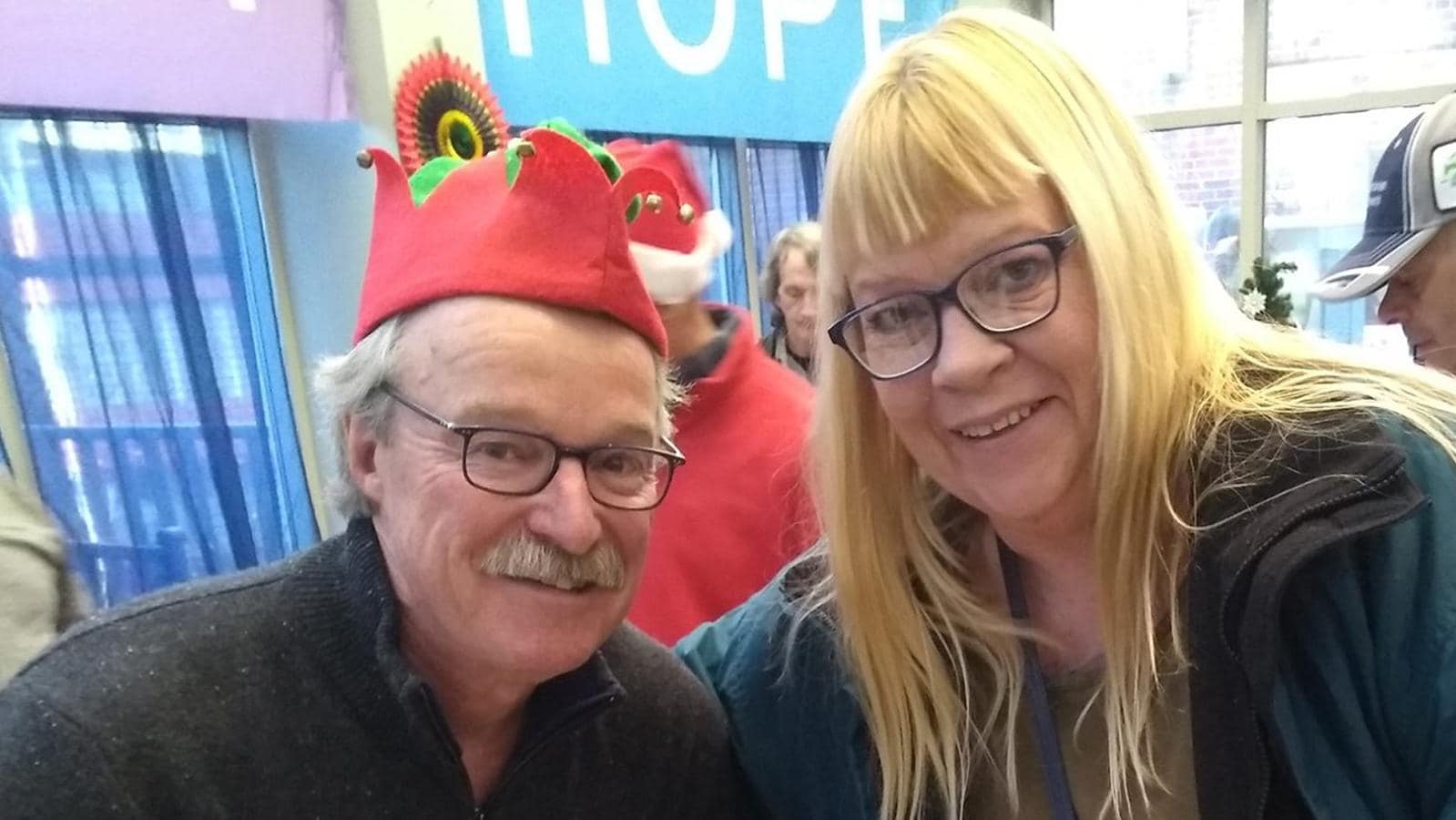 Boston Health Care for the Homeless Program
The Boston Health Care for the Homeless Program (BHCHP) serves more than 11,000 people annually across dozens of clinical sites in Massachusetts. The COVID-19 crisis of 2020 magnified the urgency of BHCHP's mission to assure access to the highest quality health care for all individuals and families experiencing homelessness in the Greater Boston area. During the year, BHCHP set up and operated a site dedicated to treating homeless patients with COVID-19 within Boston's emergency field hospital — 500 beds, with round-the-clock care. BHCHP also instituted a testing program for COVID-19 at shelters and other sites across the city. A grant from Liberty Mutual helped fund the expansion of this important testing program.
CommonWealth Kitchen
CommonWealth Kitchen (CWK) is Greater Boston's nonprofit food business incubator and food manufacturing social enterprise. CWK is on a mission to build a food economy grounded in racial, social and economic justice. In response to community needs brought on by the pandemic, CWK launched CommonTable, an initiative leveraging its powerful network of member food businesses, local restaurants, farm partners and community-based organizations to produce delicious and culturally diverse prepared meals for families in need. CWK has distributed more than 130,000 meals through CommonTable.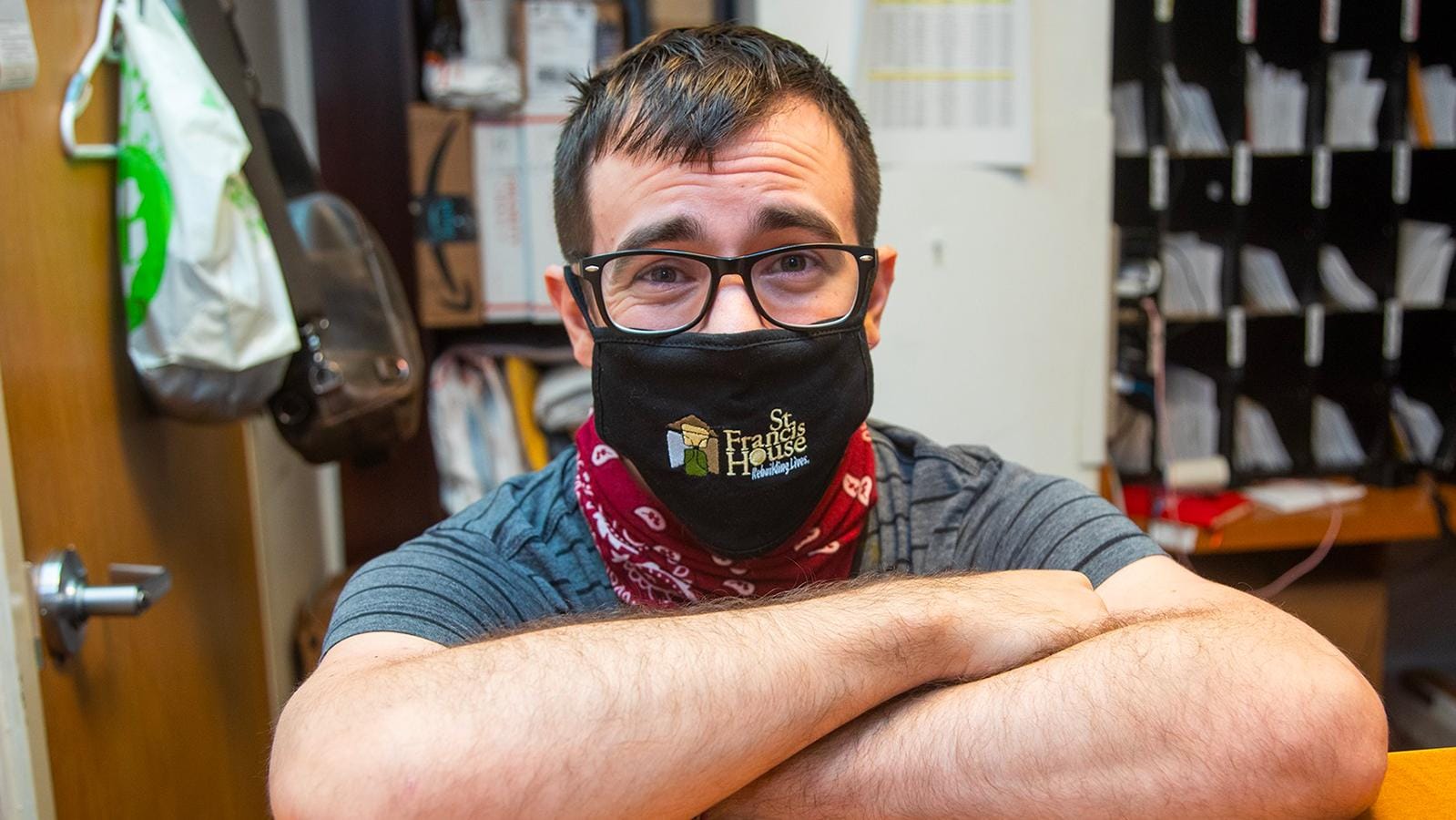 St. Francis House
The mission of St. Francis House is to rebuild lives by providing refuge and pathways to stability for adults experiencing homelessness and poverty. Complementing Boston's overnight shelters, St. Francis House offers daytime shelter as well as housing, mental health, medical and employment services. During the pandemic, the organization increased staffing and expanded its hours of operation while adapting its physical space to meet COVID-19 protocols. Efforts included the offering of packaged meals throughout the day and the installation of plexiglass dividers in dining areas and air purifiers in classrooms. Liberty Mutual offered speedy support that helped St. Francis house act quickly to meet emergent needs.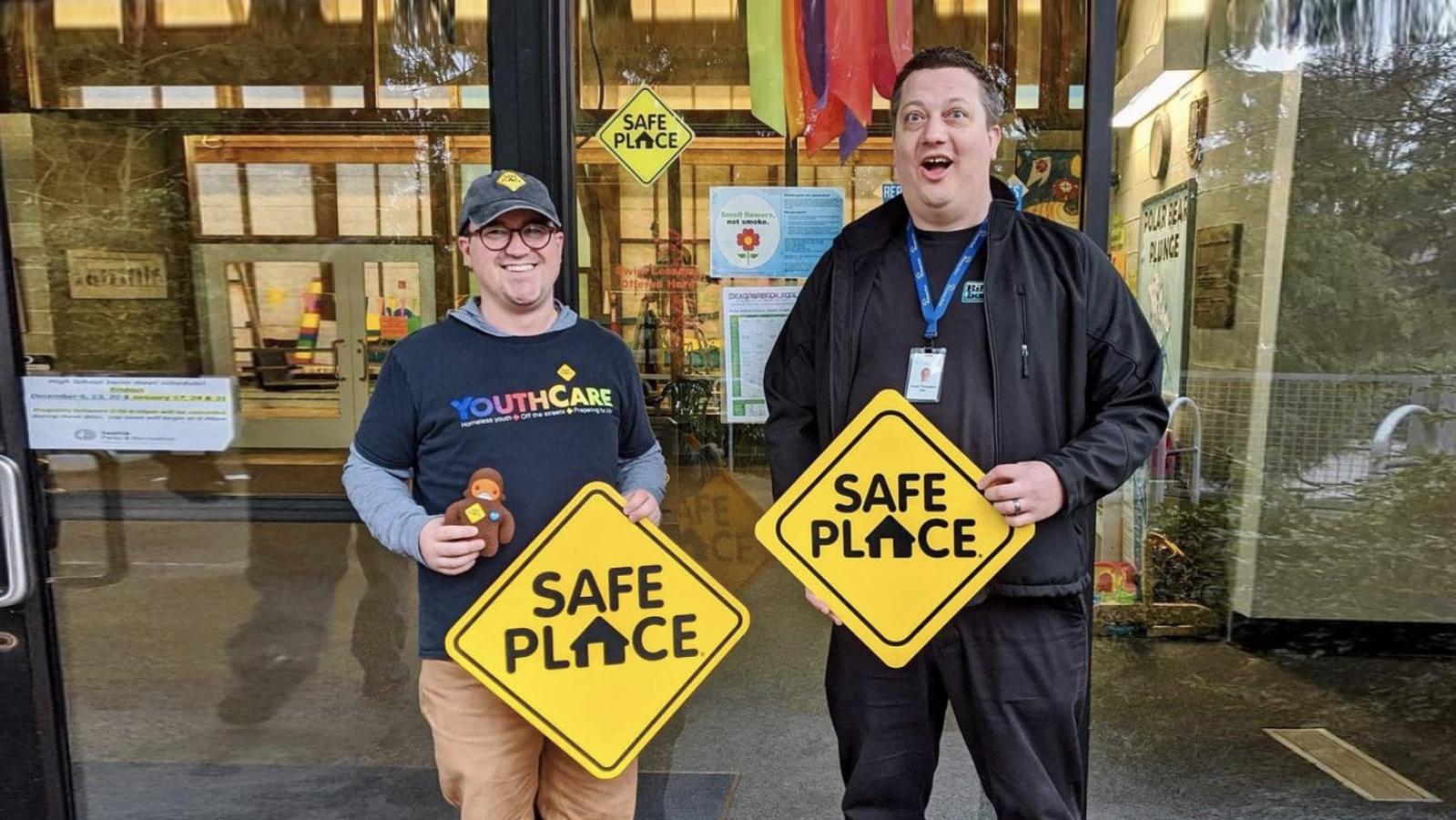 YouthCare
YouthCare runs a network of emergency shelters and transitional living programs for youth and young adults in Seattle. During the COVID-19 crisis, customary vital support systems such as schools, libraries and community centers were frequently inaccessible for the youth that YouthCare serves. So the organization shifted its service model to 24/7 care, partnered with local restaurants to provide nutritious meals to kids and converted its common spaces into internet-equipped classrooms to keep students in school who might otherwise have been lost in the system. Liberty Mutual has partnered with YouthCare since 2009 and increased its support in 2020 to provide special aid during the crisis.
Other Investments

Low-Income Housing Tax Credits (LIHTC):
As part of our commitment to community development and homelessness relief efforts, Liberty Mutual Investments has committed approximately $700 million in equity to low income housing tax credits over the past 10 years. These investments have contributed to the development of 49,330 affordable housing units spanning all 50 states and the District of Columbia.
Property Casualty Initiative (PCI) Fund, LLC:
Liberty Mutual is the majority participant in the Massachusetts PCI Fund, a statewide community loan fund that has created or preserved 6,145 units of affordable housing, funded 118 small businesses and 29 economic development projects, and created or retained more than 3,722 jobs.