We work to serve as a force for social good by empowering our employees to be inclusive and embrace unique perspectives, supporting our most vulnerable neighbors, and considering the societal impacts of our business decisions.

We exist to help people embrace today and confidently pursue tomorrow. This purpose serves as a north star in guiding how we meet the needs of our customers, how we engage and inspire our employees and how we support our communities. We believe that progress happens when people feel secure. United by our values, we work to deliver that security to all of our stakeholders.
"Our role is to be the best partner we can. By lending our voice, our resources and our thought leadership, we strive to build momentum for the philanthropic causes to which Liberty Mutual is dedicated."
- Melissa MacDonnell, President of Liberty Mutual Foundation
By the numbers
$64 million+ Total corporate and employee giving
92% of employees are 'extremely satisfied' with Liberty Mutual as a place to work
9,106 of our employees are part of an Employee Resource Group'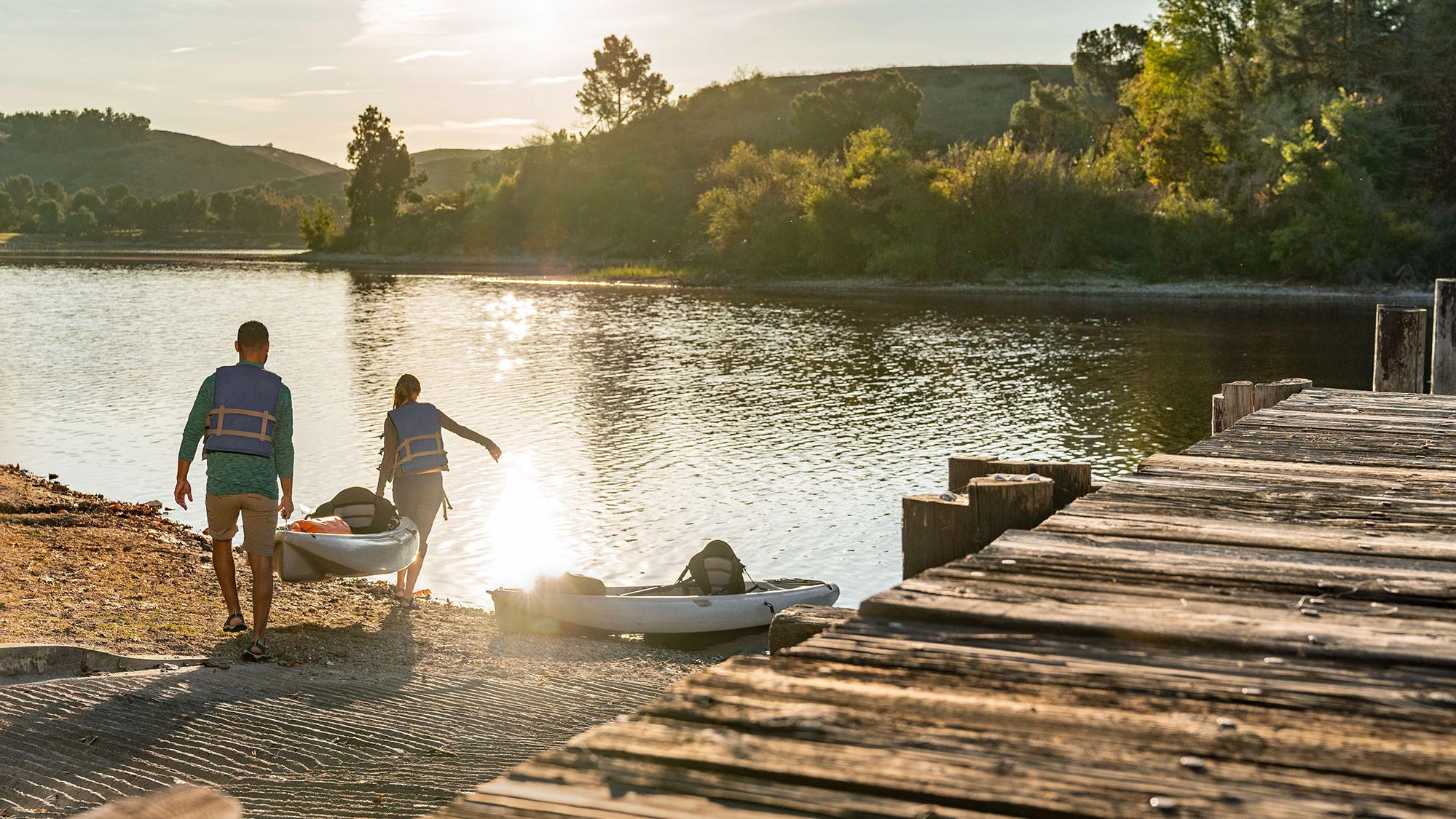 2020 Environmental, Social and Governance Review
Learn more about Liberty Mutual's ESG efforts.