Liberty Mutual Strategic Ventures
As the venture capital arm for Liberty Mutual, we invest in early-stage software, platform, and services companies who are reshaping the insurance landscape and enabling our policyholders to protect what they value most.

Our Focus Areas
Future of Mobility
Offerings that help consumers improve their transportation experience and safety as vehicle technology progresses.
Future of Shelter
Services that impact how policyholders purchase, maintain, and protect their home.
Future of Commerce
Opportunities to enhance how small businesses operate while receiving the insurance protection that fits their needs.
Insurance Innovation
Evolving products and technologies that improve our capabilities across the insurance value chain.
Investment Strategy
We are a $150M early-stage venture fund primarily targeting:
Late seed to series B investments
Typical initial investment ranges between $1M - $5M
Preference to co-invest with a strong VC lead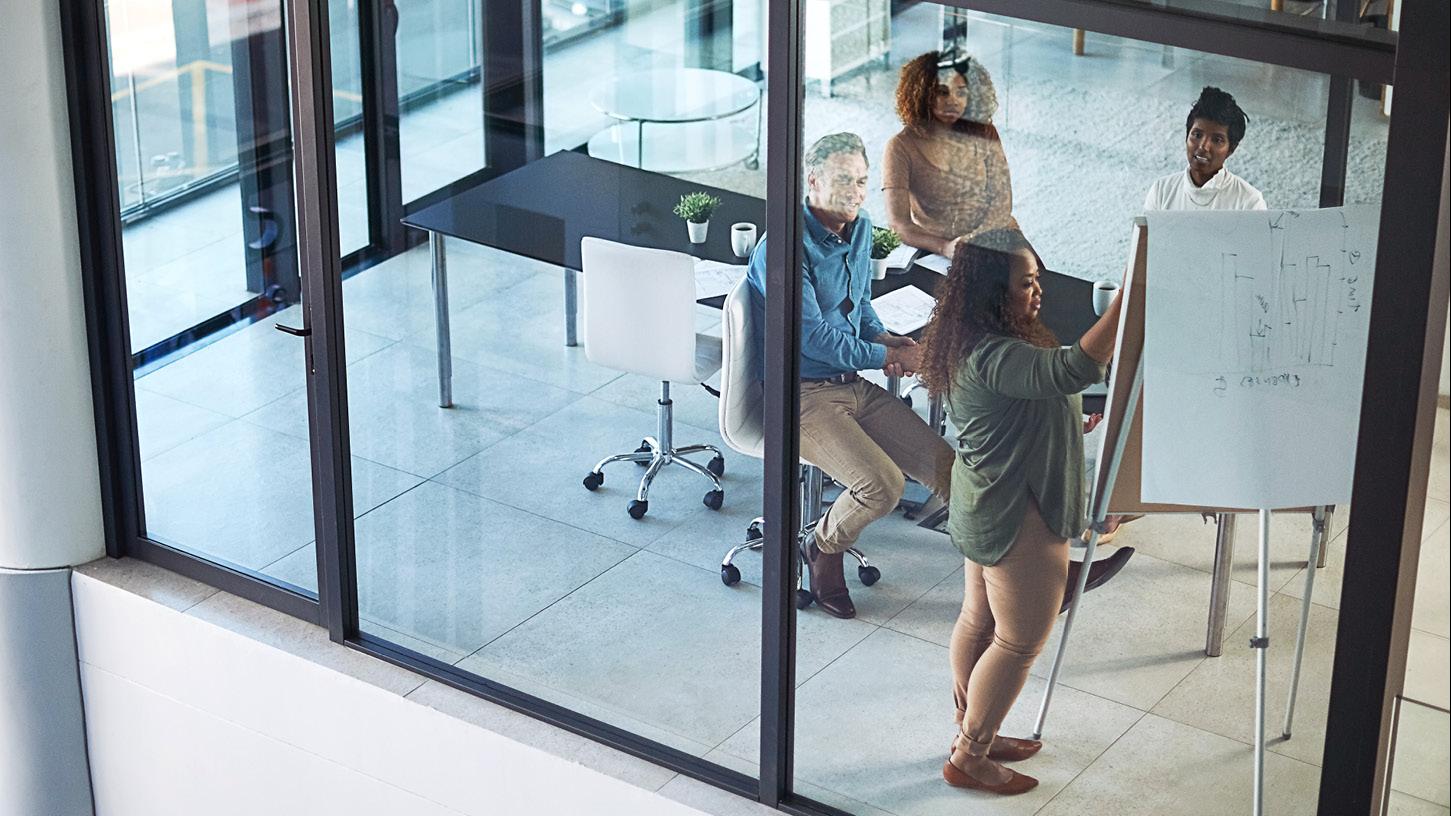 We want to hear from you
To be considered for investment, please provide a quick description of your company and how it relates to the fund's focus areas.