Every day, with compassion and resolve, our community partners help build security and resilience for the people and communities they serve.
They provide food and shelter to families in urgent need, help underserved youth blaze trails to college and careers, and prepare neighborhoods to adapt to a changing climate. They tackle persistent issues like education inequities and high housing costs, while responding swiftly to of-the-moment challenges, like inflation and learning loss. In doing all this and so much more, our community partners, 8,718 nationwide, are making a profound difference in people's lives.
At Liberty Mutual, we believe that progress happens when people feel secure. By supporting the efforts and expertise of our community partners, we can help ensure that our neighbors have the security and opportunities they need to move forward with confidence and thrive.
Our philanthropy focuses on:
With vital services and a place to call home, people have the security they need to strike out toward a brighter future.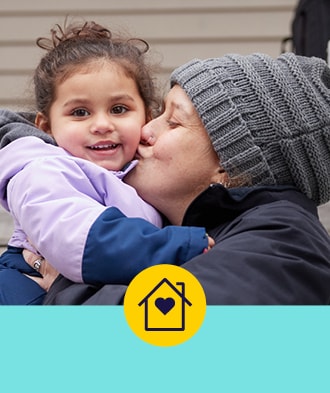 By expanding opportunities for young people and addressing the challenges of climate change, communities can grow ever stronger and more resilient.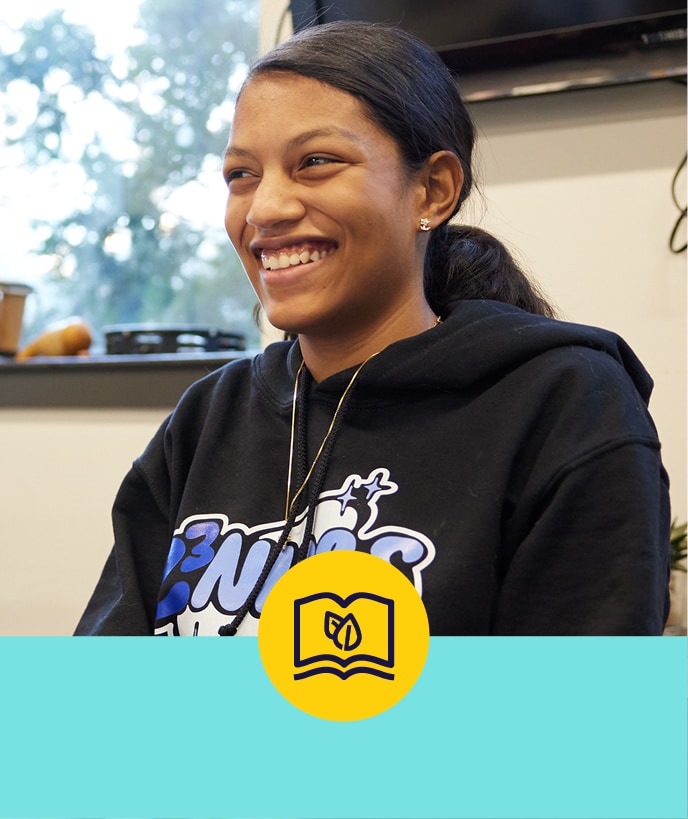 As Liberty Torchbearers, our employees give, volunteer, and serve to make a positive impact in their communities.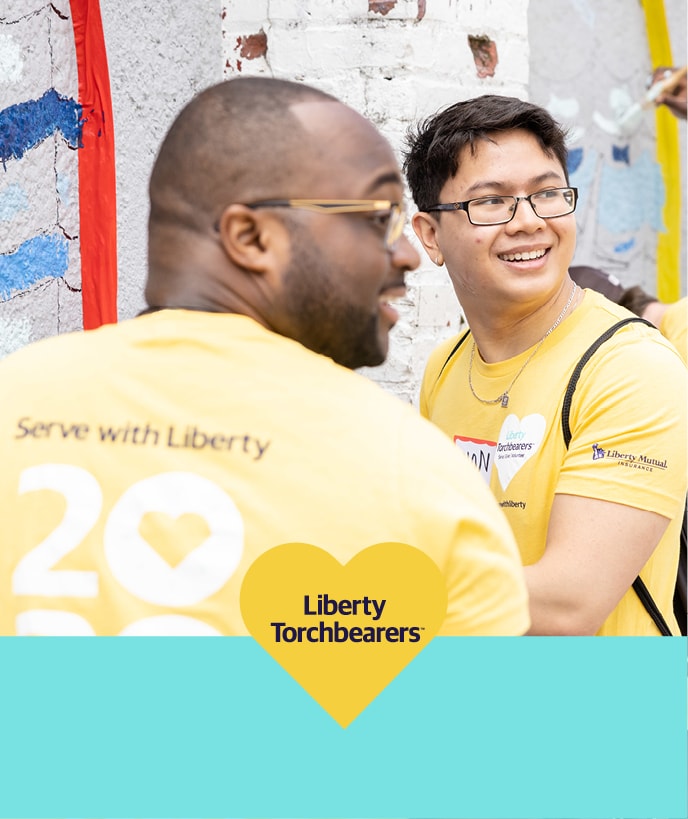 From our CEO and our Foundation President
"Our partners have continued to make a transformative difference in the lives of the people they serve, offering security when it's needed most, creating new opportunities for underserved youth, and helping communities grow ever stronger."
Featured nonprofit partners
Empowering youth in foster care to thrive through committed mentoring relationships and the development of essential life skills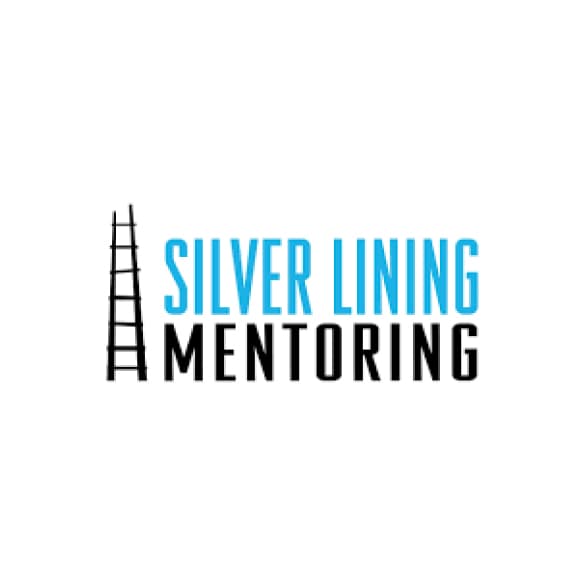 Enriching the lives and expanding the opportunities of individuals and families in need of love, support, and safe places to grow.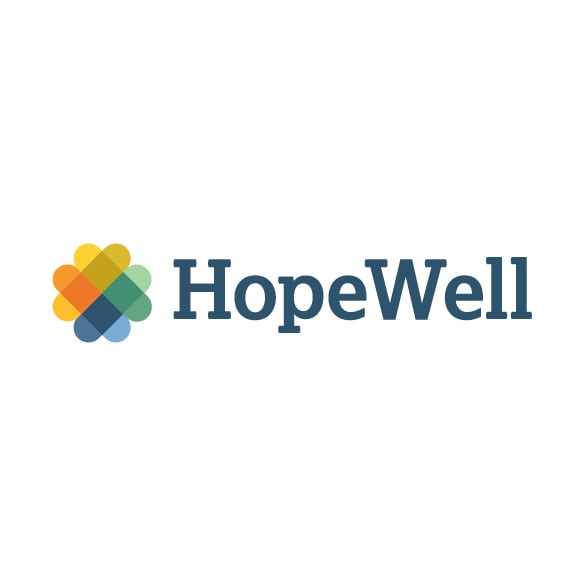 Striving to end homelessness in Greater Boston by providing a supported pathway to self-sufficiency that begins with a home, together.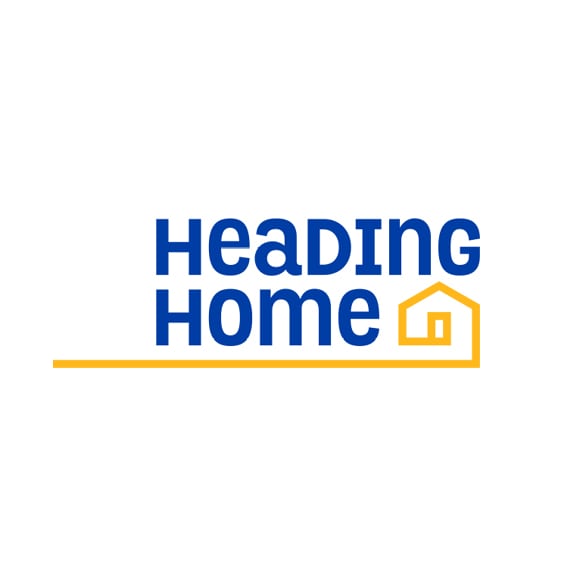 Cultivating community, belonging, and joy for East Boston residents and their neighbors.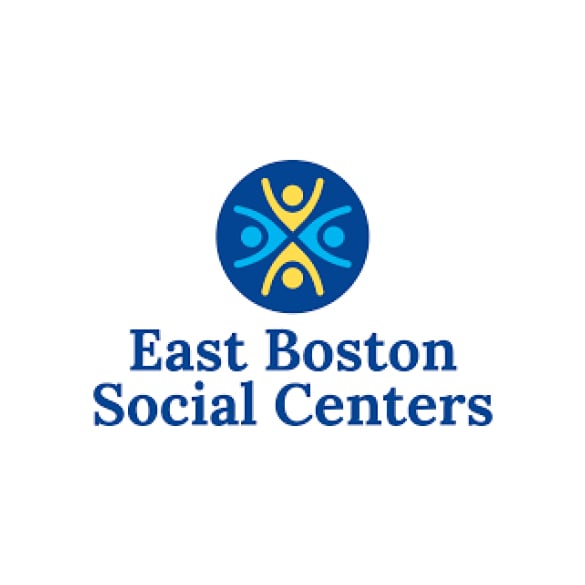 Amplifying the power, creativity, and voices of youth, connecting them to Afro-Latin culture and heritage.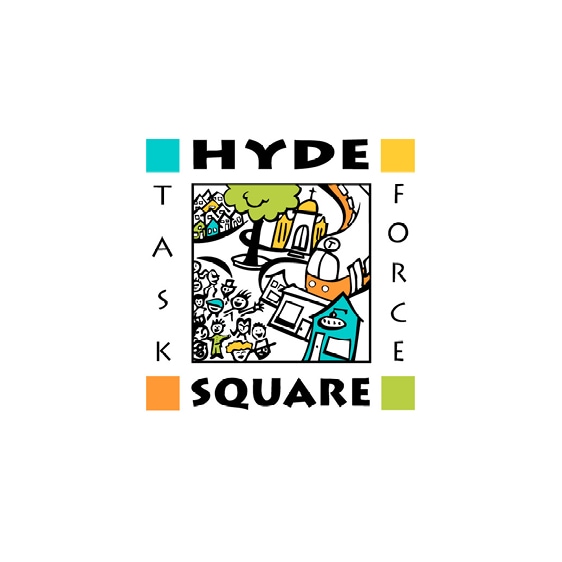 Empowering Asians and new immigrants to build healthy families, achieve greater economic success, and contribute to thriving communities.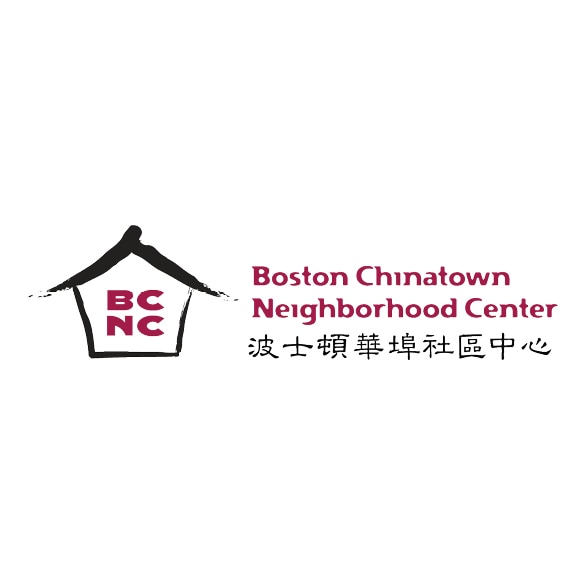 Providing underserved young people with the support and credentials needed to successfully enter the construction and design industry.
Inspiring youth with nature, education, and recreation to learn and to lead.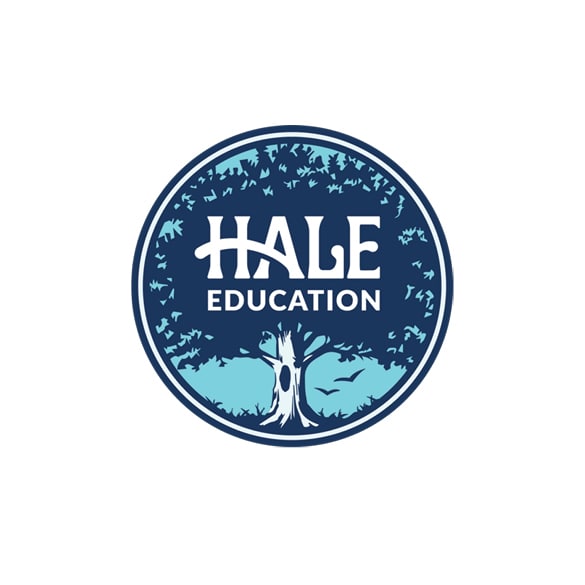 Engaging children in joyful discovery experiences that instill an appreciation of our world.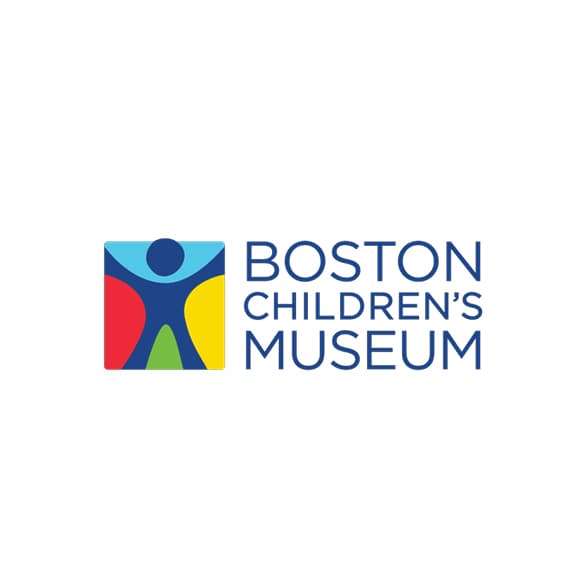 Learn more about our 512 community partners.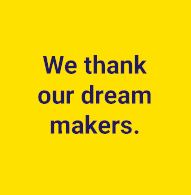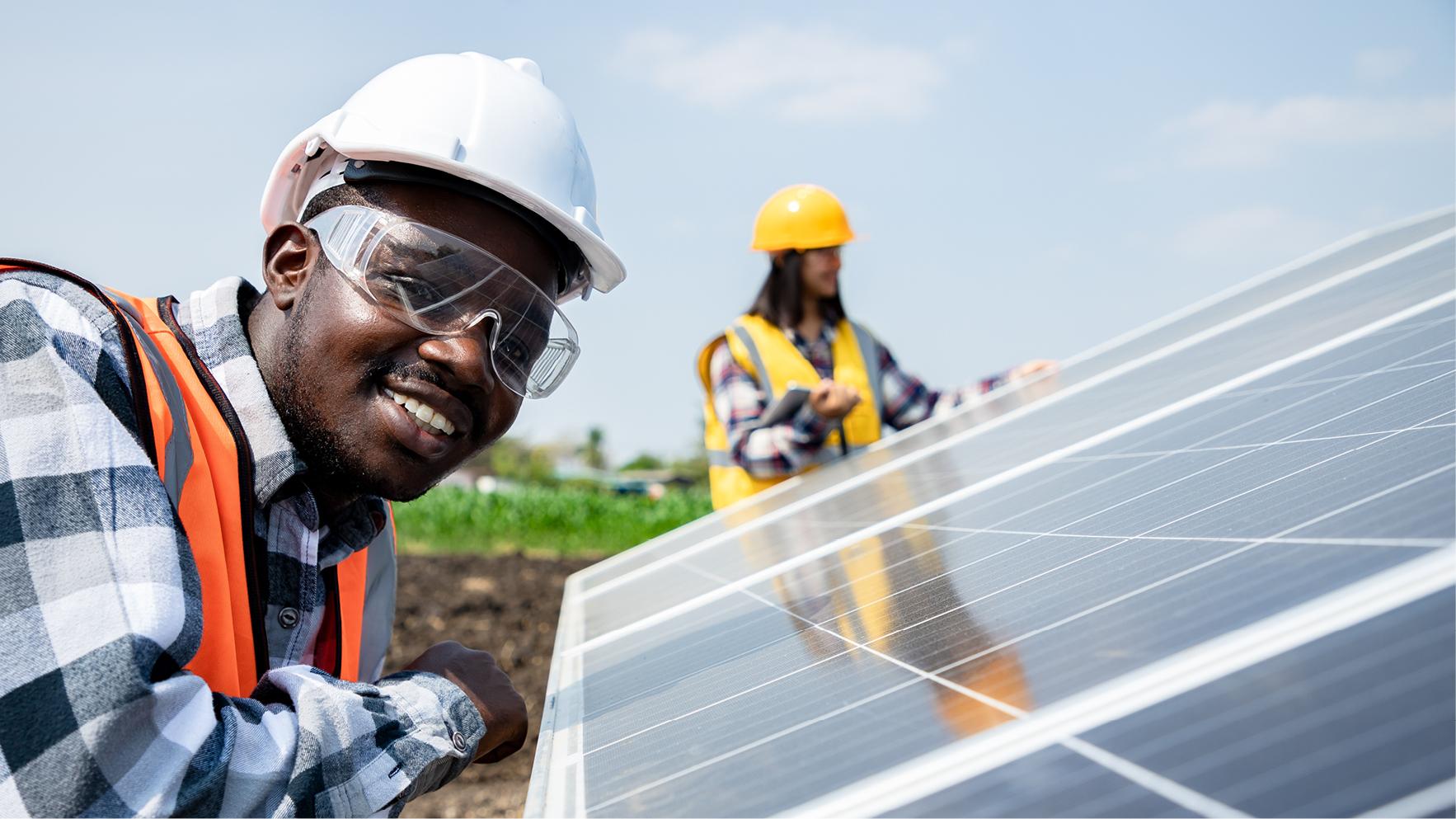 Rising to the challenge of climate change
Our community partners understand the growing impact of climate change in the communities they serve and are eager to explore solutions. Last year, we offered 80 mini environmental grants to support our community partners in prioritizing climate resiliency in their approaches to their work. We also provided $1.3 million in grants to support nature-based initiatives, green jobs skills training, and community infrastructure.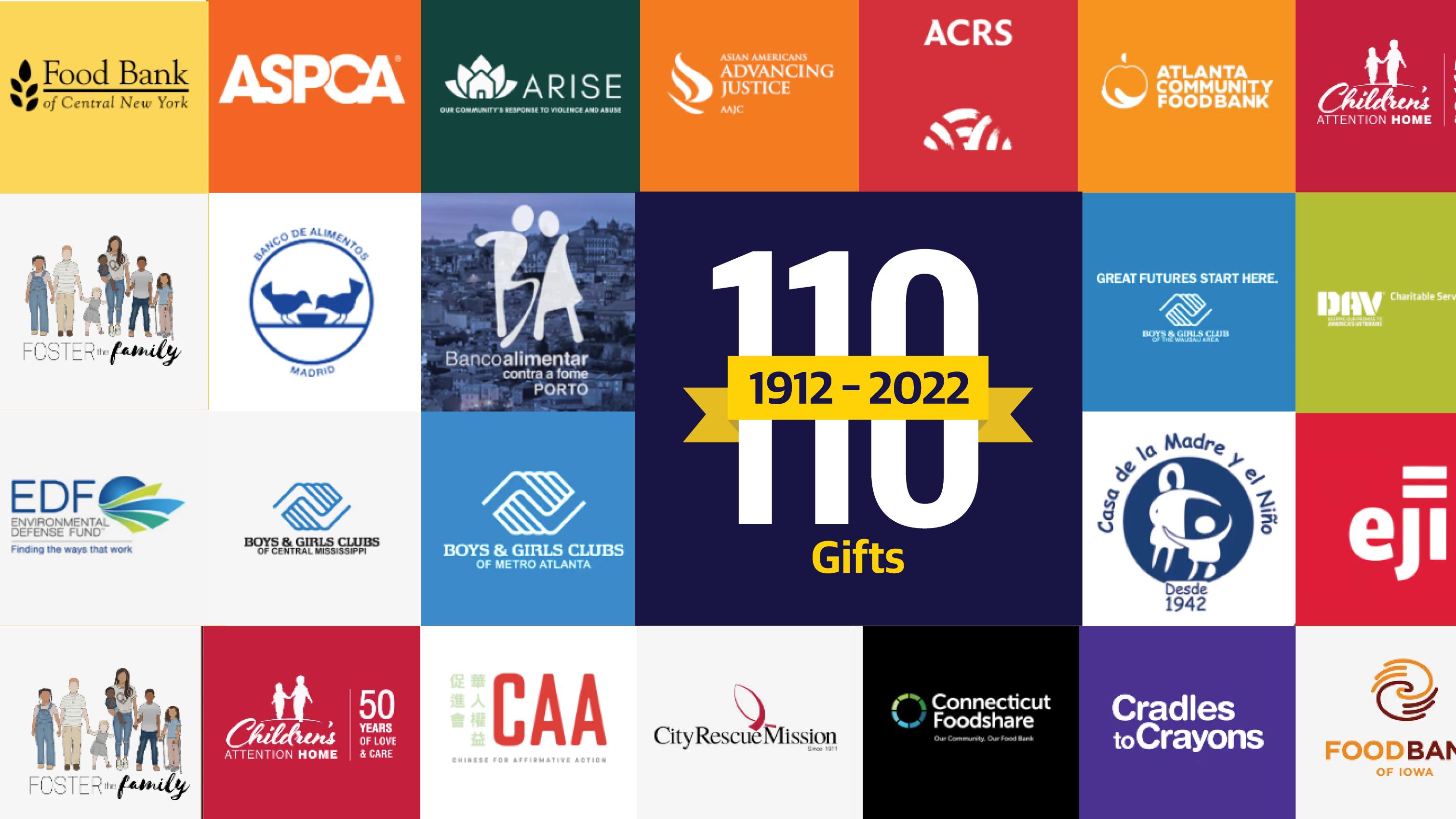 Celebrating 110 years of investing in our communities
In 2022, Liberty Mutual Insurance celebrated its 110th anniversary by awarding 110 Gifts of $10,000 each to local charities around the globe. Grant recipients spanned a wide range of causes, from fighting hunger to reducing inequality to building more sustainable communities. Many of these surprise gifts were presented in person by employees, complete with pom-poms, balloons, and oversized checks, to the delight of recipients.